The 338th episode of our 12 Questions segment features production duo Soulkeys.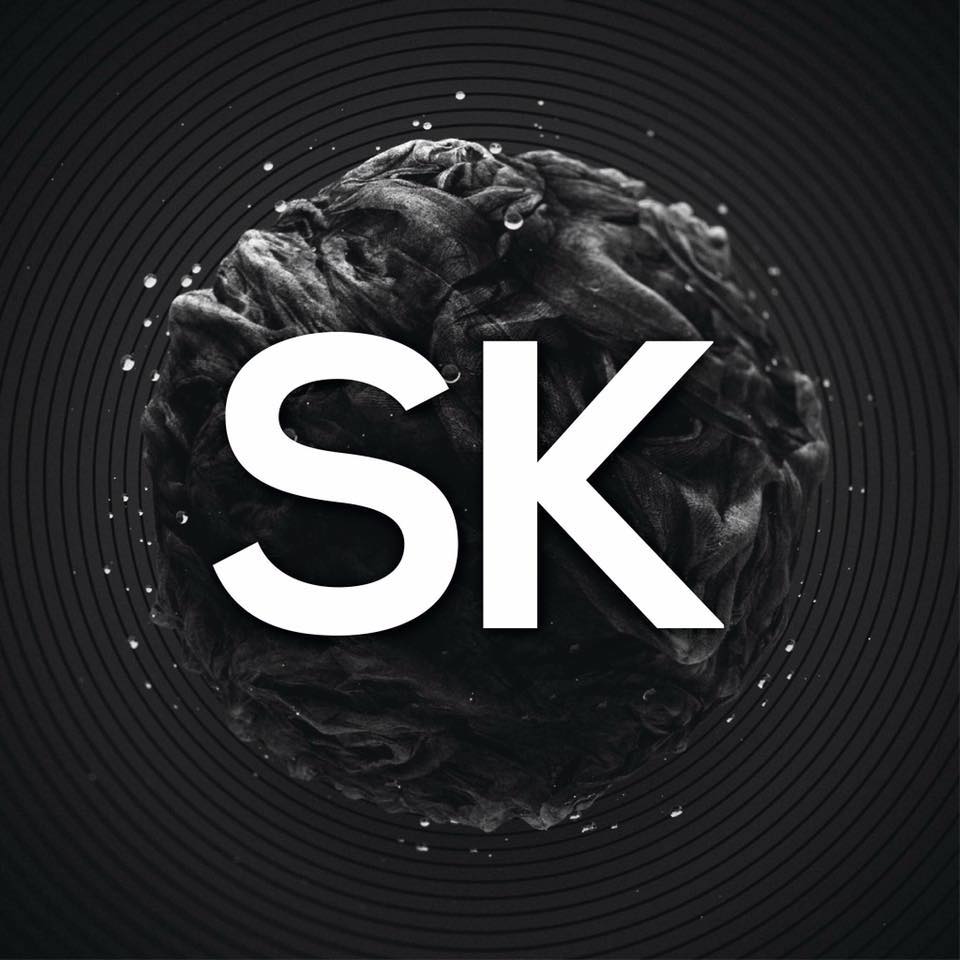 1. How old are you, where are you living and how long have you been producing and Djing?
Francis 26  and Juan 30, we both live in Buenos Aires, Argentina… Soulkeys born 4 years ago, but as individuals we're mixing music for 10 years.
2. Where do your musical roots lie, what are your first memories of electronic music and when did you know you wanted to pursue it seriously? Are there any particular productions or artists from the past that really made you think to yourself 'this is what I want to do."
We share the same roots: Hernan Cattaneo, Danny Howells, Martín García, Nick Warren, John Digweed, Sasha… we realized that we really want to be into this when in our first demos we got good feedbacks from people who were already immerse in the profession, like Nicholas Van Orton, Matias Spataro and people who are close to us who listen good progressive music for long time ago, that gives us the nerve we need for start, one of the records that influence us as duo in the beginning was Warung Brazil by 16bit Lolitas and of course the Master Series by Cattaneo, Warren and Seaman
3. How difficult was learning to produce for you in the beginning? Did you take any Audio Engineering programs or production courses to help you out or are you pretty much self taught? And did anyone give any advice early on that really helped?
We starting trying to learn by ourselves, and later we added personal lessons with Matias Spataro, Marcelo Vasami and Iván Jaime (Dark Soul Project)… They help us to jump barriers which didn't allowed us to go further and reach the sound that we want, although the search and the learning is never ending.
4. What parts of the production process do you find the most difficult and what comes easiest for you? When you do hit a creative block what helps you through it?
The most difficult part for us is to accomplish a hypnotic atmosphere and finding a groove which doesn't get boring and really gets to the heart, the easiest parts are the endings and beginnings, the percussions groove, is practically automatic at this point.

5. What's a normal day like for you? Do you have a job outside of electronic music? And what do you like to do when you're not working on music?
we both work in the city, i got a job in the cinema and Juan works in public service… As i said before, we share the same tastes and when we're not working in our music we go to play football, videogames and we eat a lot of asado (argentinian bbq)
6. Apart from electronic music what other genres do you listen to and who are your favourite artists outside of electronic? and do these genres or artists have a direct effect on your own productions?
Sonic Youth, Radiohead, Pink Floyd, Oasis and other glorious bands which serve us as influence, some of them directly and in an intense way.
7. What was the first and last physical (CD, Vinyl, Cassette etc) piece of music you bought?
Master Series by Hernan Cattaneo, a treasure that we still keep, and my first rock record was Ok Computer by Radiohead.
8. Tell us something about yourself that might surprise people?
No matter if we talk of producing tracks or live performances, Soulkeys constantly search to be better, break the mold, is a neverending journey but is what keeps us always curious, that is what is guiding us slowly to the sound we want, our search is about not falling in the sonoric comfort and be always evolving.
9. Which producers in your opinion get consistently overlooked?
There is a duo in our city who is in a good path they're called South Methods… Melodic and very harmonic progressive house, they got a great quality and we see on them a great future.


10. Which producers consistently inspire you? And where else does your inspiration come from?
In the very beginning we got caught by the sound of 16 bit lolitas, Nick Warren, Sasha, the influences is permanently evolving and although a man never forgets his roots, our most direct influences today are the productions of  Martín García, David Granha, Ran Salman, Guy J, Kevin di Serna, Marcelo Vasami beside others, i could name many more but today we're more focused in finding our own sound without being so influenced to be able to "break the mold"
11. There are countless producers out there trying to find their way and create their own unique sound, what advice do you have for them?
As i said before my advice is try to break the mold and create an unique dynamism, get to be musically recognized in just five seconds, the progressive house is constantly evolving and is a beautiful daily challenge.
12. If the final DJ/live set of your career was next week what would your last track be?
Luis Bondio & Andrés Gonzales – Zuriciel (Martin García Remix) without a doubt
'Hyrule' is out now on Stellar Fountain, you can purchase the release: here