Balkan Connection's latest welcomes Anton MAKe back to the label for his debut single.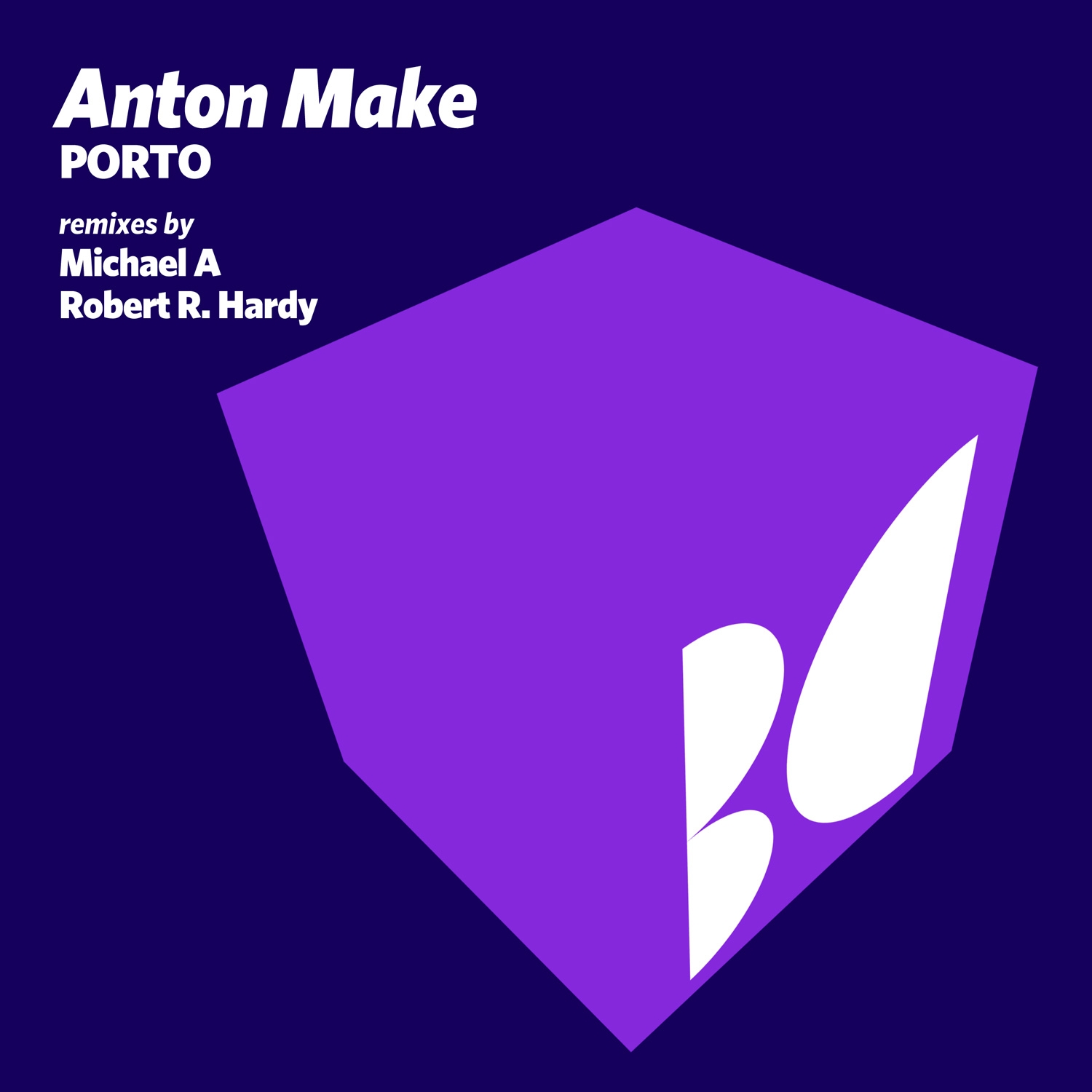 The Russian producer has appeared twice previously on the Serbian imprint having provided two remixes over the last six weeks. Here we see his long waited debut single entitled 'Porto' which includes two great remixes from Michael A and Robert R. Hardy. 
Anton has certainly been a lot more prolific of late and come up quite a bit since his early work for Mistique Music. He's shaped a club friendly sound over the last year or so and 'Porto' certainly sits as one of his best and also most musical creations to date. Incredibly polished from start to finish, it's the guitar elements and heavily processed vocals which really make this one unique. Definitely Anton's finest hour thus far and one which is already buzzing in the underground.
The first interpretation of 'Porto' comes from label artist Michael A who is making his 24th appearance. The Genesis Music boss is fresh off a great remix of Wellenrausch 'Sometimes Pianos Cry' courtesy of Tim Penner's Slideways Music. A forthcoming release on Tulipa and continued support from Hernan Cattaneo and Guy J points to a great year for the Belarus based producer. As one of the freshest in the progressive new school he's on point once again here, taking 'Porto' into trippier more hypnotic territory. It's driving, techno infused groove brings a toughness to the main themes and a never ending effects storyboard keeps things fresh throughout its 10 minute running time. The subtlety to which he's used the guitar elements is really beautiful and one of favourite things about the mix, particularly during the main break. Stunning work from Michael.
The second and final interpretation of 'Porto' is provided by Robert R. Hardy who is making his fourth appearance on Balkan Connection. The in demand Hungarian producer has already been quite prolific in 2016 having delivered 2 singles (Stellar Fountain + BC2) an EP (Soundteller Records) and a remix (Hydrogen Inc.). Here he brings his deep and charming touch to 'Porto' and closes the release out with a strong remix. I was curious how Robert would use those guitar parts and stretching them out into a warm, fuzzy haze is brilliant. A chuggy groove carries the track nicely into deeper territory and the vocals play a bigger role here as well, bringing an ethereal presence to the track which is just beautiful. Quality work from Robert once again and a great release for Balkan Connection. Don't miss it.