Balkan Connection returns this week with the debut single from the new Dr. Vibes production duo.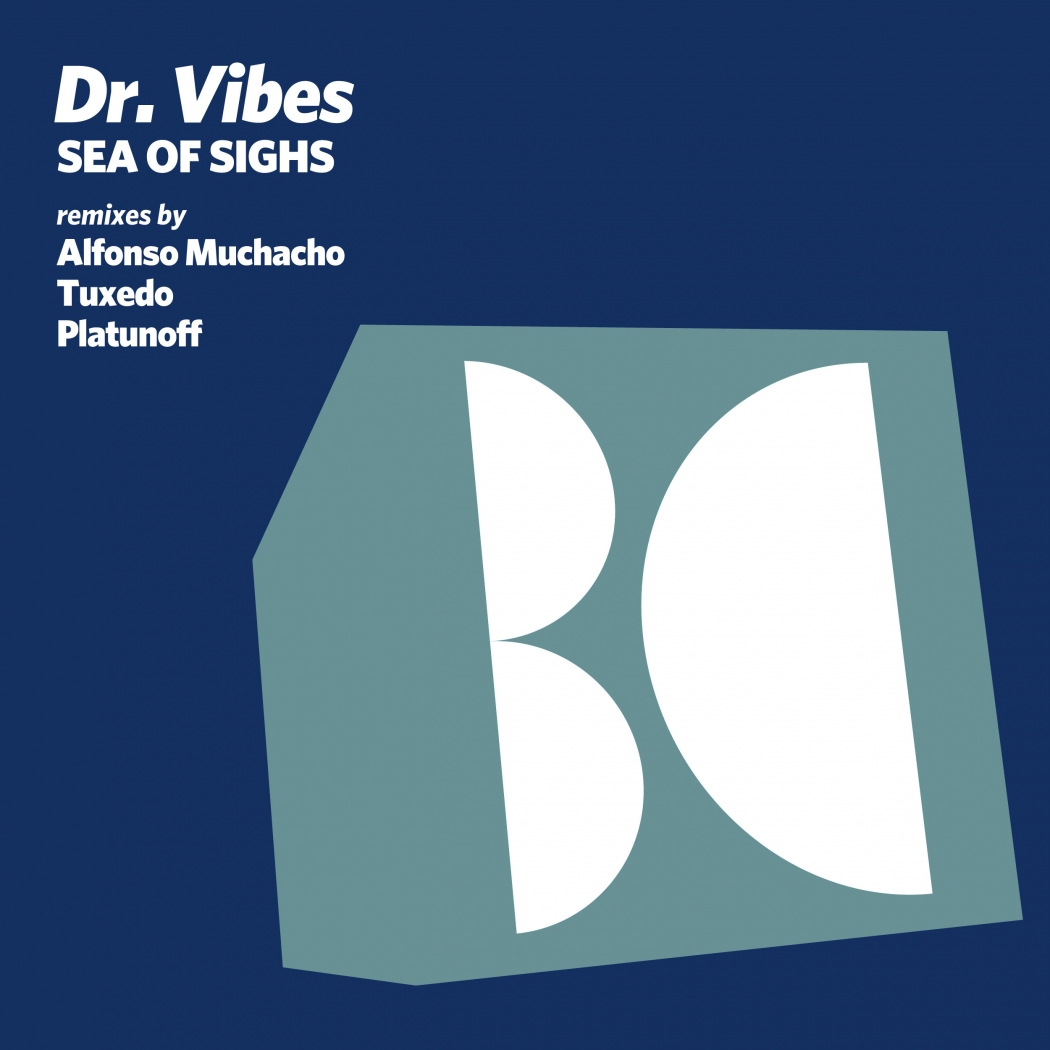 Dr. Avalance & Bad Vibes Project have joined forces for this exciting new collaboration. Their first offering entitled 'Sea of Sighs' is much anticipated and comes alongside remixes from Alfonso Muchacho, Tuxedo and Platunoff. 
The release begins with the original mix and straight away you know this has been a great creative meeting. From its grinding groove to organic percussion and playful melodies there is certainly a lot to like. It's deep and vibey with a great deal of emotion, particularly during a break covered by heavenly pads and warm swells. Gorgeous stuff and a great debut from Dr. Vibes, definitely a collaborative duo to watch going forward.
Alfonso Muchacho has been hot of late with standout releases on Stellar Fountain and Hydrogen. Here he lays down another fine remix taking 'Sea of Sighs' into more stripped back, techno inspired territory. Tough, ominous and full of punch it certainly carries a commanding presence, while the melodic elements get downplayed into something more subversive and moody. Very cool to see what was so bright and playful in the original get transformed into some quite paranoid and trippy. Brilliant remix from Alfonso.
Next up Electronic Tree headman Tuxedo brings his unique vision with a deep, atmospheric version that complements the previous two wonderfully. I've always thought that a remix should be a pretty radical departure from the original rather than sounding like a bootleg essentially and that's something Tuxedo does so well. Each one of his remix projects sound like entirely new tracks while still having a nod to the original somehow. It's hard to resist the deep, emotive power of this one, with its radically reworked melodies and drifting atmospherics. It's reflective, soulful moods are a wonderful contrast to the bright original and likely one you'll want to enjoy several times over. There's a lot in this one so sit back and enjoy it.
The release concludes with Platunoff making his fifth appearance on the label. The Russian artist has developed a unique melodic style this year with standout releases on Bonzai Progressive, Clinique Recordings and Mistique Music. I would generally expect Platunoff to take the themes from the original and go to an even bigger place but he's actually downplayed things considerably with a deeper, dubbier rework. It's distinctive bass tones and ethereal motifs play nicely off each other beautifully while indistinct vocal gates trail through the framework. It's dark and a touch trippy which is really nice and unexpected. Quality remix from Platunoff and a great release from Balkan Connection once again. Don't miss it.