The second release on K Nass' Northern Lights Music welcomes Ewan Rill to the label for his debut EP.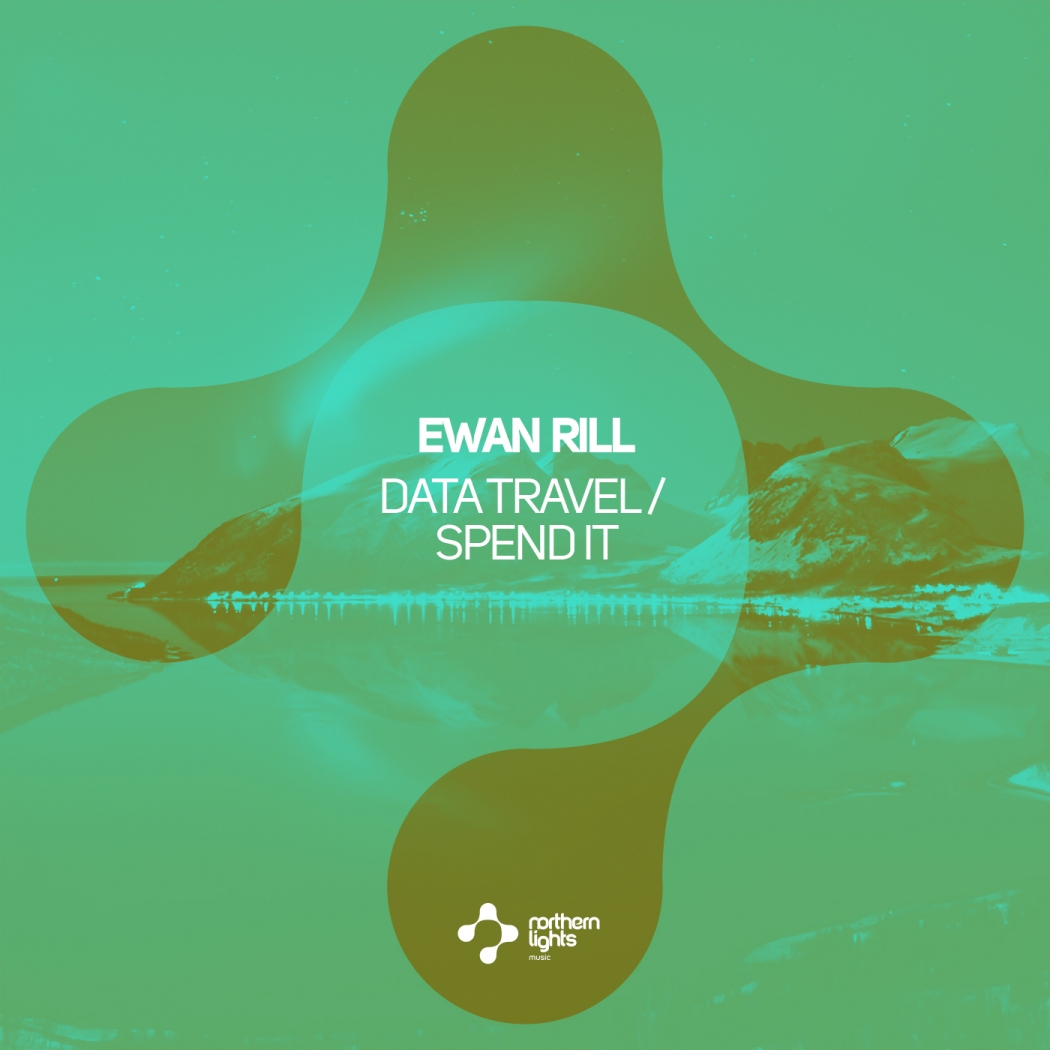 The newly formed imprint got off to an amazing start a few weeks ago with label boss K Nass providing one of his all time best productions alongside killer remixes from Rafa'EL and Michael A. Now for the label's second release we see underground favourite Ewan Rill stepping up for a new two offering entitled 'Data Travel / Spend It'.
The Russian artist has been busy this summer with his prolific production ways yielding great remixes for Clubsonica, Lincor and Bonzai Progressive. His last original music came courtesy of the long standing Spring Tube imprint and his debut for Northern Lights is equally impressive. First up is 'Dark Travel' which finds Ewan crafting a deep, chugging groove with a nice complement of dark rhythms. I love how Ewan seems to have tailored back his productions of late and this is a prime example. There aren't a lot of big elements here but the groove along with some squelchy synth work and rugged drum elements do the job quite effectively. A few timely builds and the freshness of the production are what shines here and it should be massive on the floor as a result. 
The companion piece 'Spend It' comes in a touch housier and with the same great design profile as 'Dark Travel'. What immediately stands out are the mounds of bass which root the piece, they roll off each other perfectly and work wonderfully with a timeless set of tones adding further momentum to the groove. Much like the a-side cut, it's nice to see this dialled back a bit with a band of squelchy designs adding some quality hooks as an icy pad lifts the emotion a few notches higher during an exhilarating third act finale. I would have to say these are two of Ewan's best ever productions, there's a freshness to them and they don't come off overly proggy which should make them play well on a lot of dance floors. K Nass certainly chose two beauties here and Northern Lights continues to rise as a result.