Paul Hazendonk's Manual Music begins 2017 with a very special release from Guy J and Namatjira.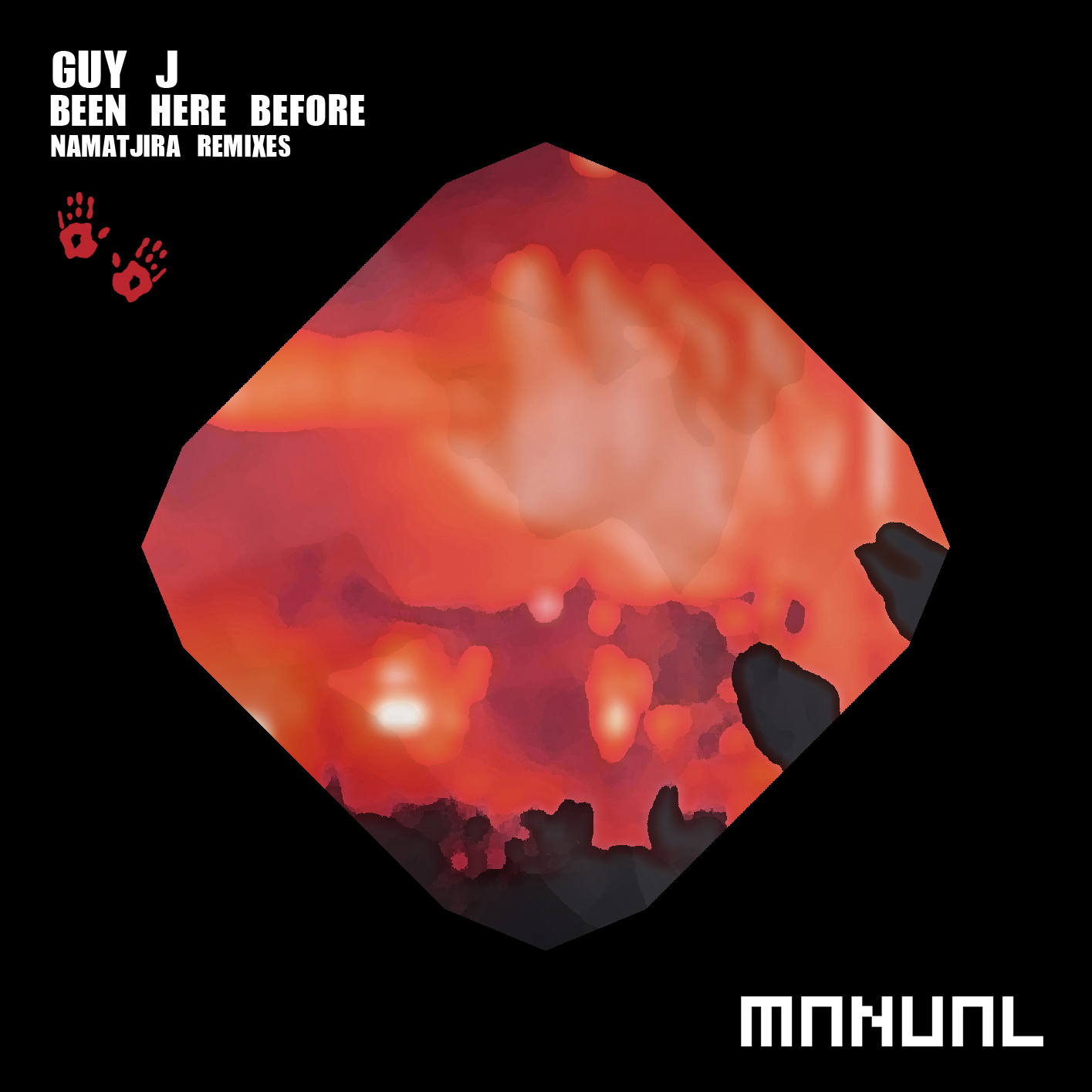 As many long-time Guy J fans know much of his early material was released on Deep Records or its subsidiary Deep Focus around 10 years ago. The Dutch imprints were on the cutting edge of progressive house at the time and one of the scene's well known figures Jerry Van Schie was a co-owner. Also known for his Groovecollection agency, record label and events company Jerry had a huge impact on electronic music beginning in the early nineties. Sadly Jerry passed away in 2016 after a long battle with cancer, leaving behind his wife, two sons, family and a long line of friends and colleagues who cared for him deeply. The world lost a great person far too early but what he did for our scene will never be forgotten.
This very release was born out of the idea to create an ode to Jerry from Dutch artist Namatjira, as he describes, "After the funeral of Jerry I was thinking I wanted to do something musical to honor Jerry with. It took me a few to know what I wanted. When I opened the old Deep (Jerry & Peter's label) catalogue there was immediately one track that caught my attention, 'Been Here Before' by Guy J. I contacted Peter to see if he was willing to share the parts with me and he agreed immediately with me. I started working on the track and made two versions. I told Guy the story and let him listen to the sketches I had made and together we made a final choice. Then I finished the instrumental and contacted Ben 'Royal Sapien' Mautner if he wanted to give the vocal parts his touch to make it work with my instrumental. When we both were satisfied the first big bump I had to take was to talk to Jerry's brother and hoped he would feel the remix. He definitely felt it and contacted Jerry's wife. Later that week I had her on the phone and she told me she cried during the complete song, I had goosebumps all over my body and a lump in my throat."
It's amazing to hear a story like this and it reaffirms just how powerful music can be. It connects us all in many ways and aside from the remixes being gorgeous all the proceeds from the release go to Jerry's wife to donate to whatever charity she feels appropriate. So we encourage everyone to go out and buy a copy of the release and pay tribute to Jerry who was taken from us far too early. Respect to everyone involved in putting this release together as it is one that will stick with you for a long while. Highly Recommended.