The latest release on Clinique Recordings welcomes Leo Delgado to label for his debut EP.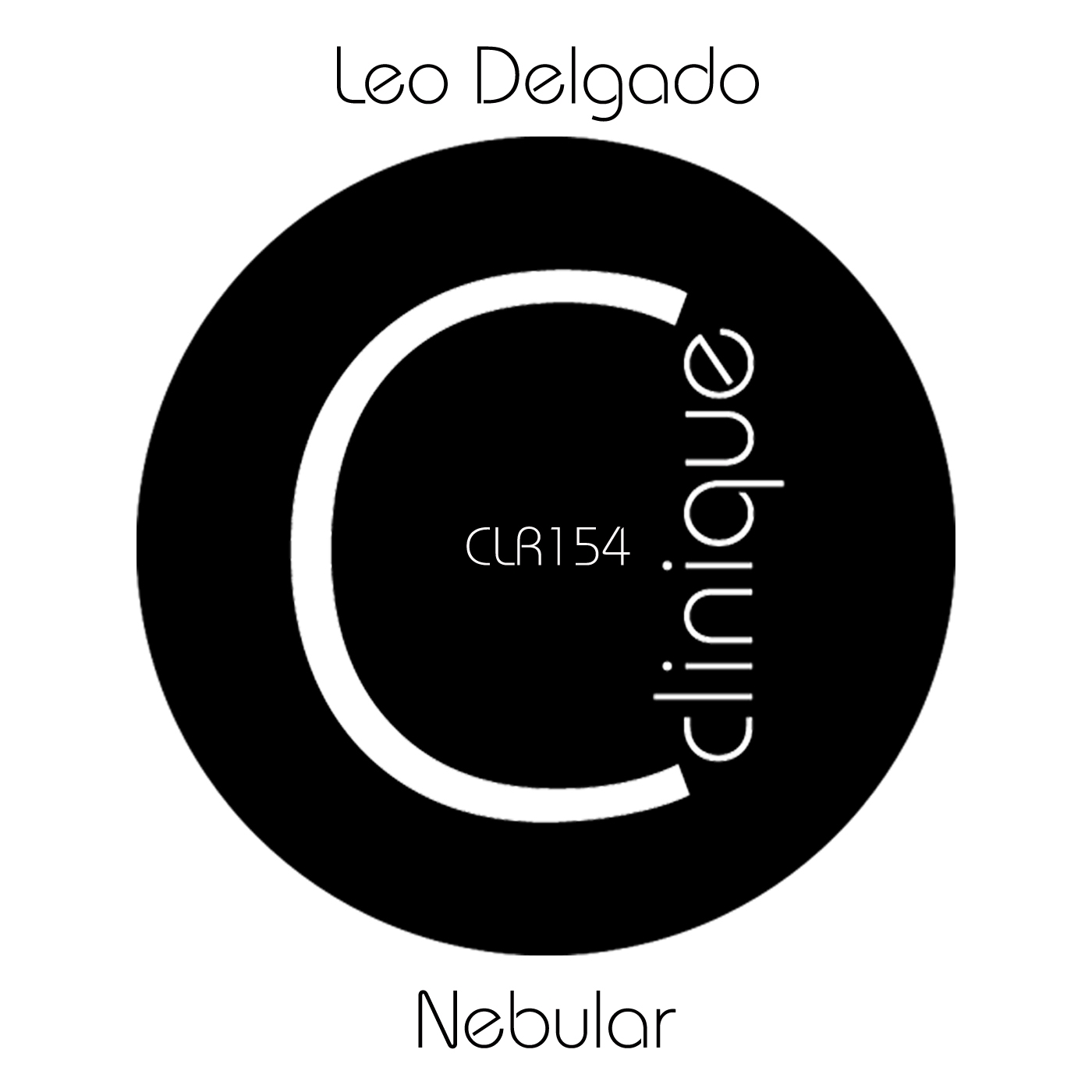 The Argentinean producer began his career in September of 2014 with a contribution to the 'The Deep End 16' from Baroque Records Babylon division. He ended the year with an appearance on 3rd Avenue's hugely popular 'We Are The Future' compilation and went on to more great things in 2015 with releases on Soundteller Records and Inmost Records. Now as 2016 begins we see Leo with his debut EP for Clinique Recordings entitled 'Nebular'.
The release begins with the title track and finds Leo crafting a deep and mystical progressive house creation. Anchored by well carved slabs of bass the Argentine methodically works through a variety of indistinct motifs and subtle atmospheres. There are some great hypnotic qualities to go along with the quirky hooks but it's the underlying emotion in those pads which really make it such a nice listen. Beautiful work from Leo.
The companion piece 'The Sun Is Warming' offers similar design qualities and a pretty cool groove. The low end textures are quite interesting and the complement of indistinct vocal elements is very haunting. Waves of percussion build some great momentum towards the break where the spaced out electronics get a chance to shine, ultimately bringing back the distinctive groove once more for a great finale. Two cool tracks from Leo who gets the new year off to a rocking start. Great signing from Clinique Recordings. Don't miss it.