The latest release on Just Movement welcomes Pablo German to the label for his debut single.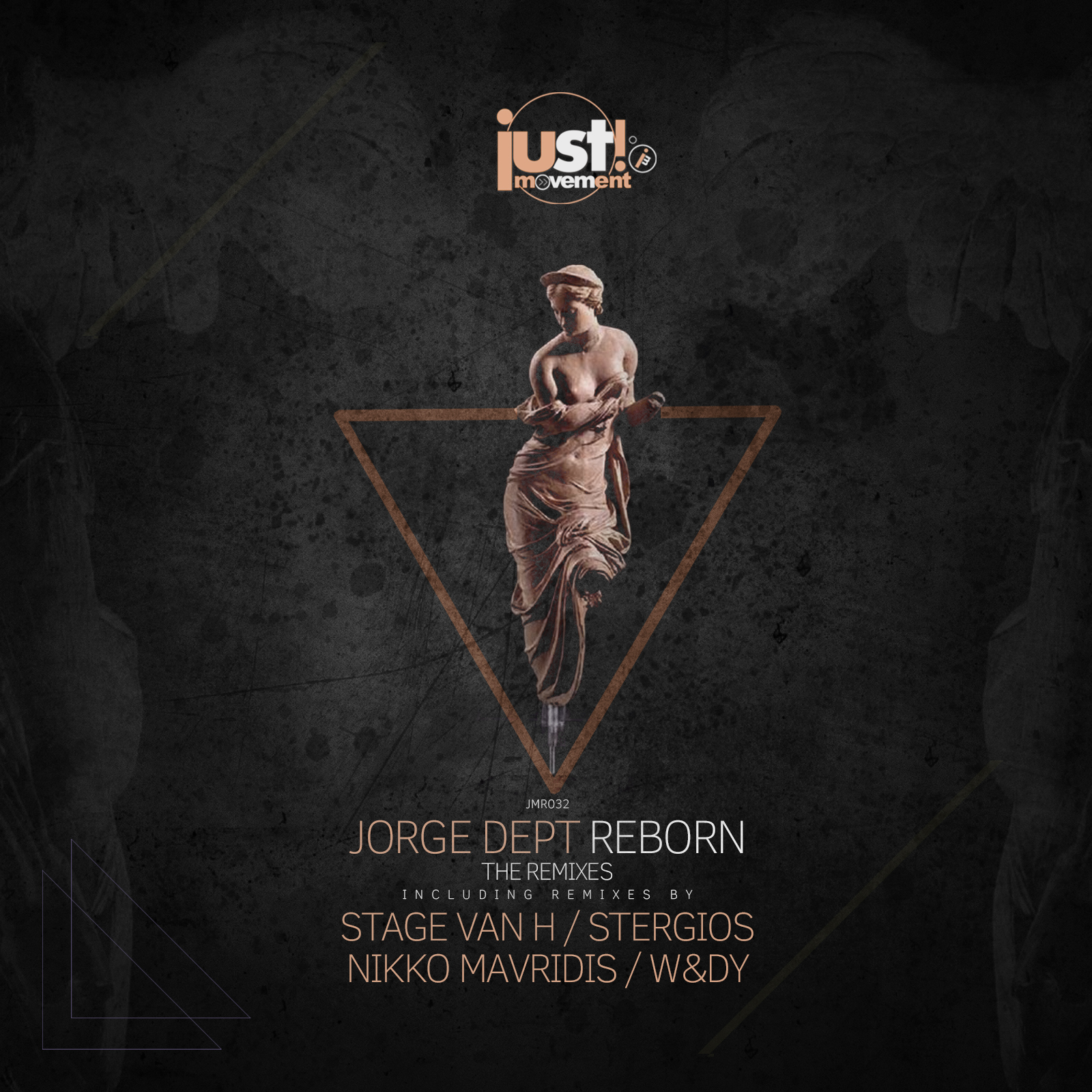 After nearly a year of production silence the Argentinean artist returned just last month with a well received release on Superordinate Music. Now continuing that wave of momentum Pablo presents his debut single for Just Movement entitled 'Believe' alongside remixes from Gvozdini and Michael A.
Following up the brilliant 'Samsara' is no easy task but Pablo has presented another gem in 'Believe'. Beginning with a deep, mystical groove the Argentine slowly begins to work several amazing motifs into the piece. Clusters of piano keys are the most prominent but a soulful synth swell also adds a lovely resonance to the mix. The main break while brief lets the twinkly keys breathe and preludes a smooth finale with a mesmerizing line that seals the tracks brilliance. Wonderful work from Pablo.
The first interpretation of 'Believe' is provided by Gvozdini who is making his first appearance on Just Movement. The Ukrainian artist boasts an impressive discography with appearances on Balkan Connection, Moonchild Records and Soundteller Records. Now for his much anticipated Just Movement debut he takes 'Believe' into wonky techno territory with a wealth of unique designs and rugged bass swells, all of which work quite nicely with the scattered piano's. The break brings a touch more emotion with a methodical build of hypnotic layers and melodies which serve as the prefect prelude to a blissful conclusion. Great remix from Gvozdini.
The second and final interpretation of 'Believe' is provided by Michael A who is making his fourth appearance on the label. The Genesis Music boss has been getting heavy play from Hernan Cattaneo, Nick Warren and Guy J over the last calendar year and he's just added Lonya's Asymmetric Recordings to his discography as well. For his 'Believe' interpretation Michael comes up with something quite unique. Anchored by a corky kick and acidic groove it makes for a great alternative to the previous two versions. The main themes eventually see the light just as the breakdown commences with the piano line falling into prominence just as the beats drop amidst a wave of white noise. The descending tonal theme continues to lead the track as the third act progresses with the pianos and a soft pad detailing just the right amount of emotion. Another brilliant remix from Michael and a great release from Just Movement. Don't miss it.