Robert R. Hardy returns to Stellar Fountain this week with a brand new single entitled 'Exclusa'.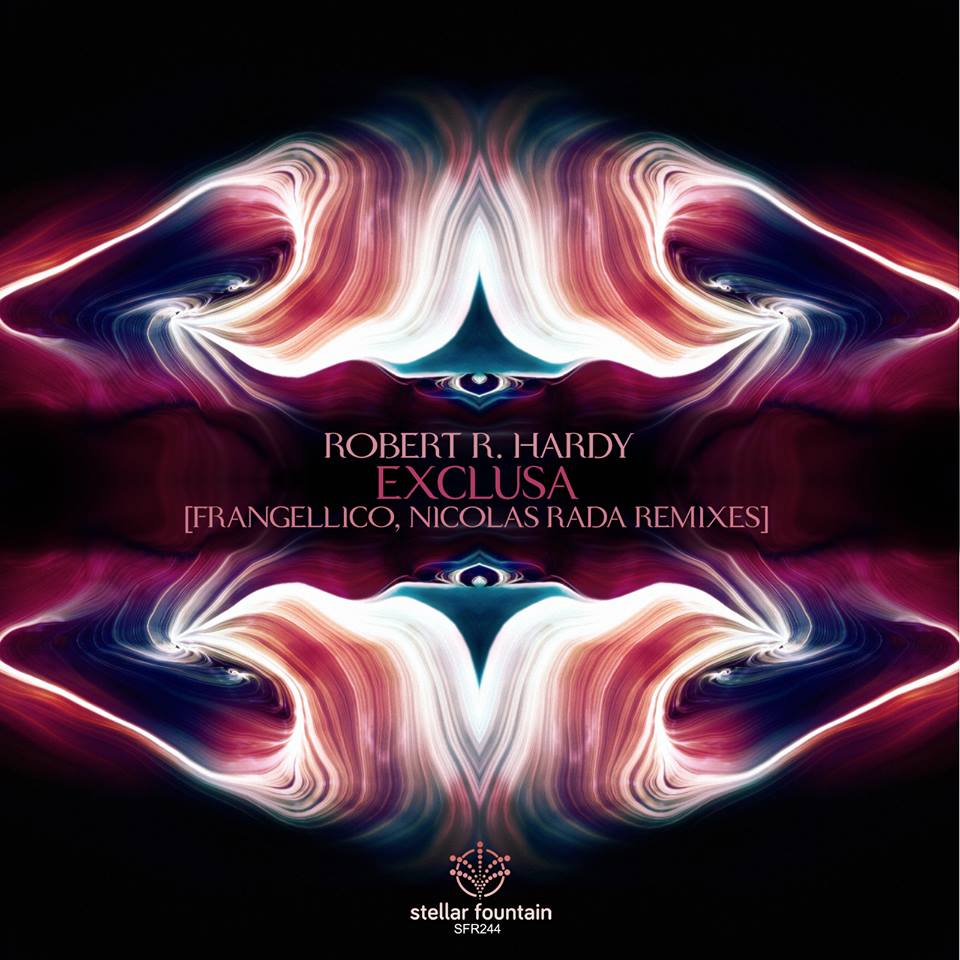 The Hungarian artist has made the Hungarian imprint one of his primary homes in recent years with this being his 22nd appearance. Robert began the year with an excellent collaboration with Jose Tabarez (also courtesy Stellar Fountain) and now follows that up with 'Exclusa' alongside remixes from Nicolas Rada and Frangellico.
DJ support on Robert's music is always great and 'Exclusa' has already been earning praise leading up to its release. The Hungarian's irresistible, dance floor minded grooves are certainly prevalent but the dreamy storyboard really captivates the senses along the way. Ethereal and with moments of tension, the shifting soundscapes tell a great story with the main break bringing perhaps the most poignant moment. Great stuff from Robert.
Nicolas Rada has been one of the hottest artists in the progressive underground over the last 6 months or so. Key releases on Soundteller Records and Sound Avenue have enjoyed lengthy stays in the Beatport Progressive House charts and he brings more of his groovy magic here. Smooth and tastefully melodic in delivery there's little doubt this is going to be magic on the dance floor. Rising atmospheres make for an amazing first act which a long, cinematic break follows before things get stripped and groovy again for a great finale. Lovely remix from Nicolas.
The release concludes with Frangellico returning to the label for his second appearance following releases on Massive Harmony and Specific Music in 2016. The Argentinean artist delivered his 'One Step Forward' EP for the Hungarian imprint in 2015 and now presents a wicked interpretation of 'Exclusa' for his first production of 2017. It's quite a departure from the previous two versions as it works around a quirky lead line before atmospheric waves bring a sense of calm to an otherwise tension filled framework. Letting up a bit in the break, allows some brief moments of calm before a dramatic build and wicked third act finale. A great remix and an ideal complement to cap the release of nicely. Another great offering from Stellar Fountain. Don't miss it.