The latest release on Deersky's Soundteller Records welcomes Robert R. Hardy back to the label for a brand new EP.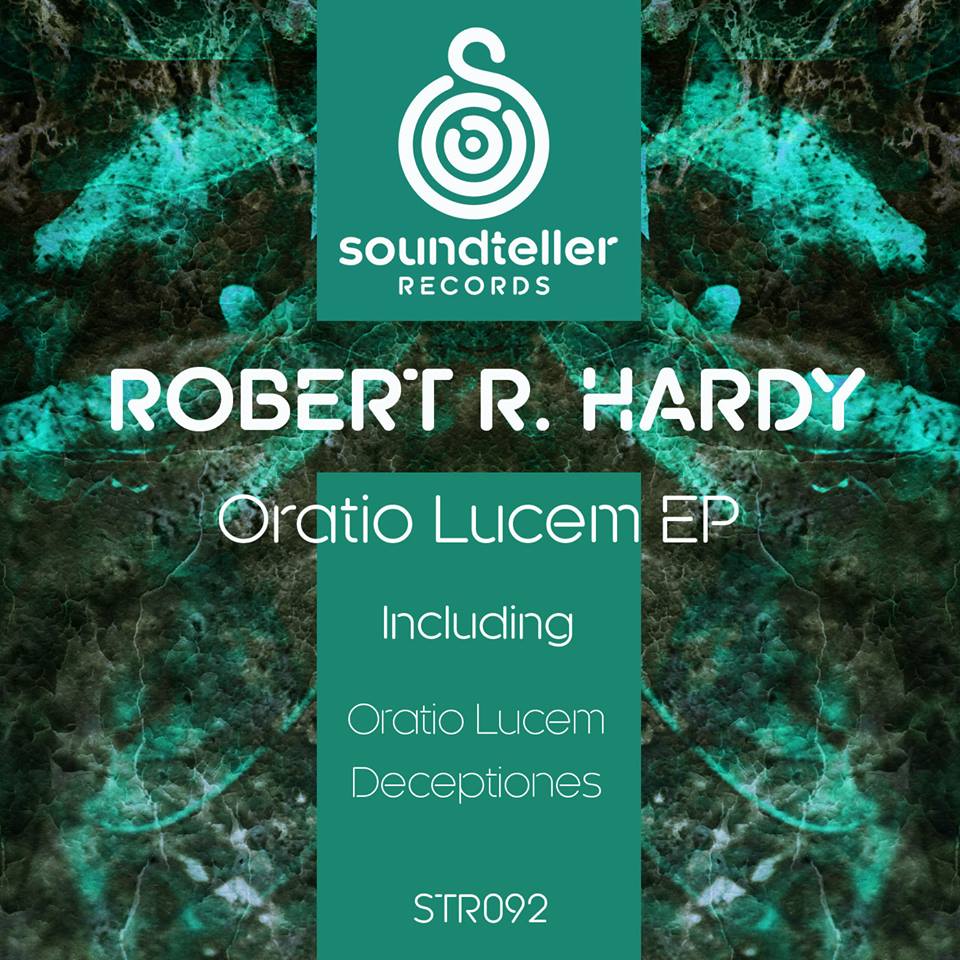 The Hungarian artist has been one of the Polish imprint's primary contributors. Over the last 3 years Robert has appeared 17 times on the label while earning his way into the hearts of progressive house lovers all over the world. Now as the spring season is upon us Robert returns to Soundteller with a brand new two track EP entitled 'Oratio Lucem'. 
You generally expect something deep and dubby from Robert but occasionally he can get into more distinctive themes and he's on the verge that with 'Oratio Lucem'. While the groove comes in deep and chunky there are two strong narratives running through the piece. From a hypnotic vocal loop to a clustered melodic sequence. It plays wonderfully as well with a first act that merely teases the vocal and melodies just as the breakdown commences, eventually coming to full fruition during an epic third act conclusion. Wonderful work from Robert.
The companion piece 'Deceptiones' comes in deeper and a bit more tripped out. As time goes by and Robert perfects his craft his bass lines seem to be getting warmer and richer sounding, it's quite evident here and on the lead track as well. This one's got a wonderful hooky roll to it and the complementary tones fill in the space perfectly. One of the best moments in all of Robert's tracks is following the break where you get that stripped back portion of the groove having a chance to shine. This one's golden as well and the spacey interlude which precedes it makes it all the more impactful. Another stunning release from Robert and Soundteller Records. Don't miss it.