With Luka Sambe's 'Rozaball EP' out this week on Mesmeric, we take a look at his favourite tracks of the moment in the latest edition of What's In Your Box?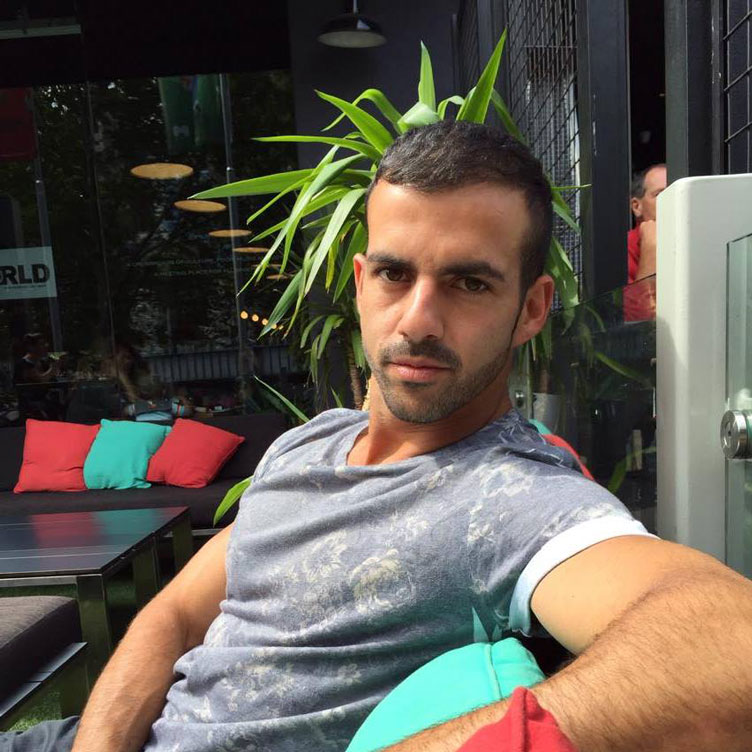 1. Orlando Wolf – Honey (Original Mix)  [Temporum]
"Orlando creates such a dreamy atmosphere that is superbly complimented by short, bending synths. The subtle drums add enough energy to keep you moving but leave enough room for the emotion to shine".
2. Guy J – Easy As Can Be (Original Mix)  [Bedrock]
"Going back in time to this absolute masterpiece. I still cannot get enough of how beautiful each note change is. There are so many moments in this track that make me melt".
3. Robert R. Hardy – Light Therapy (Original Mix) [Soundteller]
"Robert produces the perfect balance between electronic and organic sounds which results in a luscious landscape of pads, drums and robotic bliss".
4. Filter Bear – Bela (Visions From Arcadia) [Nuit Blanche]
"A good friend of mine and an amazingly talented artist. This is my favourite piece from Filter Bear, I will still play this song when I am 90 years old. Simply stunning music".
5. Alan Fitzpatrick – Reflections (Original Mix) [Bedrock]
"The emotion this track brings is really quite difficult to put into words. An old song, but one that will be with me forever, the chords, the developing leads, the strings, everything in this is perfect".
6. Luka Sambe – Locus (Original Mix) [Traum]
"A very personal piece of music that I wrote very quickly. I love the spacey and minimal feel to this, but even more, I love the way it makes me feel every time I listen to it".
7. Plastikman – EXhale (Dixon's Just A Different Mixdown Version) [Mute]
"A tremendous journey that leads you down a dark path with flickers of light that tease you. Absolutely enchanting music, mature and very thought provoking from the king Dixon".
8. Rodriguez Jr. – Mistral (Original Mix) [Systematic]
"Music for 8pm or 8am. The melody is divine, the drums are scaled back wonderfully and the overall vibe of the track seems very personal, almost like nobody understands what is being said but yourself".
9. Luka Sambe – Rozaball (Original Mix) [Mesmeric]
"A track that I have been slowly working on for a long time. Really tried to create many moments within a moment while taking the listener on an unpredictable journey of light and darkness. Again a very personal piece for me, and one that will be with me forever".
10. Mike Griego & Stas Drive – Mocca Sunset (Original Mix) [Flow Vinyl]
"In my opinion, this is the perfect club track. It has the driving energy, the full percussion, the droning bassline and the emotional melody. I love how the final piece comes back in, a perfect way to end a progressive set".
'Rozaball' is out now on Mesmeric, you can purchase the release: here