With Pablo Cetrini's 'For You' out this week on Sound Avenue, we take a look at his favourite tracks of the moment in the latest edition of What's In Your Box?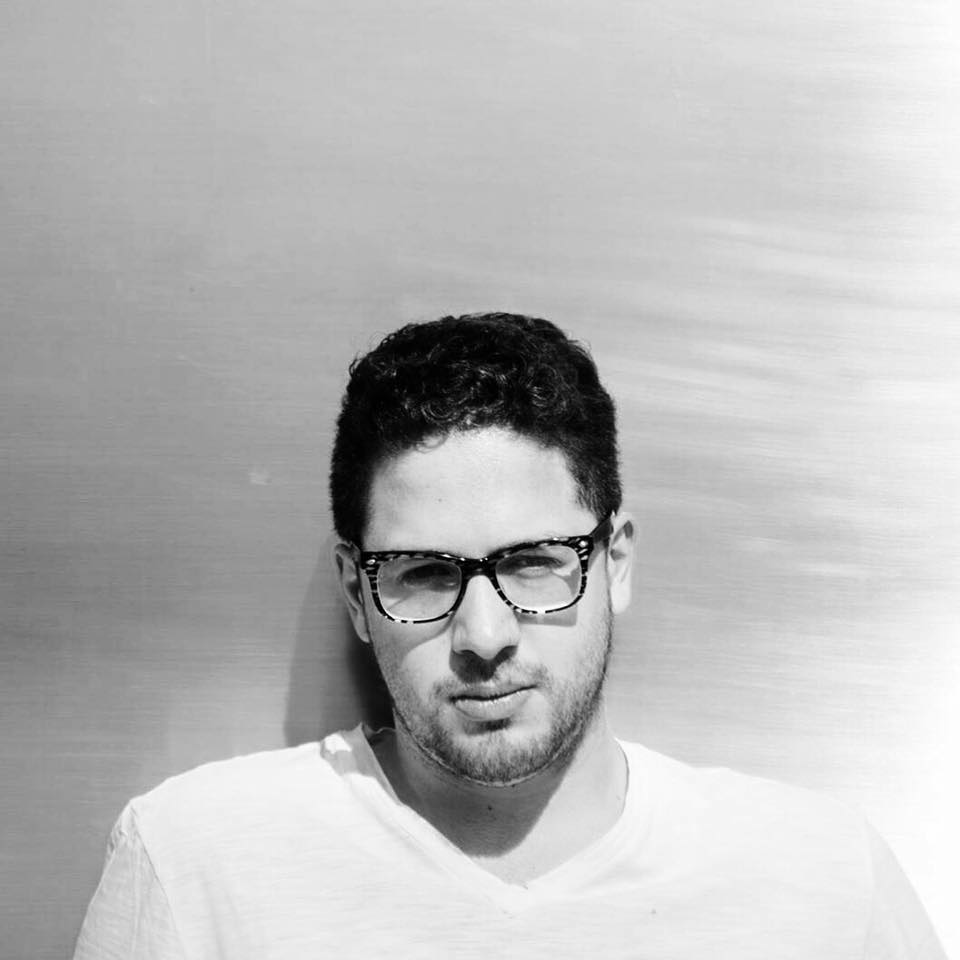 1. Isnadi, Matteo Bruscagin – Indian Stories feat. Visnadi (Lost & Found)
Since many time Lost & Found  has accustomed us to a high quality music, this track, entered to my head from the beginning like a mantra, as it has a great manage of climax and good melodies.
2. Marc Romboy – Counting Comets (Ruede Hagelstein Remix)  (Bedrock Records) 
The simplicity and choice of specific elements make this remix to be one of the most touching for me among these times. The sounds of the melodies of its drop
3. Just Be – 304 (Original Mix) (Tenampa Recordings)
A constant hypnotic melody goes through this track with bass line well defined. It is a pretty simple track but really effective at the time of mixing, because the majority of tracks I have mixed it with, it suits and create a good atmosphere.
4. Pablo Cetrini  – Afreak (Original Mix)  (Plattenbank Records)
Before becoming a producer, I have always been a great admirer of the Guy Mantzur´s music. Being able to be in his label, is a privilege for me. Afreak with no doubts is one of the best achieved track regarding to the conjunction of the bass and the quick, and a solid rhythm.
5. Brian Cid – Belles Du Shaman (Original Mix)  (microCastle)
Brian Cid has quality sounds that few artists have. This track is a clear example of that, as soft vocals join the percussion evolved in melodies of a good musical taste. There are no doubts it is a track at the level microCastle accustomed us.
6. Moshic, Joe elbaz –  Feed My Soul feat. Joe Elbaz (Guy J Remix) [Lost & Found]
Since always Guy J and his music have  been a great inspiration at the time to compose, with no doubts he has an incredible talent to show the best of a track making a good remix. This remix is not an exception, as it has a good choice of vocals among other aspects.
7.  Pablo Cetrini – For You  (Blusoul remix) (Sound Avenue)
With no doubts it is a great work of the artist Blusoul as he has been in charge of making a beautiful remix of my track For you, giving to it his characteristic style.
8. James Gill – Before the Fall (Original Mix)  (Sudbeat Music)
As a good coming back of James Gill to sudbeat, with an EP with great personality. Specially for this track that has pronounced bass melodies and a good control of the explosions with vocals.
9. Stereo Underground –  Endless Sun (Original Mix)  (Sudbeat Music)
Stereo underground is one of the artists I have recently discover. This track has a fresh and clear sound, with fast percussions´ sounds but soft melodies. The perfect mix in order that people on the dancefloor blow their minds and do not stop dancing.
10. Guy Gerber – Floating Messiah  (Rumors)
Since I have first listened to Guy Gerber, I have realised that his music was different and definitely this track is different from others, as it has a great management of the atmosphere. It's a good resource to use wind instruments, as they fit perfectly.
'For You' is out now on Sound Avenue, you can purchase the release: here