1. A sunrise set at the magical Cappadocia. 
Ahn, this one was a highlight of my career so far.  Just me, the sun and hundreds of balloons rising up to the sky while I was performing. Was magical for me.
The 1,5 hour set is on YouTube now including my latest upcoming release "In My Veins"
2. The best venue in Istanbul , Zorlu Main Theatre
This was one of the last sets I performed just before the Covid19 situation escalated. Almost 2000 people till the last song. Played so many times to bigger crowds but with this one, I had goosebumps the whole set.
3. Istanbul / Zorlu again
My first sold-out label night that I organised.  I wasn't expecting that at all. Was super excited and motivated and did a four hour set. After this one, I did 3 more sold-out "Wold Label Nights" (My record label) at the same venue in that year.
4. Next to the sea in Cesme / Turkey with 1500 people
Was a very memorable night and day. It's around 7am in that picture and the night started at 11pm. After hours of a b2b set together with my close friends Hidden Empire, we had to stop cause we were crazy hungry 🙂 We had a three day holiday there after that gig.
5. The live stream of the 200th episode my radioshow "Wolfson's Way"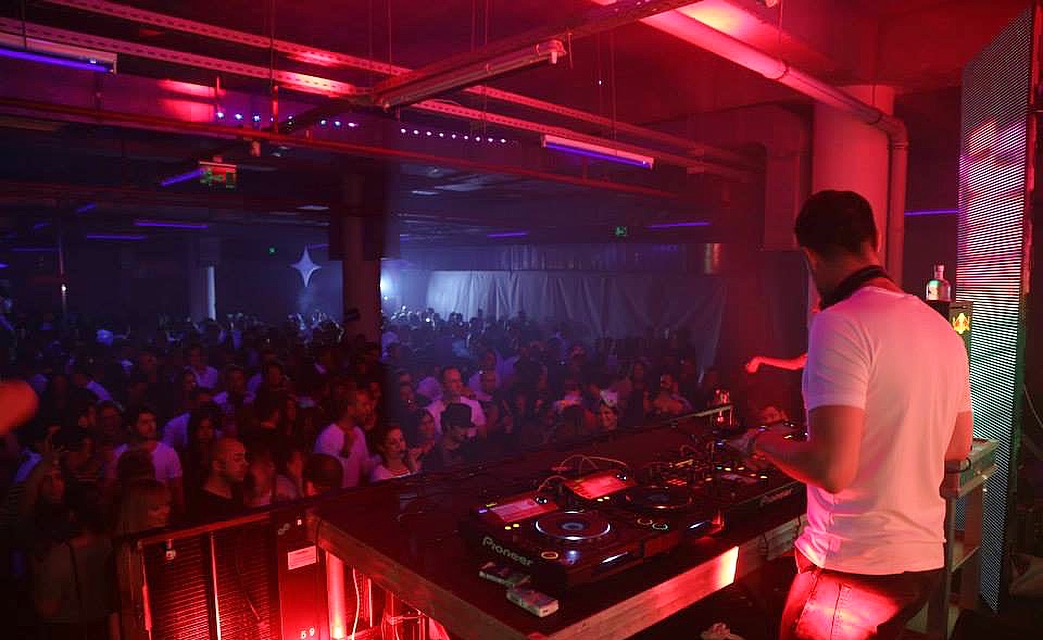 Around four years ago, at this garage of a hotel in Oslo. Was again speechless for that many people showing up 🙂
His New Release Is Out Steve Pegram's Somatic Records Is Out Now