The 311th episode of our 12 Questions segment features producer Micha Mischer.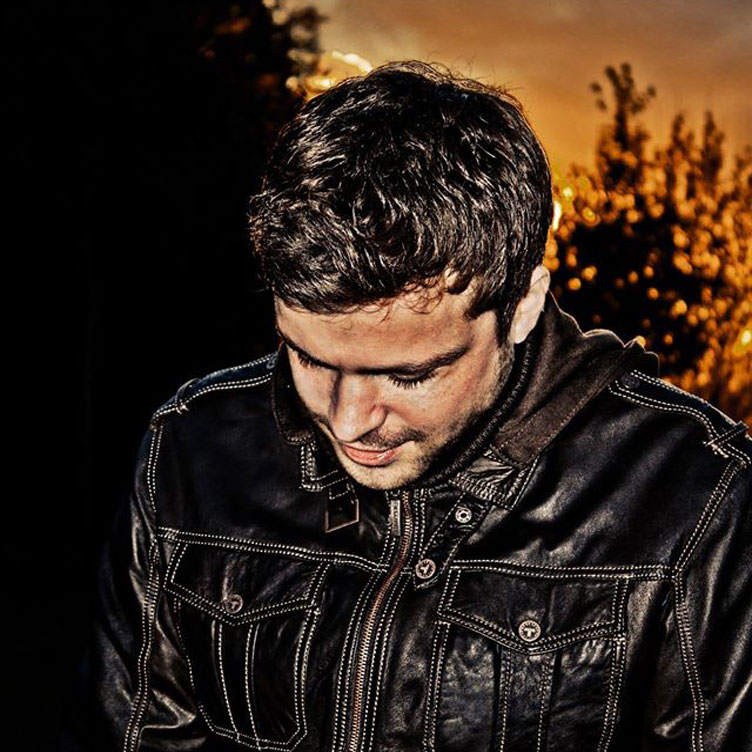 1. How old are you, where are you living and how long have you been producing and Djing?
I'm 37 years old. I live in Magdeburg, Germany. I have been Djing for 21 years, since I was 16 years old. I have been producing music for 15 years.
2. Where do your musical roots lie, what are your first memories of electronic music and when did you know you wanted to pursue it seriously? Are there any particular productions or artists from the past that really made you think to yourself 'this is what I want to do."
I have been listening to the music since I was kid and the music has been in my life every day. My first memory of electronic music was super. I felt it was cool when I listened to it at the first time. I grew up in 90's I really had good times at that moment and it inspired me to be on the way that I wanted to be until now.
3. How difficult was learning to produce for you in the beginning? Did you take any Audio Engineering programs or production courses to help you out or are you pretty much self taught? And did anyone give any advice early on that really helped?
I learn to produce music by myself. I have never been in any course. It was pretty difficult in the beginning because of not many equipment's to support same at this moment. I have got a close friend who started to do Djing with me at the beginning and we help each other until now.
4. What parts of the production process do you find the most difficult and what comes easiest for you? When you do hit a creative block what helps you through it?
All processes are difficult but how to make a loop an ideas are easiest for me. The most difficult step is after to make a loop and arrangement to be a good track. I don't make the Mixdown and Master by myself because I don't have all equipment's and I need learn more about it. The most difficult process is how to finish making a track because I want to make it perfect as much as I can do it. When I have a creative wall, I just make a little break.
5. What's a normal day like for you? Do you have a job outside of electronic music? And what do you like to do when you're not working on music?
Every day is difference. I have my family and we have difference things to do every day. I work in a company and I produce music every day after I finish work.
6. Apart from electronic music what other genres do you listen to and who are your favourite artists outside of electronic? and do these genres or artists have a direct effect on your own productions?
I like all kinds of music. But my favorite is electronic music. I respect to all Artists but I don't have my favorite Artist.
7. What was the first and last physical (CD, Vinyl, Cassette etc)  piece of music you bought?
My first Cassette was "John Michel Jarre"
8. Tell us something about yourself that might surprise people?
I had broadcast "Club Zone" in a famous Radio every week from 2002 – 2004. I was a model for some advertisements in my city.
9. Which producers in your opinion get consistently overlooked?
Micha Mischer 🙂
10. Which producers consistently inspire you? And where else does your inspiration come from?
As I said before I don't have any favorite Artists and no one inspired me. But I get inspirationfrom some situations in my life, example when I do sport and listen to some DJ sets
11. There are countless producers out there trying to find their way and create their own unique sound, what advice do you have for them?
"Be yourself" and "keep going in your music styles".
12. If the final DJ/live set of your career was next week what would your last track be?
It would be my Remix for "Universal Solution ft. Lameduza – You'll See" because it was my good memory that this track was No. 1 in "German Chill Out Charts" 2013 and also this track released in Café del Mar – Terrace Mix 2 (CD).
Micha's remix of Ri Za 'It Wasn't There' is out now on Stellar Fountain, you can purchase those releases: here