With Ioanis having new music out this week on Making You Dance we catch up with him for the latest episode of 12 Questions.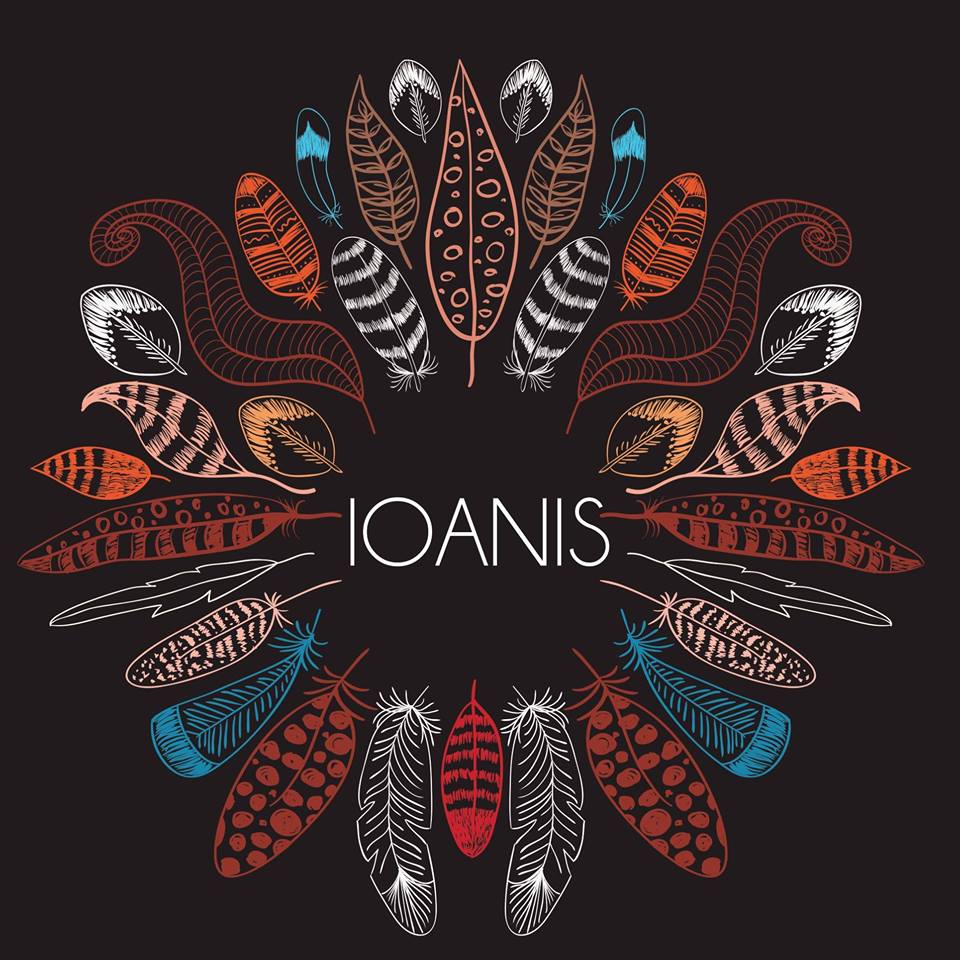 1. How old are you, where are you living and how long have you been producing and Djing?
I am 32 years old and I am living in Basel its a region called "dreiländereck" where the borders of Germany, France and Switzerland are crossing. I started to produce music in 2011 intermittent but it become more and more 🙂 I'm not a big Dj but actually I work busy for my forthcoming live act.
2. Where do your musical roots lie, what are your first memories of electronic music and when did you know you wanted to pursue it seriously? Are there any particular productions or artists from the past that really made you think to yourself 'this is what I want to do."
I learned to play piano as I was a boy and in the early 90s as a teenager i got in contact with my first rave mix tapes from Marusha, Dj Hell another Pioneers of this century. But the Electronic music is a evolution itself and its growing and growing so there are sure a lots of Artists which inspired me doing Music myself. for example Live Acts like Stimming, Stephan Bodzin, Nicolas Jaar, Jean Michelle Jarre..actually Jonas Saalbach, Tim Engelhardt, yeah there are so many inspiring talents 😀
3. How difficult was learning to produce for you in the beginning? Did you take any Audio Engineering programs or production courses to help you out or are you pretty much self taught? And did anyone give any advice early on that really helped?
For me it was totally interesting to learn how the things work together and trying to create a language between the music my soul tries to express, a DAW and the enclosed instruments. So tried to learn by doing and reading forums and the whole spectrum. Creativity is as thing which arises itself you cannot exact, The only advice which I can give is to clear up your all day tasks before you start your creative work.
4. What parts of the production process do you find the most difficult and what comes easiest for you? When you do hit a creative block what helps you through it?
Mixing and mastering is a huge sector which needs a lot of knowledge and Experience. i really respect on all the great Master Engineers we have out there.
5. What's a normal day like for you? Do you have a job outside of electronic music? And what do you like to do when you're not working on music?
From my occupation I am a Chemical and Biological-Technical Assistant but this time I really try to use all my time for music production. Otherwise Another of my passions is cooking. I love good and healthy food and I emphasize it.
6. Apart from electronic music what other genres do you listen to and who are your favourite artists outside of electronic? and do these genres or artists have a direct effect on your own productions?
Apart from electronic music I love to listen to relaxation music, Guitar Solos from Pacco de Lucia or classical Piano, it balances me a lot and for sure this effects on my own work.
7. What was the first and last physical (CD, Vinyl, Cassette etc) piece of music you bought?
lol..my first maxi CD was Marusha over the rainbow in the early 90s
8. Tell us something about yourself that might surprise people?
I make a big point on honesty and I am no fan from overdrawn self portrayal
9. Which producers in your opinion get consistently overlooked?
Out of my personal Artist network and my work for our Basler Event and soon Bandcamp label Wildfang Musik, I can say there are many talented Artists this time and they all deserve more attention!!! Check our Soundcloud Channel / Podcast Series to get in touch with all these artists we are supporting.
https://soundcloud.com/wildfang-musik
10. Which producers consistently inspire you? And where else does your inspiration come from?
Actually I am really inspired from Victor Norman, Bella Sonne and Studio Co-pilot Don-Son my endearing Collaboration Partners. Also my friends Troja from Mumbai India , Rabih Rizk from Beirut Lebanon and Zone+ Usif from Bahrein surprising me consistently. Inspiration comes often out of History and Science I am interested all around and from everywhere you can get great Inputs and Spirit just keep the third eye open 😉
11. There are countless producers out there trying to find their way and create their own unique sound, what advice do you have for them?
Try to express what your soul is carrying not what the trend claims. Use to develop a individual script.
12. If the final DJ/live set of your career was next week what would your last track be?
Victor Norman – Hymn [Amselcom)
Ioanis has new music out now on Making You Dance, you can purchase the release: here