Returning for its second year, No Sleep Festival, was huge showcasing names such as Amelie Lens, Bicep and more
The latest successful edition of the No Sleep Festival from the EXIT team came to a close after a 48-hour run across dozens of venues in Belgrade on Sunday afternoon. Electronic music lovers came to the Serbian capital from more than 40 countries to dance with both international and regional electronic acts in Belgrade's internationally praised clubs.
This second edition welcomed some top names such as Amelie Lens, Bicep, Mind Against, Joyhauser, Anastasia Kristensen and many others who created an amazing vibe with magical sets in a great setting. These are the tracks that really made a difference.
1. Bicep – Opal
In spite of the fact that everyone awaited their biggest hit "Glue",  something unexpected happened on Saturday: we heard a new arrangement of the track "Opal", and it made for the most emotional part of the festival! Applause during this one was huge and all 7000 people in Hangar were speechless up until the very end.
Bicep DJ Set Live @ No Sleep Festival 2019: 
2. VTSS – Atlantyda
This melodic techno monster with touches of 80's synth pop made a mark on No Sleep's two biggest dance floors. It seems to already be a hit even though still unreleased, and the next day Anastasia Kristensen rocked it in front of 7000 people who cheered with massive approval.
VTSS Live @ No Sleep Festival 2019:  
3. Farrago – Unreleased/Untitled
Even without a title at this time, Farrago's new track, which is set to be released in February or March, is a big tune. His set before Amelie Lens was received by a keen crowd in a sold out warehouse that was among the first, but certainly not the last, venue to rock this mysterious track at peak time.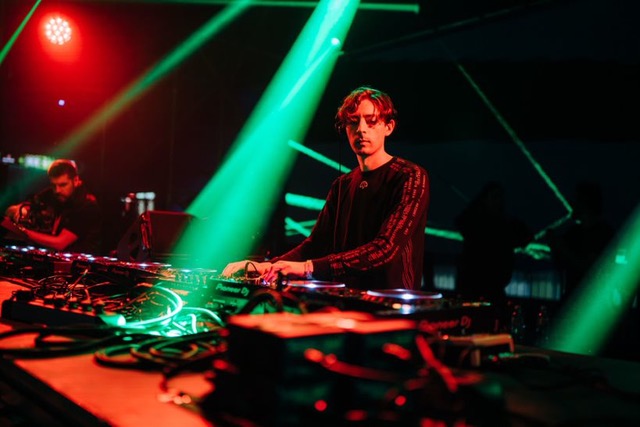 4. YokoO – Chiapet – Westworld (Skylark remix)
YokoO, known for being a key member of the famed All Day I Dream universe, was expected to lead the sleepless clubbers through the after party with more mellow, dreamy selections. But being a stellar DJ, he assesed that the completely darkened floor of the fully packed Drugstore's main room needed more groovy, darker dubs like this one.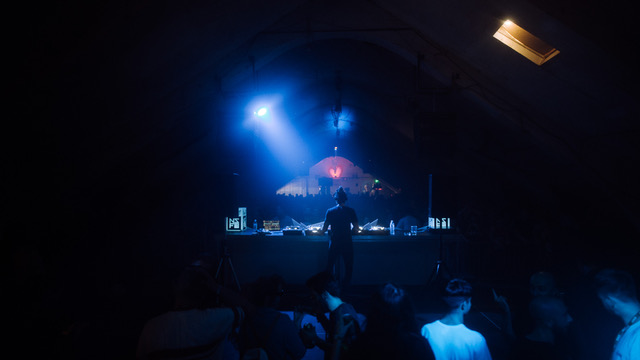 5. Djedjotronic – Kaiko
Djedjotronic created an amazing atmosphere when he played his song "Kaiko", released in 2013 on Boysnoize Records. This talented French DJ is not afraid to leave his comfort zone, has a long carreer behind him and wherever he shows up he throws an amazing party. His constant work got him to where he is now, and the future will sure bring a lot of great things.