The latest release on John Johnson's ICONYC (formerly 238W Inc) welcomes Alex O'Rion to the label for his debut EP.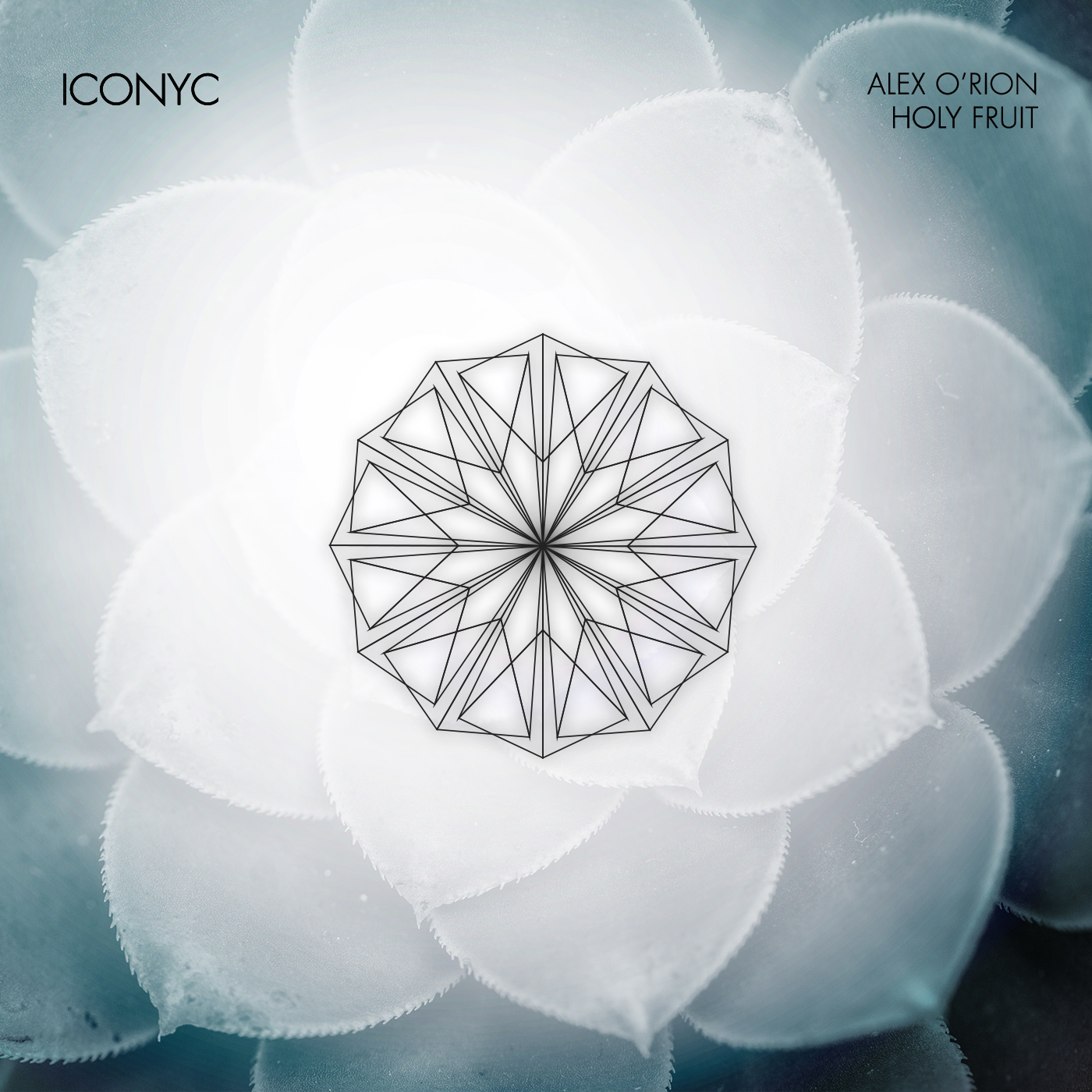 The Dutch artist has been one of the underground's hottest names with releases on Mango Alley, Spring Tube and Yang earning support from Sasha, Hot Since '82, Nick Warren, Pig and Dan and Armin Van Buuren. Now making his much anticipated ICONYC debut Alex presents his latest two track EP entitled 'Holy Fruit'.
The release begins with the curiously titled 'Mister Banana', a tough tech house inspired track with massive amounts of funk. Anchored by a spacious groove with enormous shape and character the effects laden track is delight for both the mind and feet. Acid stabs play a huge roll early while granular trails add nicely to the journey. With timely drops and transitional shifts there is never a dull moment and those vocal stabs on lock are bang on the money. There's a different state of mind here as well as the standard running times of eight plus minutes are cut to under six which also plays a big role in how well it sits from a listening perspective. 
The companion piece 'The Preacher' goes a bit deeper and more soulful with great results. The stellar design profile of 'Mister Banana' is just as strong here with great vocal processing and granular rhythms leading the way. The variety of vocal hooks combined with quick drops and an unconventional narrative make for an exciting ride but it's the stripped down second act which really does it for me. The effects storyboard and waning noise build a lovely tension so when the groove does hit home it's really a dynamic moment. This is another instance where ICONYC steps outside of the conventional way of thinking and signs something quite unique and just a bit different while still sticking within the realm of the label's ethos. Both of these rock big time. Highly recommended music from John Johnson's ICONYC (formerly 238W Inc.).