The latest release on 238W Inc welcomes Bob The Groove back to the label for his debut single.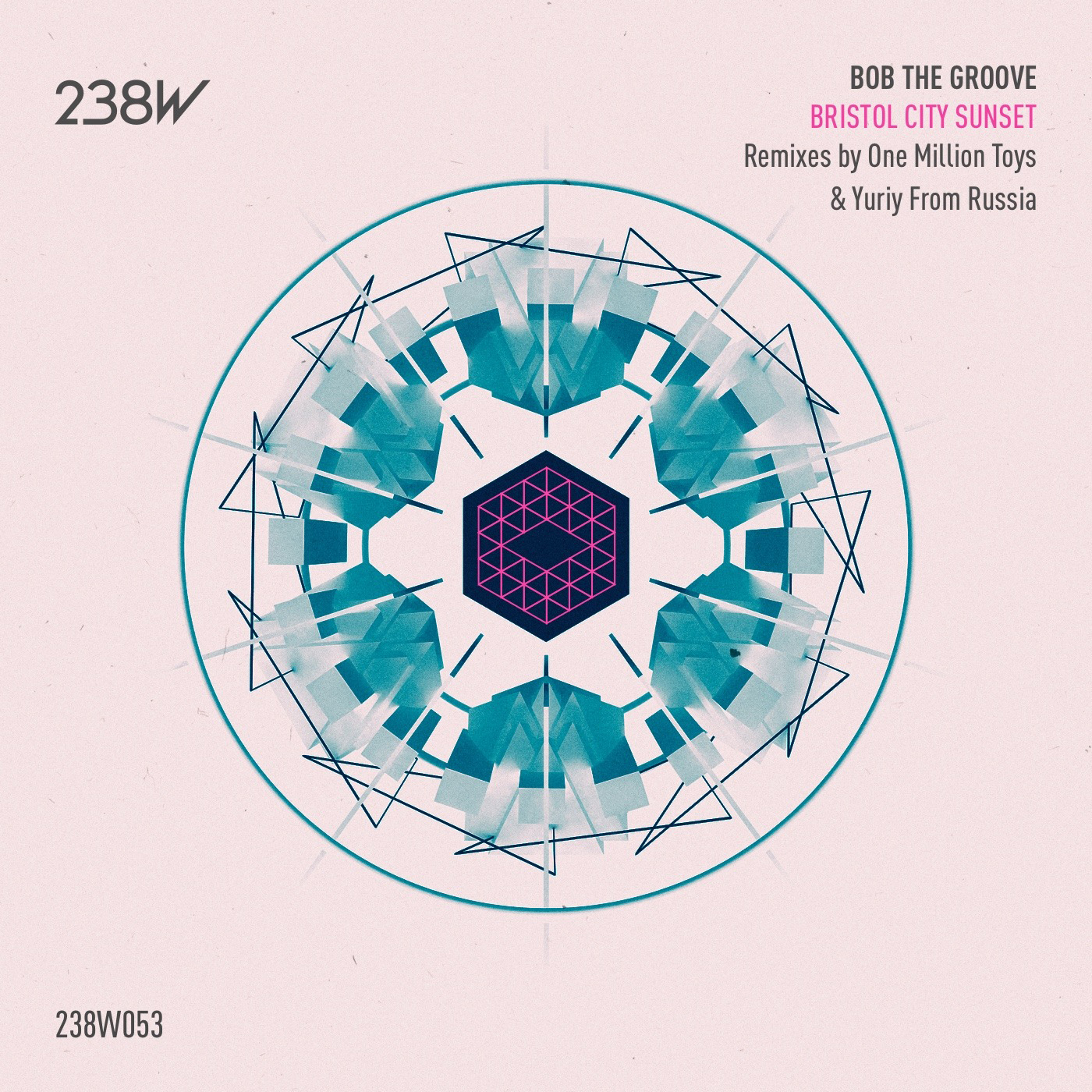 The French artist first appeared on the US imprint in August of 2015 with a contribution to the label's 'Contemporary Elements | Ibiza' collection. Relatively new to the scene Bob's only other releases have come courtesy of Abstract Space Records, BQ Recordings and Old Sql Recordings. Now for his first release of 2016 Bob The Groove presents his latest studio creation entitled 'Bristol City Sunset' alongside remixes from One Million Toys and Yuriy From Russia. 
Much like 'Deep Of Love' (included on 'Contemporary Elements | Ibiza'), "Bristol City Sunset' is a warm progressive house number that conjures up summery visions. Backed by a full groove with smooth chord changes and a soft ambiance you get pulled into the magic of this one pretty quick. Strong lead motifs and subtle hypnotics make up the meat of the track while several smooth transitions take you in and out of angelic bliss. Definitely perfect for a seaside set and sits as one of Bob The Groove's most enchanting creations to date.
The two aforementioned remixes also add some really nice variety to the release. First up One Million Toys returns to the label following his 'While I Move' single from December of last year. His 'Bristol City Sunset' interpretation revamps the groove entirely for a bit of meaner, more wonky vibe, particularly following the main break where the design qualities really shine. A radical departure which is always nice to see and the beauty from the original is not lost at all with a softer more elegant conclusion. Excellent remix from One Million Toys. 
The second and final interpretation on the release finds Yuriy From Russia making his label debut and turning in another excellent production. Not quite as prolific as he used to be, Yuriy has gotten the year off to a great start with a remix for Rishi K's 'Oblivion' released courtesy of Michael & Levan and Stiven Rivic's Mistique Music. His remix here is just his second production of 2016 and he takes 'Bristol City Sunset' in a jangly, soulfuldirection. Tribal-infused drums and distinctive vocal wails standout during the records first act, before a well executed break pulls even more beauty out the piece. The third act presents a new tonal theme which makes for a greater rhythmic cadence all while maintaining the integrity of the original beautifully. Great remix from Yuriy to close out another excellent offering from 238W Inc. Don't miss it.