The debut offering on One Of A Kind finds label boss Bonaca stepping into the spotlight with a new single entitled 'Expressions'.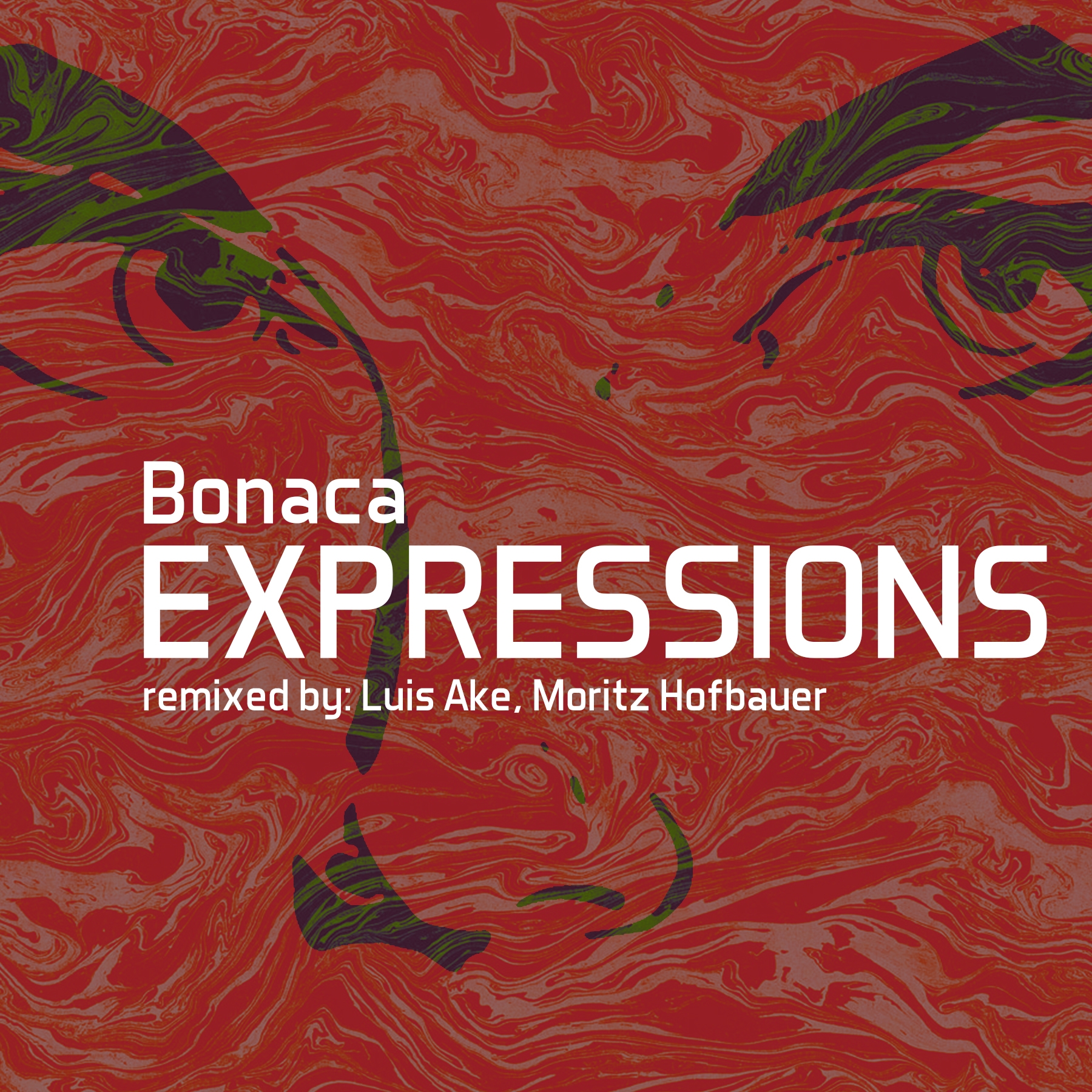 Formed in conjunction with Serbian producer Jelly For The Babies, the new imprint looks to showcase a wide range of contemporary melodic sounds, coming from both industry veterans and new inspiring talent. Hailing from Croatia but now based in Sweden Bonaca has appeared Balkan Connection and Making You Dance Records. His latest, entitled 'Expressions' looks to be his strongest production to date and comes alongside remixes from Luis Ake and Moritz Hofbauer.
The release begins with the original mix and finds Bonaca crafting a tough, driving progressive techno crossover. Backed by big beats and a wall of acidic bass it's energy is immediately infectious. Waves of percussion and ominous textures soon surround the framework which lead the track into the break. The sombre centrepiece highlights the brooding theme before a wave of noise reignites the groove for a romping third act filled with firing designs. A peak time monster from Bonaca and a great way to kick off the label.
One Of A Kind has a very impressive artist roster already, you'll have to wait and see what they have in store but I can say the two interpretations here are a good indicator of what's to come. First up Luis Ake of Parquet Recordings fame takes a more minimalistic approach while still retaining the strong themes from the original. It's spacious framework is the perfect environment for the German artist's intricate designs to shine, while the acidic storyboard and haunting tones carry the track on a subversive journey. A great complement to the larger original by Luis.
Also hailing from Germany and closing the release out is Moritz Hofbauer who is best known for his appearance on the Jeudi Records 'Selected Cuts Vol. 1' compilation from December of last year. For his 'Expressions' interpretation Moritz also takes a techno inspired approach but with a tougher sensibility than Luis'. The ominous themes prevail and the acidic narrative has been reshaped into a monumentally groovy foundation. A stripped down section just prior to the main break lets those wonderful acid hooks breathe, ultimately setting up a dramatic centrepiece carried by a distinct tonal theme. Modern in design, it's resets the vibe and foreshadows a driving acid fueled finale. Wonderful remix from Moritz and a superb first offering from One Of A Kind. Keep a close eye on this label as 2016 moves forward, as there are a bevy of sonic delights to come. Highly Recommended.