Balkan Connection returns this week with a brand new single from Da Luka.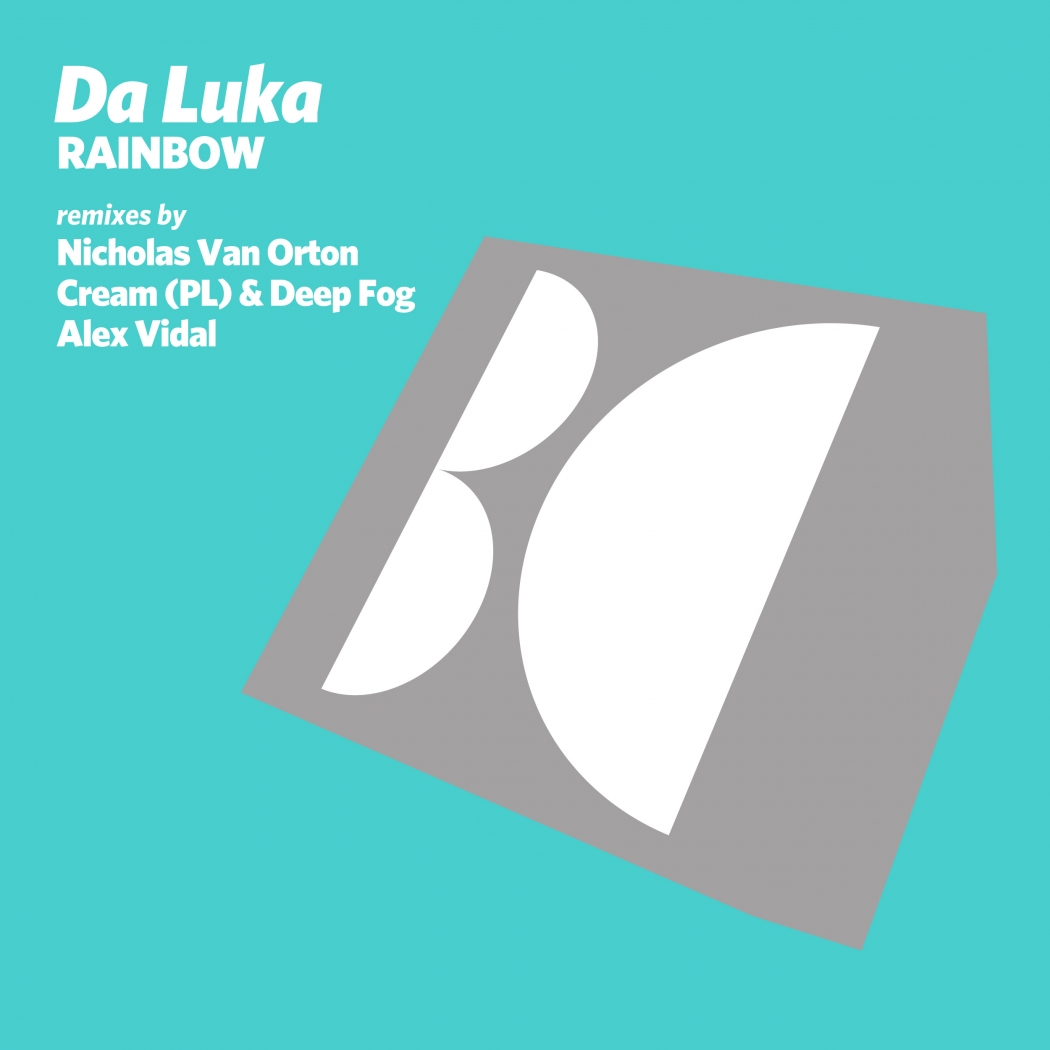 The Albanian artist is making his third appearance on the Serbian imprint which follows excellent releases on Soundteller Records and BCSA. Now making his much anticipated return to Balkan Connection Da Luka presents his latest studio creation 'Rainbow' alongside remixes from Nicholas Van Orton, Cream & Deep Fog and Alex Vidal. 
Da Luka's smooth progressive sound has earned praise all throughout the underground and 'Rainbow' looks set for a similar fate. It's playful melodies and bouncy groove are a delight for both the mind and feet while a strong complement of drums just adds to its energetic cadence. The childhood motifs are what's most striking to me, teased throughout the first act and then really coming to life during the main break, they give the piece an amazing, esoteric feel. A strong and monumentally groovy third act doesn't hurt either and makes for a great eight minute journey. Lovely stuff from Da Luka. 
Once again Balkan Connection boss Milos Miladinovic has assembled a strong remixer cast with Nicholas Van Orton leading the way. The BCSA boss is fresh off a remix of label mate Nicolas Rada last week and also had his 'Brother Wolf' EP come out in September to much praise. Here he puts a deep, groovier spin on 'Rainbow' with great results. Backed by a clean framework at the outset waves of rough stabs and piercing electronics add great character as the main break approaches. A gaseous drift ultimately initiates the centrepiece which shifts the storyboard into a smooth and meditative third act for a lovely conclusion. More clean and serene progressive grooves from Nicholas.
The second interpretation of 'Rainbow' is provided by Cream & Deep Fog who are making their first appearance on Balkan Connection. Always underground favourites the Polish duo reshape the melodic lead into something more dynamic and hooky. It's got a real nose for the dance floor and sonically it's near perfect with glassy motifs and those childhood wails carrying it into a huge break. It's timely build is big but not too big and sets up an incredible third act where that groove just gets more irresistible with each passing loop.
Closing the release out is Alex Vidal who is returning to Balkan Connection for his third appearance. The Spanish artist is well known for his progressive creations on Stellar Fountain and now brings some of that driving, dreamy, magic to 'Rainbow'. Sitting somewhere comfortably between progressive and trance Alex makes great use of the vocal elements while chopping up the melodic elements for a more rhythmic flair. It's near ten minute running time makes for a great journey and a serene break splits up the action perfectly. Great remix from Alex and another top notch offering from Balkan Connection. Don't miss it.