The latest release on Making You Dance Records finds the label revisiting Dar & Dor's 'What I Wanna Say' EP for a new set of remixes.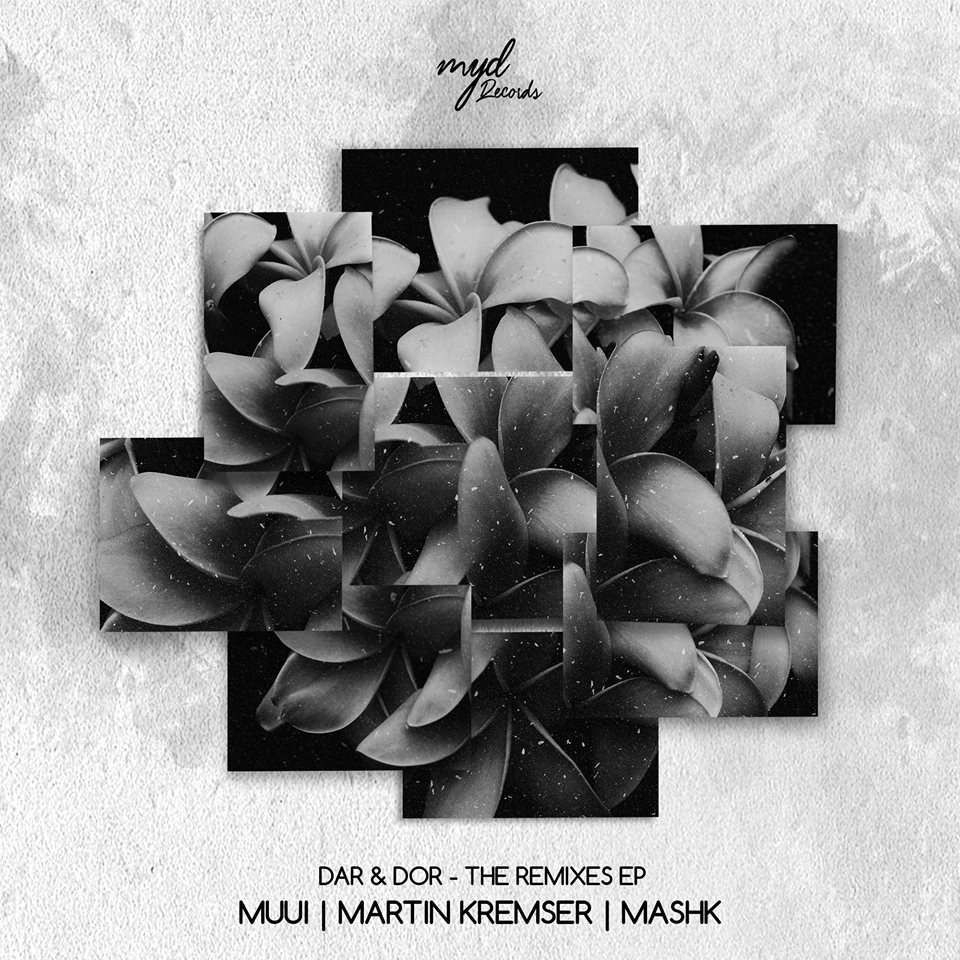 Originally released in June of this year the three track offering showcased the Israeli duo at their creative best with trippy motifs and modern themes carrying each piece. Now the label invites Mashk, Martin Kremser and MUUI to reinterpret the tracks for the winter season and beyond.
The release begins by welcoming Mashk to the label following strong releases on Cinematique and Deer Dear this year while also owning a string of appearances on Parquet Recordings. Here the French artist brings his unique melodic style to 'Yellow' with great results. It's warm, bulbous groove is immediately appealing and the cascading motifs are goose bump worthy to say the least. It's not set on doing just one thing either as the third act takes the melodic storyboard to a new level and thus a thought provoking conclusion. Excellent remix from Mashk.
Next up Martin Kremser returns for his second appearance following a contribution to the label's Three Year Anniversary collection which was released just a few weeks ago. Other discography highlights include an appearance on Diynamic's Four To The Floor' 04 and Einmusika's Bella Mar 02. Here he takes 'What I Wanna Say' into deep and ethereal territory which expands nicely on the ideas presented in the original. Meandering hypnotics and a chunky cadence bring a mesmerizing rhythm and the melodic accents which trail in and out of the framework are sonically fresh and keep the intrigue of the track high throughout. Great rendition from Martin.
The release concludes with MUUI making his first appearance on the label following another exceptional EP on Marc Poppcke's Crossfrontier Audio from October of this year. Much like some of his 'New Faces' EP we see the Berlin based artist with a deeper, dreamier creation here and it closes the release out on a splendid note. MUUI's work is a unique combination of detail, improvisation and chance, where ideas converge for moments of profound depth before shifting to other spaces. Although built around a meditative core his 'Saying Goodbye' interpretation is full of emotive moments, subtle, below the surface, and thus all the more impactful. Brilliant as usual and a great way to round out an excellent offering from Making You Dance. Highly Recommended.