Deersky's Soundteller Records returns this week by welcoming Sohrab G. to the label for his debut EP.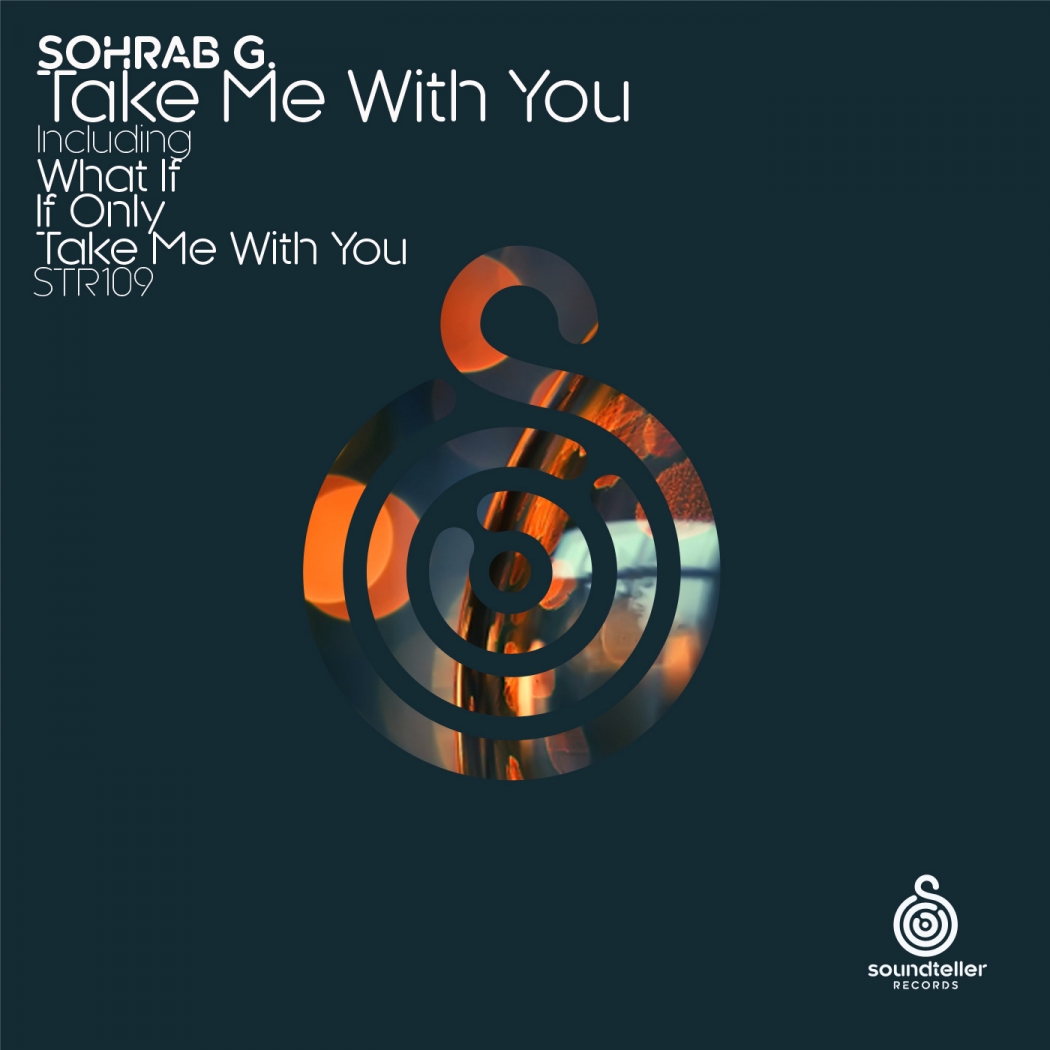 Hailing from Tehran, Sohrab Goftari aka Sohrab G got the progressive underground talking with his first releases on 3rd Avenue and Aethereal earlier this year. Now touted as a bright talent for the future Sohrab steps up for his debut EP on Soundteller Records.
Listening back to Sohrab's past work you'll note a strong mystical presence in his music, particularly his EP for 3rd Avenue. It's something that resonates with progressive music fans deeply and this release certainly will as well. The lead track 'What If' begins unassumingly with a funky groove and some clanky drum elements, but the subtle emotive qualities which unfold over the first act are gorgeous. From the delicate pads to trailing electronics it's quite lovely and leads perfectly into the main break. The themes stay intact here and the drop is far from impactful, which is quite nice as the third act serves to subtlety shift the emotive core into brighter territory with new found keys and a brief but gorgeous celestial overlay.
Meanwhile 'If Only' shows a darker side of Sohrab's studio repertoire, or at least that's what the beginning of the track sets you up for. Through the dark stabs and meaty groove Sorhab slowly develops some profound emotional moments, again through very simple atmospheric designs. The track becomes progressively more uplifting and by the time the main break unfolds you've got a charming and also quite catchy main theme wrapped around the groove. Lovely stuff from Sohrab.
The release concludes with 'Take Me With You' which is the most musical piece on the EP. It's bubbly low end is immediately appealing and plays well off of a funky mid-range cadence. Again the use of elegant atmospheres provides a blanket where the melodic hooks operate under, of which there are two, wonderfully intertwined and building to a lovely modular peak during a well executed break. It's a fitting conclusion to a gorgeous three track journey from an artist the progressive world will certainly be hearing more about in the future. Great signing for Deersky's Soundteller Records. Don't miss it.