The latest release on Manual Music welcomes Dustin Nantais back to the label for a new EP.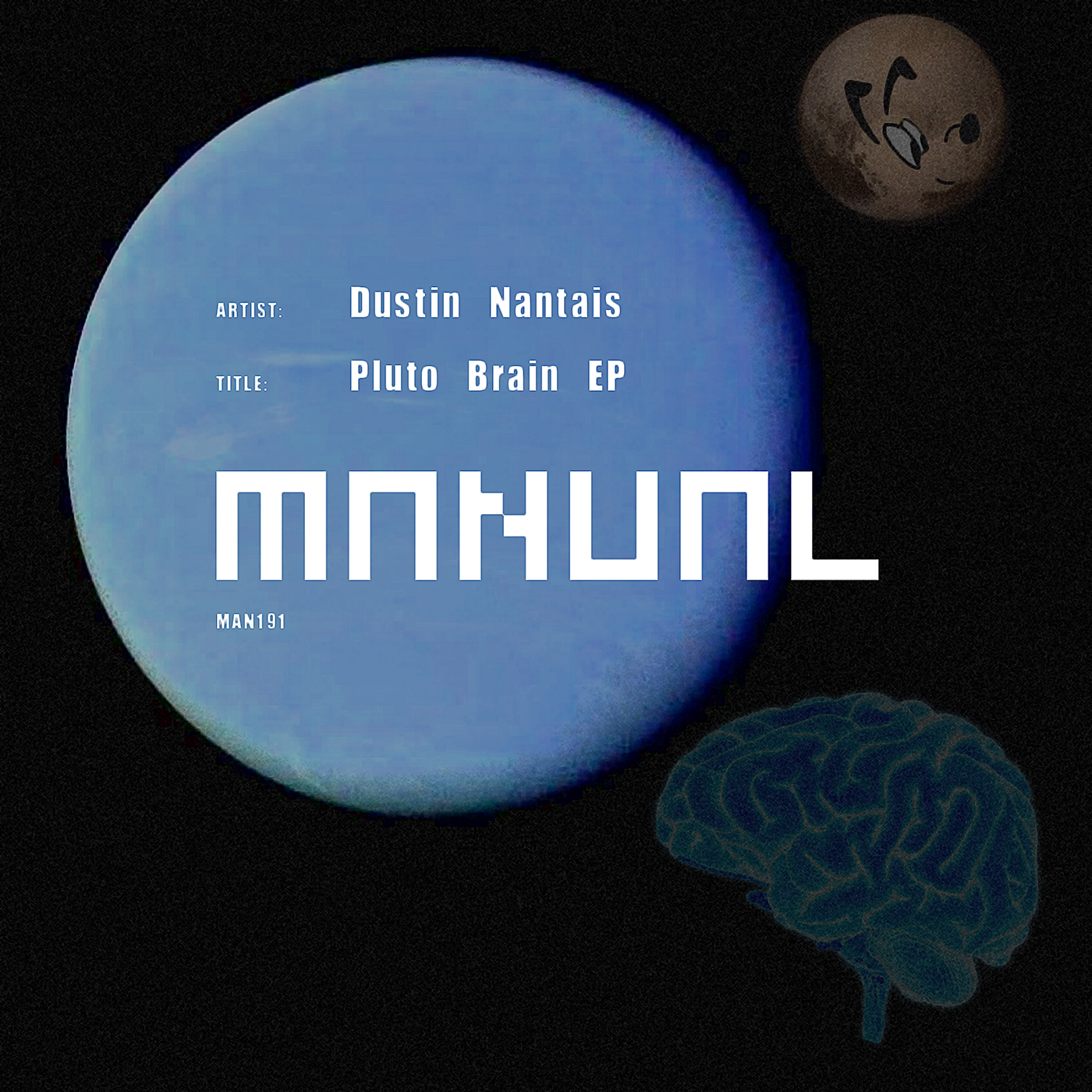 The Canadian artist found a home on the Dutch imprint in 2014 and has since appeared an additional 6 times as well as collaborating with label owner Paul Hazendonk on several productions, including a recent one for Kittball. Dustin's well kept discography is also highlighted by releases on Einmusika, SexOnWax and Wide Angle Recordings. Now almost exactly two years after delivering his 'Happenstance' EP Dustin returns to Manual Music with his 3 track 'Pluto Brain' EP. 
I've written before about how great it's been to watch Dustin grow into one of Canada's most well known house producers. He's come a long way in just two years and he's definitely delivered some of his best ever work on this EP. Beginning with 'Into Darkness' which is a peak time bomb if ever I've heard one. Beginning with tough beats and a rolling groove the Canadian works several wicked hooks into the mix with a catchy vocal sample being one of the most distinctive. Epic lines are the order of the day here, broken up by timely drops, trailing effects and most of all a well constructed break to seal the tracks brilliance. Wicked stuff from Dustin. 
Meanwhile 'Less Human' comes in a touch deeper with a classic progressive sensibility. A great groove makes for an effortless glide with smooth chord changes adding just the right emotive touch. Quirky synths and strong tonal rhythms lock down the groove a notch further while a modular narrative plays out over a powerful third act. 
The release concludes with 'Pluto Brain' which comes with that classic Nantais funk. A romping groove gets the journey underway while indistinct vocals and drummy fills highlight the framework. Another quirky lead then drops and before you know it another monster tune is born. As the second act begins the lead morphs into a cascading sequence while feathered percs build tension, leading to another massive payoff. All three of these are excellent in their own way and it's clear Dustin has stepped up his game yet again. Highly recommended music from Paul Hazendonk's Manual imprint. Don't miss it.