The latest release on One of A Kind finds Jelly For The Babies returning to the label for his second single.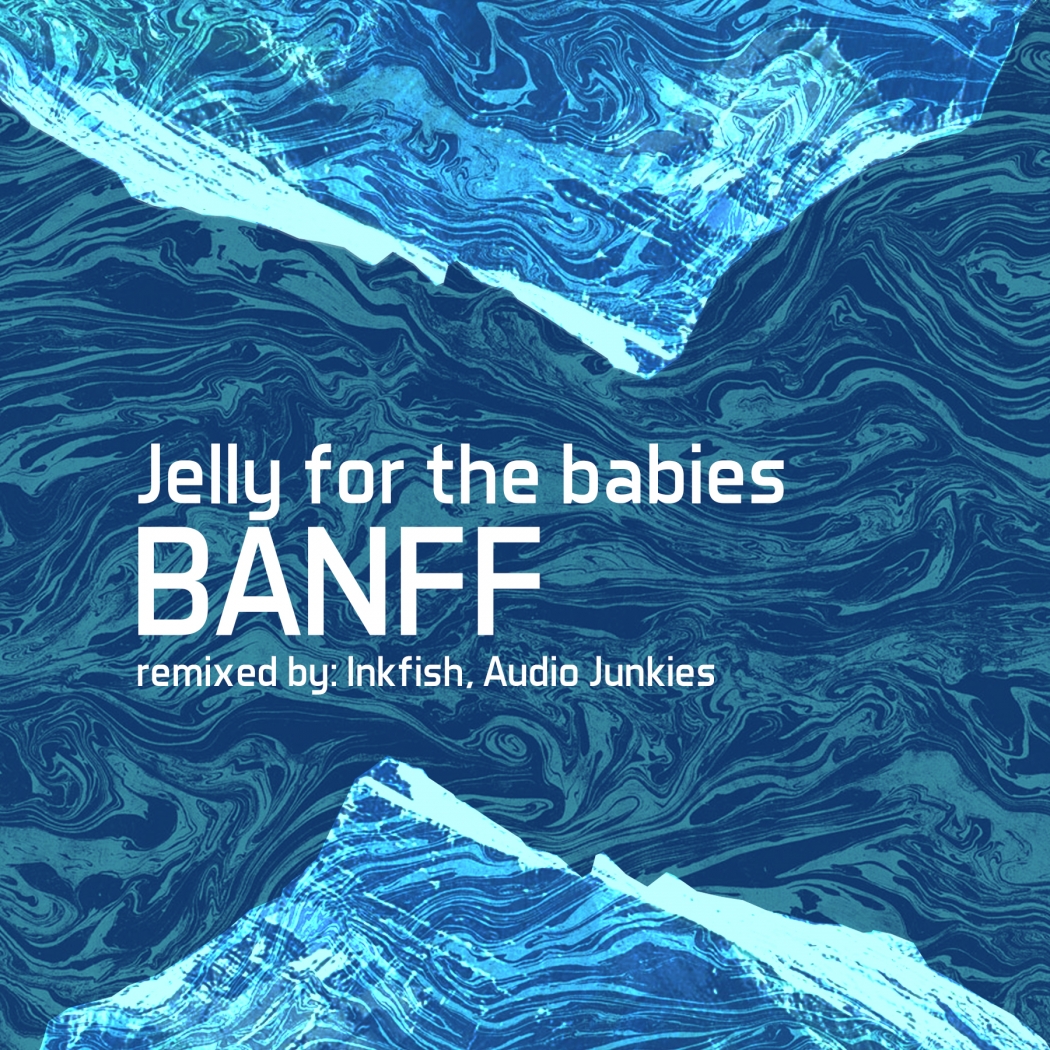 The Serbian artist is one of the label's owners and founder's and delivered his first production for the imprint in June entitled 'Venus'. Now eight releases in One Of A Kind looks to be one of this year's best new labels and it's ninth offering finds Jelly returning with 'Banff' alongside remixes from Audio Junkies and Inkfish. 
As one of the more prolific artists out there Jelly For The Babies is quite adept at a variety of styles. On 'Banff' we get a deep, hypnotic gem of a track that easily sits as one of the Serbian's all time best. It's warm, undulating foundation is incredibly groovy and with a complement of soft tonal motifs and dubby rhythms there is certainly a lot to like here. Timely chord changes and angelic pads add just the right emotional flair before a well executed break strips the track to its core for one of many magic moments. Gorgeous work from Jelly For The Babies.
As previous releases have shown One Of A Kind always assembles a great cast of remixers. Here they bring in two long standing production duos in Audio Junkies and Inkfish to reinvent the track. Fresh of releases for Diynamic, Sincopat, Suara and Sudbeat Audio Junkies take the track into deeper territory with a radically revamped framework and underlying melodic drive. It's deep, mesmerising nature is incredibly charming and the immaculate shape of groove makes for an effortless flow throughout the piece. A well constructed break ending in waves of sonic decay is perhaps the highlight and when the stripped groove emerges it should be magic on the dance floor. Brilliant stuff from Audio Junkies. 
Closing the release out and making their first appearance on One Of A Kind are well known duo Inkfish. The Swedish production act have a storied history in electronic music. Their nearly two decade long career features numerous highlights with appearances on Anjunadeep and Bedrock being the most notable. After somewhat of a quiet stretch their remix here is a welcome surprise and does not disappoint. Putting the track in a more techno inspired context with progressive minded sensibilities has always worked well for Inkfish and it does here as well. The wispy, effortless nature of the original translates beautifully with a punchier foundation, while ethereal gates and melodic clusters add their own unique charm. Gorgeous remix from Inkfish that rounds out another on the money release from One Of A Kind. Don't miss it.