The latest release on Northern Lights Music finds the label revisiting Ewan Rill's 'Data Travel' for a new set of remixes.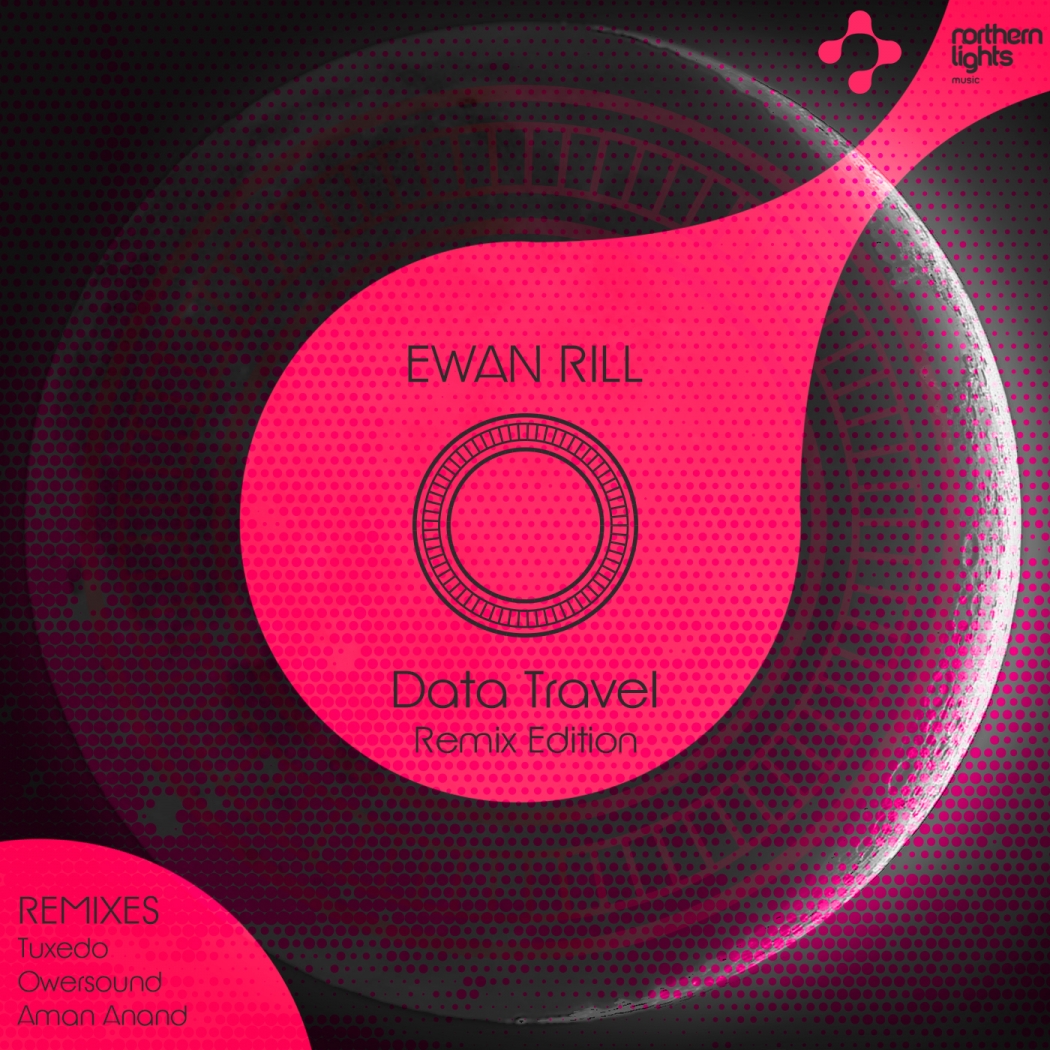 Originally released in July of this year it was just the label's second ever offering which also saw its title cut being selected as a Must Hear track by Beatport. Now label owner and A&R K Nass has called upon Tuxedo, Owersound and Aman Anand to reinvent the track for the fall and winter seasons.
Polish artist and Electronic Tree headman Tuxedo gets the release underway with his trademark deep and melodic sound. His remix work almost always brings something which is quite a departure from the original which I personally love and he's done that here again. Whereas the original showcased a dark, chugging tech house sound, Tuxedo has overhauled into a smooth, effortless and wondrously dreamy piece of music. Ethereal vocals and a sultry piano make for many gorgeous moments throughout and a melodious break just adds to its overall beauty. Definitely a timeless sounding production for progressive music fans and one of Tuxedo's most emotive creations to date as well. 
Up next Owersound makes his second appearance on the label following his 'Goa / Shimla' double A-side in August of this year. The Russian artist stays a bit truer to the original here with more of a techno / tech house inspired mix. It's not without moments of beauty though which get set up perfectly with its dark, hypnotic beginning. Although subtle, the pixie-like synths are full of emotive power and make for a gorgeous journey, particular in the records third act. Great remix from Owersound. 
The release concludes with Aman Anand who is making his label debut. Splitting time between India and Singapore Aman has grown into one of the underground's most creative talents. From his early days on Deersky's Soundteller Records to more recent appearances on Praveen Achary's Juicebox Music Aman has developed a sound all his own and always brings something unique and fresh to each project. On 'Data Travel' he goes more techno inspired with great results. It's tough, percussive groove comes alive early with waves of effects and acidic rhythms leading the charge. It's meditative pulse makes for a very heady experience and also one that a dark dance floor should absolutely love. You know you're listening to something special when you're fully engaged in the track and just the addition of a hi-hat sounds monstrous. This is one of those tracks. Mega remix from Aman and a great package from K Nass' Northern Lights Music. Highly Recommended.