The latest release on Balkan Connection finds the label showcasing a brand new EP from BC regular Ewan Rill.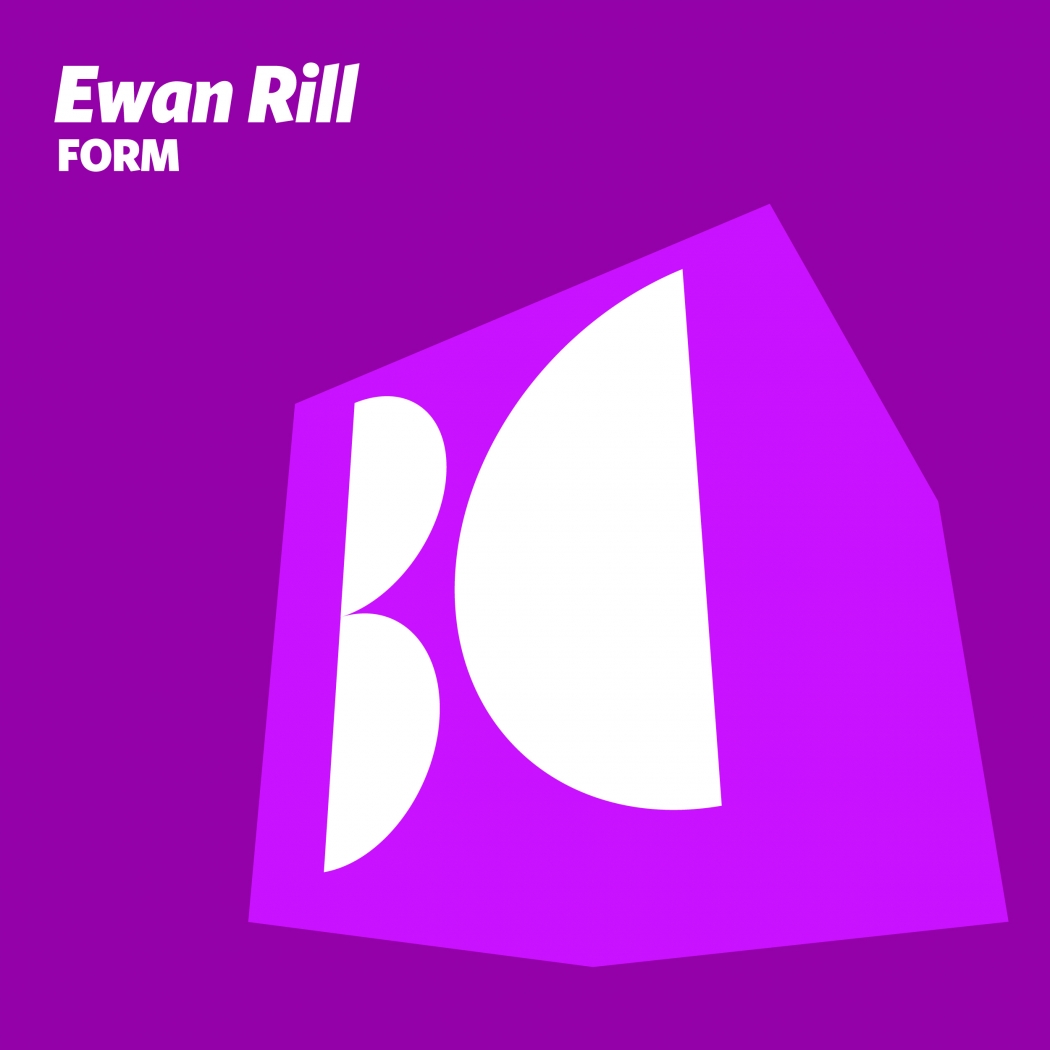 The Russian artist has a primary contributor to the Serbian imprint dating back to his debut in 2001. Now making his 85th appearance Ewan presents his much anticipated 'Form' EP. It's rare thing to see a 4 track showcase of Ewan's work, the urge to remix is a difficult thing to pass up but it's great to see Balkan Connection put together this 4 track release.
It begins with the title cut 'Form' which comes in deep, atmospheric and just a touch tribal influenced as well. It's slow building nature is an ideal set starter, with the main break bringing a subtle shift in narrative, as an acid-like underbelly brings heavier moods while the atmospheric surroundings remain light and airy. It leads nicely into 'In Front Of Us' which again brings an acid style groove and wonderful hypnotic cadence. There's a mystical feeling in this one with a band of ethereal motifs drifting through the framework. Chord changes during the first break bring a more emotive mood which carries throughout the first act, albeit in a very subtle manner. This could have gone in a more emotive direction but Ewan opts for a cosmic approach with spacey effects adding just the right mood to complement the tasteful melodies. 
The EP's halfway point is marked with 'New Media' which goes a bit heavier, again with an acid groove sitting at the foundation. Definitely a step up in intensity from the previous two pieces yet still quite deep and very groovy. The rhythmic elements are strong along with a distinctive stab which is quite unique. A short break brings a moment of solace before a strong third act brings more dance floor fire. The release concludes with a similarly deep concoction 'Perk' which ultimately ties the EP all together. Warm and spacious, the groove breathes wonderfully, accented with tribal-esque drums and a misty atmospheric backdrop. Indistinct vocals add a mysterious air during the main break but otherwise it's quite unassuming and really serves to set a cool mood. Four excellent and sonically tied pieces by Ewan which make for a great artist EP from Balkan Connection. Don't miss it.