The latest release on Paul Hazendonk's MNL imprint welcomes Fady Ferraye and El El Topo to the label for their debut single.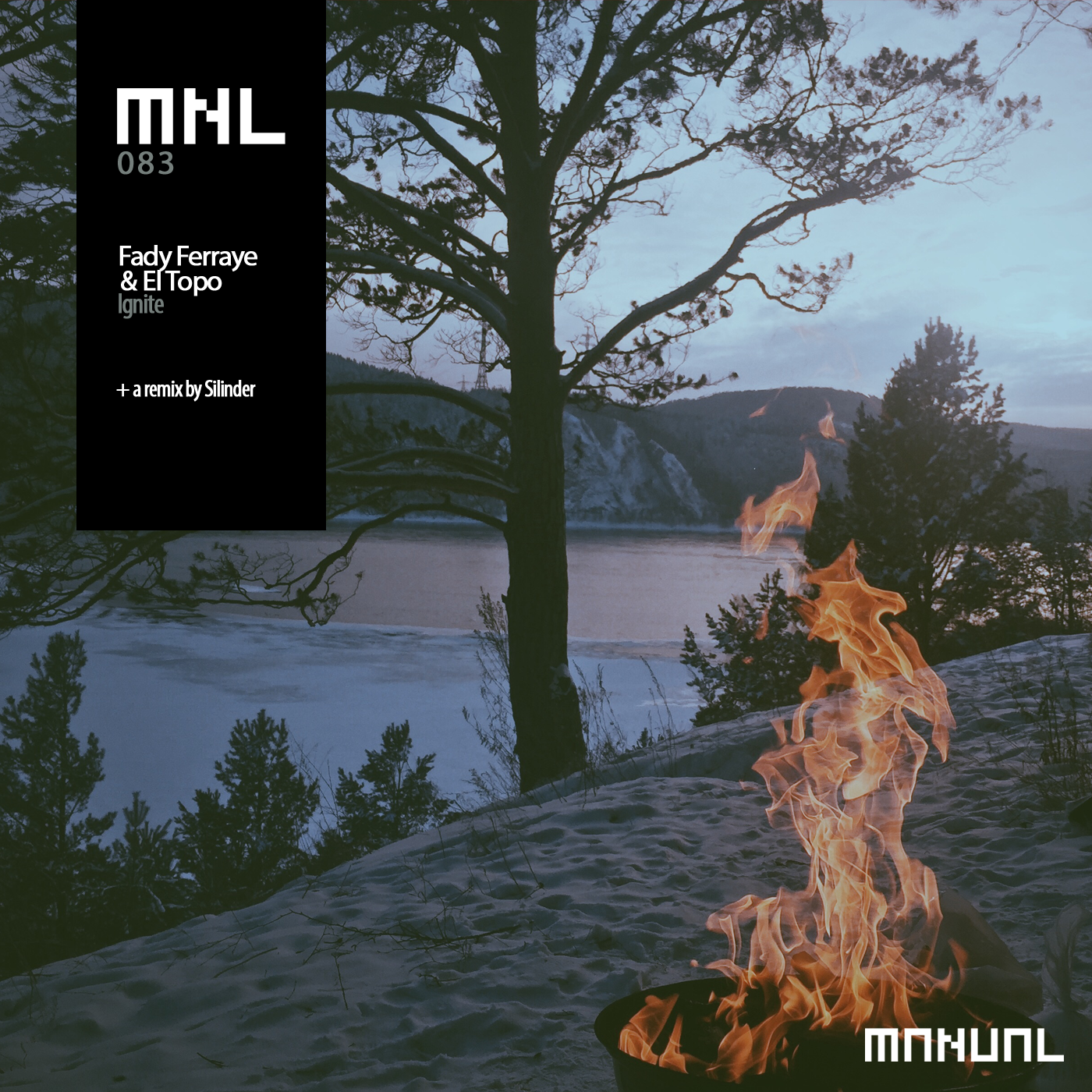 Famed for his productions on Frisky Records and Jetlag Digital Fady returns with his first new music of 2016. The Hurly Burly and Club NL resident presents his much anticipated collaboration with El Topo entitled 'Ignite' alongside a predictably excellent remix from Silinder. 
Hailing from Beirut, Lebanon Fady now calls Amsterdam home and as far as his discography shows this will be his first new production in just over 3 years, the last coming on Presslab's Limited division in March of 2013. Always noted for his spiritual approach to production, the studio synergy with El Topo has only made for a more electric vibe as 'Ignite' carries a mystical elegance that's quite stunning. Anchored by rugged bass stabs and a bevy of hypnotic rhythms it doesn't take long to get sucked into its meditative vibe. The evolution of the atmospheric elements and breaky drums play off the groove perfectly while a slow rise in tension throughout makes for a subversive journey that you'll want enjoy several times over. A welcome return for Fady alongside El Topo, let's hope we see something new from this duo soon.
The lone interpretation sees Silinder making his debut on the label and taking the track into deeper, funkier territory. The Irish producer and long time Proton Music artist has remained a favourite in the underground over the last 5 years or so. His consistently excellent work is a huge reason why, quite a lot of Silinder tracks come through Release Promo and I can honestly say I've never heard one that didn't sound pristinely produced with excellent ideas, and they always a nose for the dance floor. His 'Ignite' interpretation is no different with its smooth, effortless flow and subtle but deadly hypnotic hooks. There's a wonderfully sleek vibe here and even though it builds to a pretty mammoth level with layers of synths and firing electronics it never sounds muddled or confused which is pretty remarkable. Gorgeous remix from Silinder and a great release for Paul Hazendonk's MNL. Don't miss it.