The third release on the new and red hot One Of A Kind imprint welcomes Nicholas Van Orton to the label for his debut single.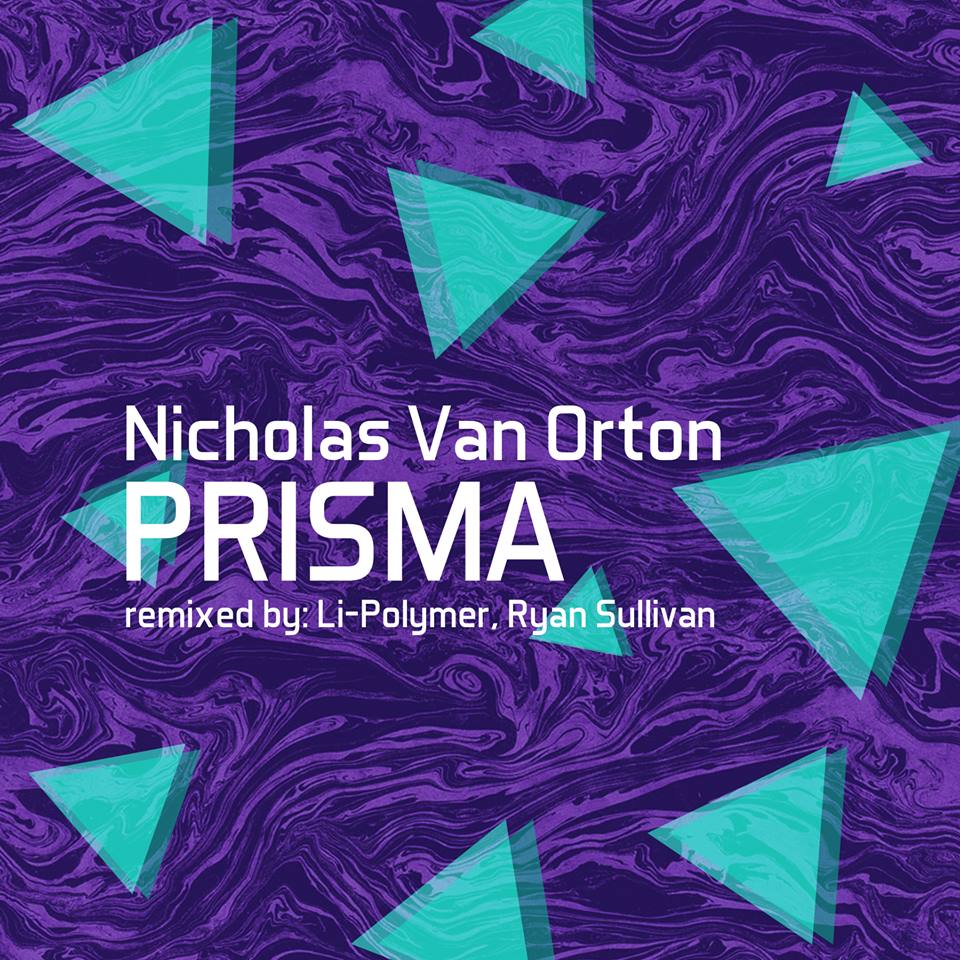 The Argentinean artist and Balkan Connection South America label boss has long been one of the most loved producers in the progressive underground. Now a veteran of scene Nicholas has amassed a catlog of almost 300 releases and a label with exactly 300 as well. Now he makes his much anticipated debut on One Of A Kind with 'Prisma' alongside remixes from Li-Polymer and Ryan Sullivan.
Over the years Nicholas has developed a warm, groovy progressive sound which not only his fans but also Beatport loves. Countless NVO productions have earned banner features and Must Hear chart appearances over the years and his fluid sound fits well into a variety of sets. On 'Prisma' we get one of Nicholas' most enchanting sounding productions to date. Yes the warm, effortless grooves are there in spades but the melodious content is some of the best in the Argentine's career. Warm tones are highlighted with gleaming keys, particularly during a memorable break which is sure to hit the spot. Lovely work from Nicholas.
One Of A Kind has come out of the gate really strong, the remixer selections here just reaffirm their commitment to quality. First up Li-Polymer returns to the label after showcasing his 'Red Magic Light' single just two weeks ago. I know before I even listen that he'll do something outstanding with those parts and he certainly has. Where the original comes in warm and full, Li-Polymer again expertly tailors everything down to something more minimal in design but just as or more impactful, depending on your taste. The Portuguese artist's organic beats and granular textures are a continuous joy and an evolving rhythmic storyboard proves incredibly compelling. It's certainly the grooviest production to come out his studio and dare say his best work yet perhaps. Definitely one that belongs in your collection.
The release concludes with Ryan Sullivan who is making his first appearance on One Of A Kind. The South African artist and Triple Fire Music label boss is one of his country's most loved electronic music talents. Ryan's 10 year production career has seen his music showcased on Manual Music, Perc Trax and Baroque Records. More recent appearances on Just Movement and Lowbit Records have made for a great start to 2016 which continues here with a gorgeous interpretation of 'Prisma'. Playing well off of Nicholas' groovy elements Ryan has gone a bit deeper with amazing results. There's a light airy feel about the production and it comes off quite effortless, from the funky groove to a strong tonal lead everything just works and sits together perfectly. Definitely a late beauty or beach-side gem for the warm months upon us. Gorgeous remix from Ryan and another stand out release from One Of A Kind. Don't miss it.