The latest release on One Of A Kind welcomes Hernan Cerbello to the label for his debut single.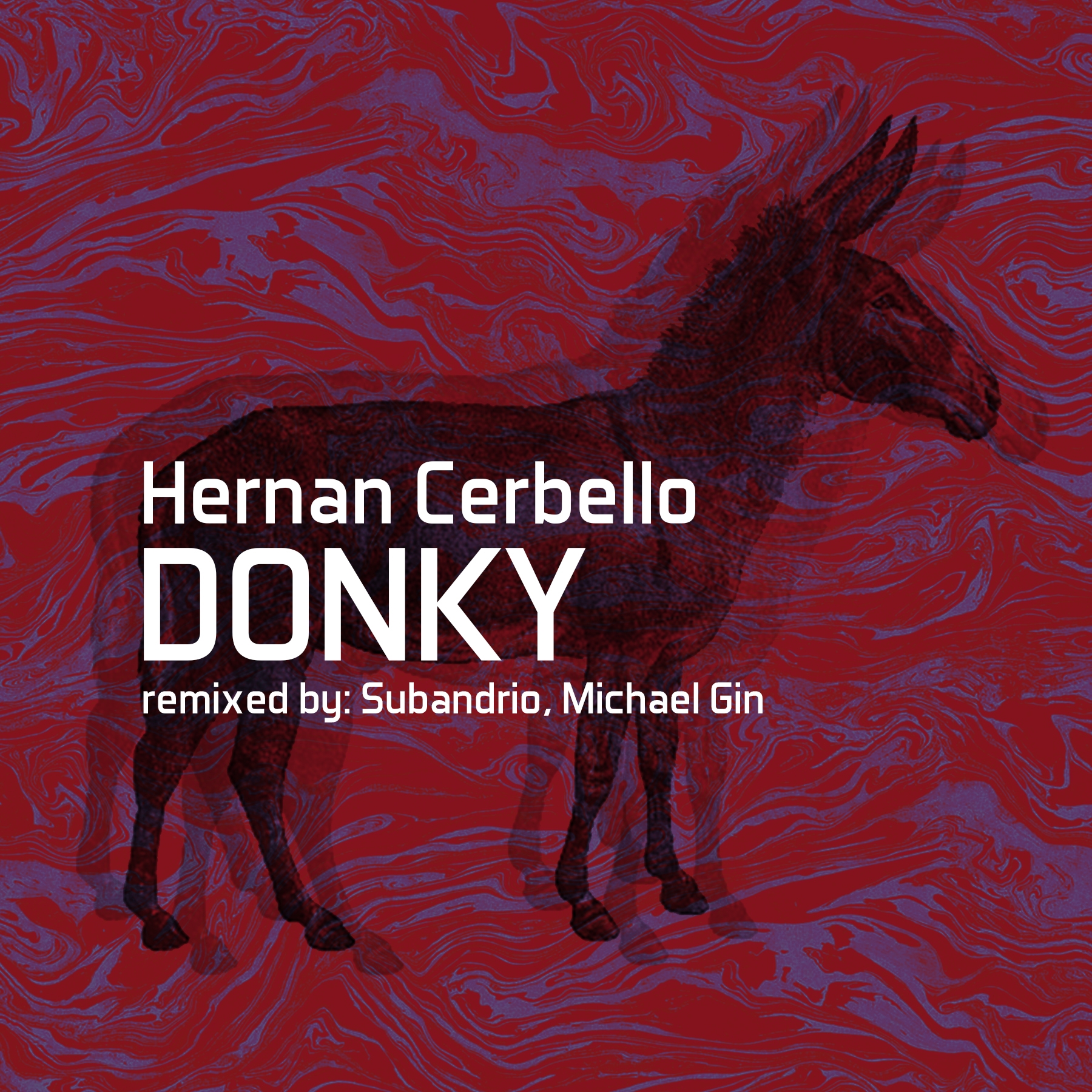 The Argentine artist is fresh off projects for Elephant Chords, Secret Jams and Truesounds Music. His debut for the surging One Of A Kind promises to be his best yet and comes with remixes from Michael Gin and Subandrio.
Followers of Hernan have fallen in love with his deep, soulful brand of house music and 'Donky' certainly doesn't disappoint. It's mid-tempo, electronica vibe is compelling right from the start and as the key pieces come together something quite magical happens. Offset tones carry the lead while a melodious underbelly brings some strong emotional content. The main break focuses on a wonky tonal drift which builds some lovely anticipation and the great thing is there is no big drop or fanfare, just a classy re-entry and smooth finale. Great original from Hernan.
The first remix is provided by Michael Gin who is making his first appearance on the label. Michael has quickly become one of the USA's most hotly tipped progressive house artists. Releases on Lonya's Asymmetric Records and Darin Epsilon's Perspectives Digital have both been sensational, while a more recent outing on Clubsonica Records reached the Beatport Progressive House Top 15. Here he ups the tempo and takes 'Donky' into funkier territory with great results. Backed by a tough, punchy groove it works its way through the thematic swells which make the original so distinctive. A tension filled break and stripped down second act might be its strongest suit however, serving as the perfect centrepiece to the more melodious first and third acts. Wonderful remix from Michael. 
Also making his label debut Subandrio closes the release out with a strong interpretation in his own inimitable style. The Sri Lankan artist has stood out from the progressive pack with his modern, club friendly approach. He's already been featured on Hernan Cattaneo's Sudbeat Music and Cid Inc's Replug Records. Hearing the original I think he's a great choice to remix this and the results are pretty spectacular. Never afraid to go big, Subandrio quickly transports you into fields of white noise, crunchy rhythms and swirling hypnotic motifs. The main break is the star of the show with a band of indistinct vocals getting lost in a trail of sonic decay for the ultimate prelude to a massive finale. A great way to close out another strong offering from One Of A Kind. Don't miss it.