Balkan Connection celebrates their 400th release this week with a double a-side release from Jelly For The Babies and Ewan Rill.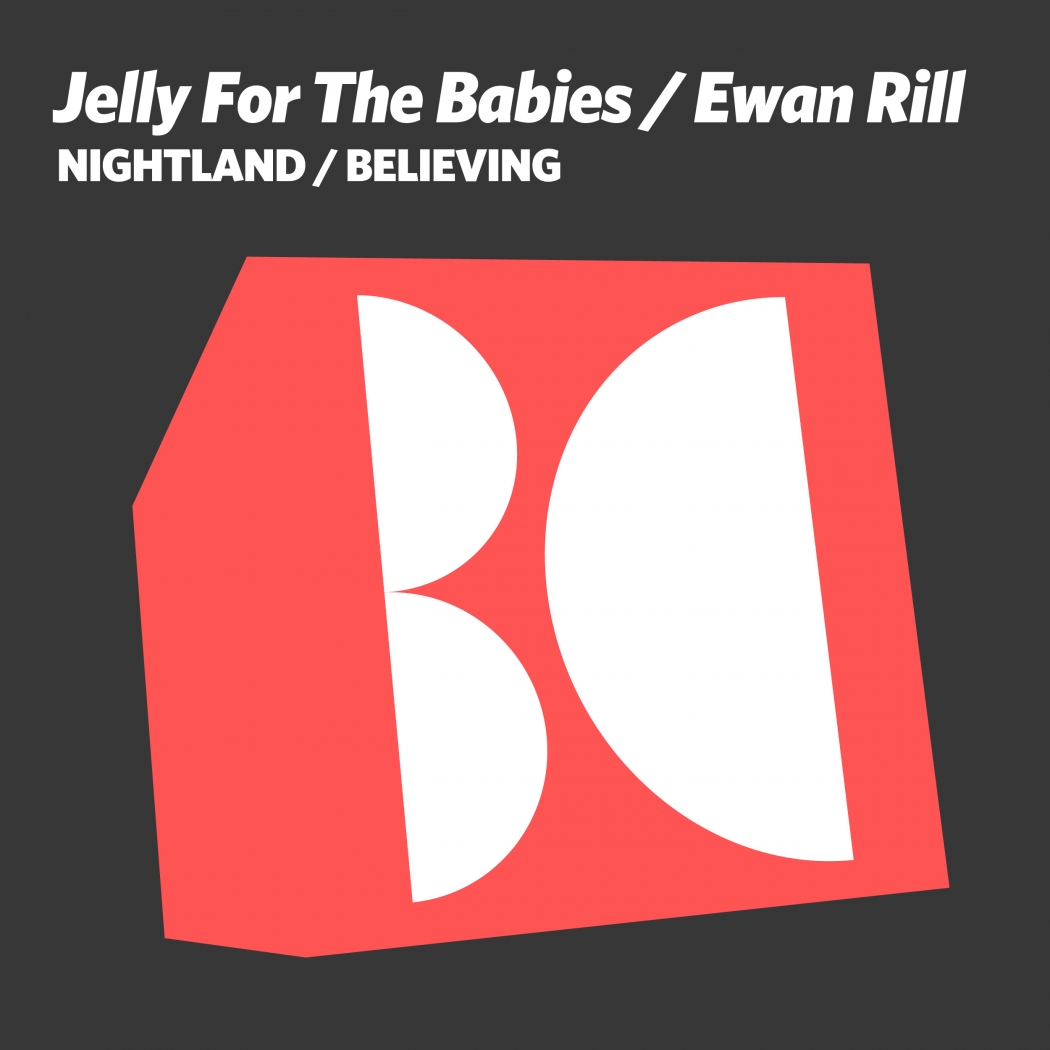 400 releases is hard to fathom but it's a testament to dedication and consistency that's for sure. The Serbian label began its journey in November of 2007 just as the wave of electro-house was slowly leaving the underground. New sounds were coming and Balkan Connection has been pushing theirs ever since. When you think of the label two of the first names that come to mind are Jelly For The Babies and Ewan Rill. Hailing from Serbia and Russia respectively they've both amassed over 50 releases on the Balkan Connection with Ewan having the most of any artist at 80. It's only fitting that these two fine producer's leave their mark on the label's 400th release.
Getting underway with 'Nightland' by Jelly For The Babies we find the Serbian artist going deep and smooth with enchanting results. Backed by a liquid-like groove and airy percussion the piece slowly adds tribal infused drums and melodic motifs, albeit very subtly. As the break approaches though ideas converge and something quite profound comes out of it. As a granular haze dissipates the tracks centrepiece becomes a cavernous pit of emotional tension and with little fanfare the beats drop for one of the best parts of the record. The breathy vocals elements, although quite sparse are a nice touch and add one of many magic moments on the home stretch. Lovely stuff from Jelly For The Babies. 
Closing the release out is Ewan Rill who (as previously stated) is the labels foremost artist having appeared on 81 releases now. Ewan's been writing some different music of late, a touch less proggy and more groove oriented but he puts his progressive house hat on here to ring in BC's 400th release in style. The club friendly groove is unmistakable and a simple but very emotive melody highlights the first act. Timely drops and some drum delays add just the right amount of spice before the chord changes and extra melodic layers steal your heart. A gorgeous production from Ewan full of timeless qualities and perfect to cap off Balkan Connection's 400th release in style. Not many digital labels last nine years but Balkan Connection has and they're one of the best at what they do as well. Can't wait for next year's 10 year anniversary and release number 500 is not that far off either.