The latest release on Balkan Connection finds Kaan Koray returning to the label for a brand new single.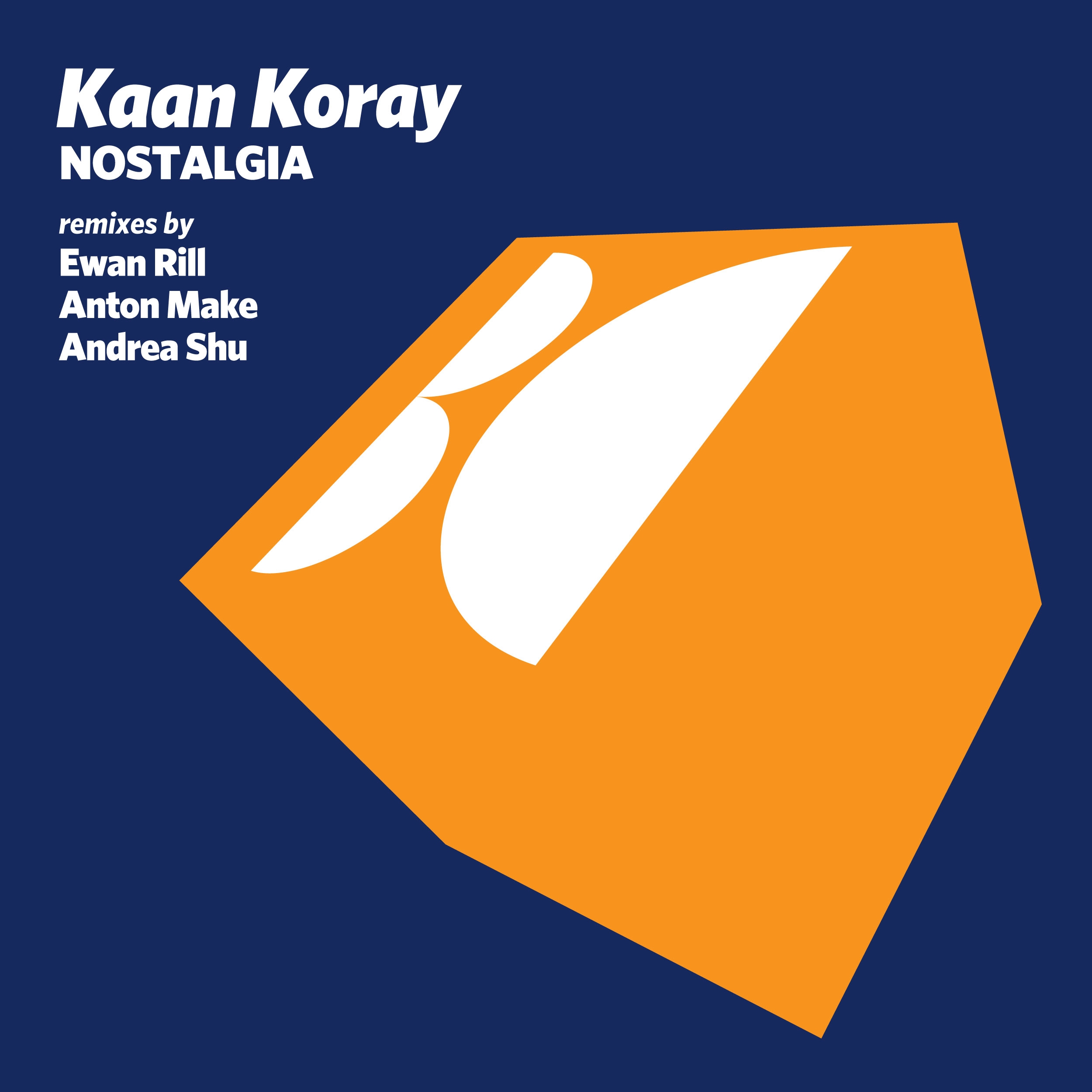 As mentioned last week in a review for BC2 2015 was incredibly quiet for Kaan with just two new productions courtesy of 238W Inc and Soundteller Records. Given this quick start to 2016 I would expect we'll be seeing a lot more from him this year. His latest entitled 'Nostalgia' looks to be his best yet and includes remixes from Ewan Rill, Anton MAKe and Andrea Shu.
The release begins with the original mix and finds Kaan exploring the deep, hypnotic realms of progressive house. From its chugging groove, to delicate melodies and heartfelt motifs there is a lot to like about it. Aptly titled as well, as there is definite air of 'Nostalgia' locked in those melodies. The main break though presents a slightly wonkier lead theme which slowly fades into mix, making for a much more contemporary vibe. It's quite unique and provides the perfect centrepiece for the airier first and third acts. Beautiful work from Kaan.
The three aforementioned remixes all take Kaan's ideas somewhere quite nice as well. First up Ewan Rill takes that wonky motif from the main break and builds the track around it making for a much more club friendly version. There's some measurable funk in those hooks and the ethereal vocal gates are just the perfect touch. Beautiful stuff from Ewan. 
Next up Anton MAKe goes deeper and dubbier with amazing results. A wonderful bassy roll, soft tonal themes and some stellar design work all make for a hugely captivating mix. Long stabs and spaced out electronics lead the track into the break where the breathy wails and poignant elements shine for a moment. It's all quite subversive though and preludes a dubbed out finale quite nicely. Great remix from Anton.
The release concludes with Andrea Shu who is making his debut on the label. The Belarus based artist first came to everyone's attention when he collaborated with Michael A for Magic Room and then appeared on Michael's Genesis Music. Now an upward climb through the progressive underground seems to be coming as he's delivered a really nice rework of 'Nostalgia'. Gleaming keys and offset vocal stabs converge with a powerful groove for what ends up being one of the biggest sounding remixes on the release. A great way to close it out and look for more great music from Andrea this year. Top notch release from Balkan Connection. Don't miss it.