The latest release on dPen's The Last Of Us Music welcomes LOM to the label for his debut EP.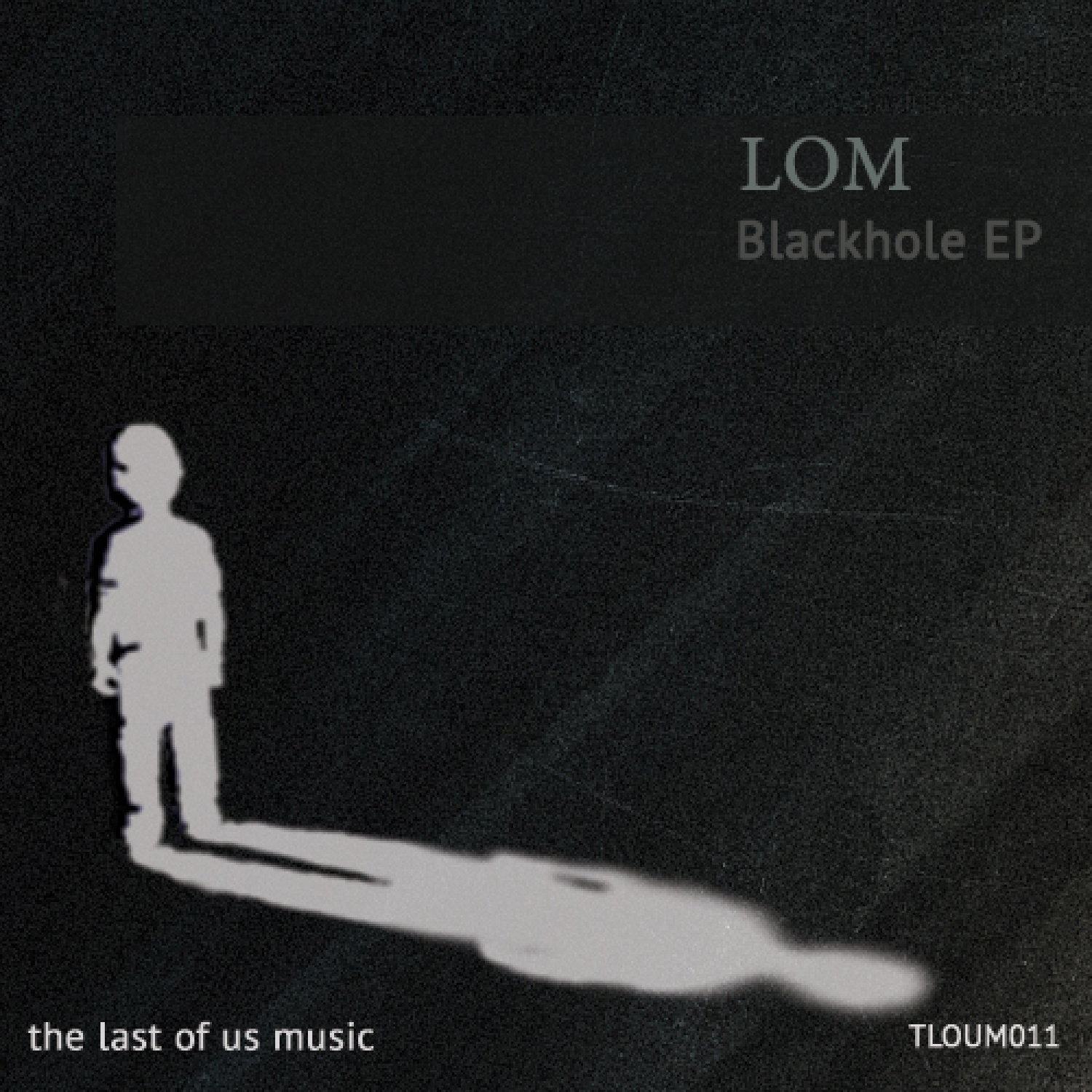 The Argentinean artist has had a great 2016 with appearances on Sound Avenue and Intemporal Music while also having Hernan Cattaneo's Sudbeat Music on his discography. Now making his much anticipated The Last Of Us debut LOM presents his latest two track EP entitled "Blackhole'.
The release begins with its title and showcase piece 'Blackhole' which once again shows why LOM has become one of the most loved artists in the progressive underground. It's tough yet fluid groove is incredibly hypnotic while the surrounding effects and lightly textured motifs are a sonic delight. Quirky riffs fill the air as the main break approaches while sheets of white noise continue to up the tension. Short and well timed, the track's centrepiece builds through phasing sonics and spiralling noise, leading to a powerful drop and effects laden third act conclusion. Brilliant tripped out music for your mind and feet from LOM,
The companion piece 'Duplicate' comes in with a more traditional progressive house sensibility. It's evolving musical story is the star of show while a solid foundation still makes it ideal for the dance floor. Some of LOM's most memorable tracks have been quite dark but this has more than its fair share of gorgeous moments. It both touching and meditative with an effortless flair that wins you over quickly. A stunning piece to round out the EP and most likely LOM's most heartfelt production to date. A stellar release once again from dPen's The Last Of Us Music. Don't miss it.