The latest release on Northern Lights Music welcomes Nicolas Petracca back to the label for his debut single.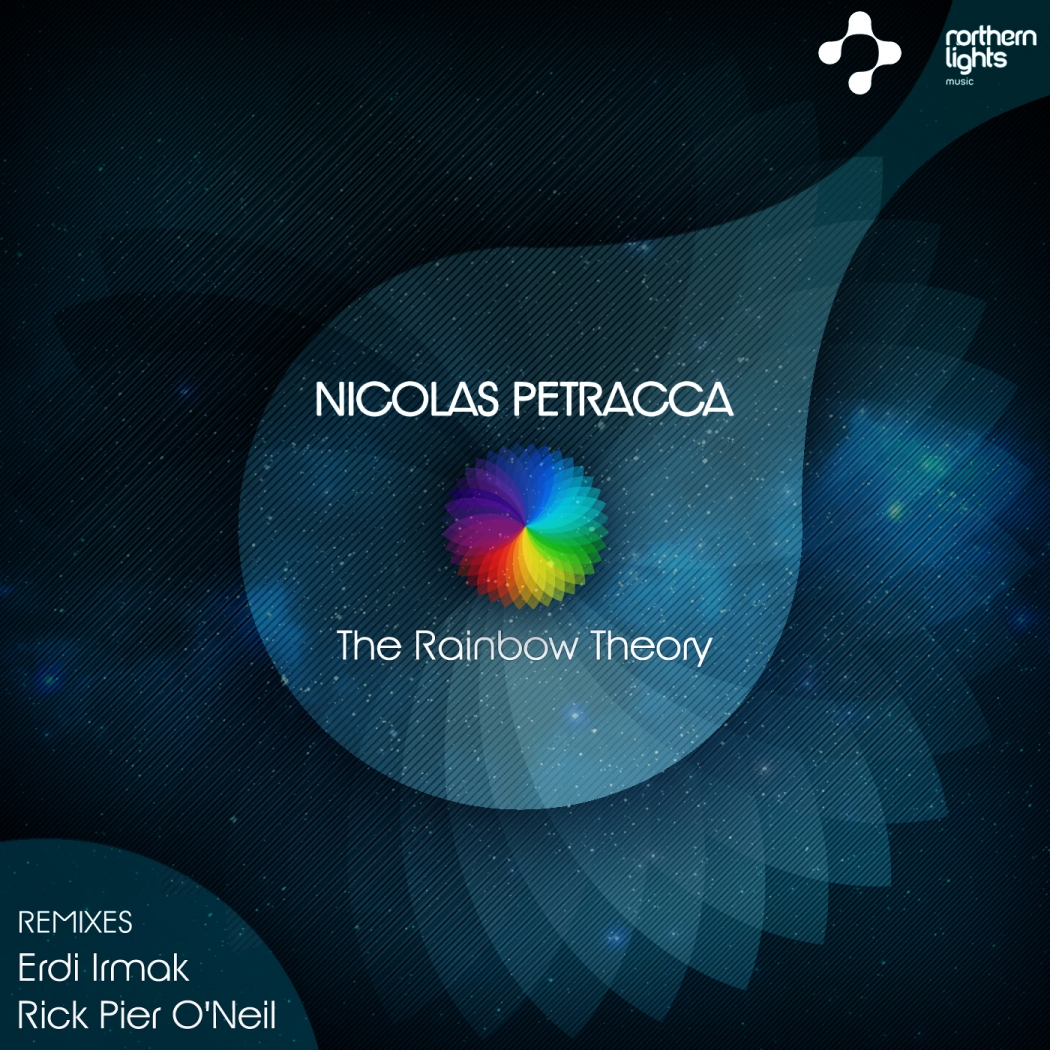 The Argentinean artist first appeared on the global imprint in August of last year with a remix of 'Pisces' by Fernando Olaya. Now making his much anticipated return Nicolas presents his debut single entitled 'The Rainbow Theory' alongside remixes from Rick Pier O'Neil and Erdi Irmak.
Long noted for his unique melodic creations Nicolas has earned steady support from Hernan Cattaneo all throughout his career. Now he gets 2017 off to a great start with a deep cut that might be one of his most intriguing productions to date. Filled with psychedelic designs, indistinct vocals and trippy effects, it's certainly a heady production but the funkiness of the groove also makes it great for the dance floor. Add to that a mammoth break and James Holden-esque framework (think Maddogs 'Better Make Room' Remix) and you've got a monster track. Great stuff from Nicolas.
Both of the aforementioned remixes deliver something entirely different than the original which is really nice. First up Rick Pier O'Neil makes his label debut and brings a more techno inspired approach all while keeping the strong groove of the original. Processed vocals and waves of effects play heavily here while mounds of bass drive the piece forward. The production comes off a bit more organic than most of Rick's previous work which is quite cool and as usual the French artist is on the money in terms of drama and tension throughout the track. A definite winner for a peak time slot.
The release concludes with Erdi Irmak returning to the label for his third appearance following his 'Satori' EP and Daraspa remix from last year. The Turkish artist complements the previous two mixes quite nicely with a tech house inspired take relying heavily on the vocal storyboard. A tough, chunky groove keeps the flow nicely while a smart tonal theme brings a luminous glow to the otherwise stark framework. The spacey elements are what do it for me though, particularly following the main break. Cosmic sounds from Erdi and a great way to round out the release. Don't miss it.