The latest release on Deersky's Soundteller Records welcomes Nicolas Rada back to the label for his debut EP.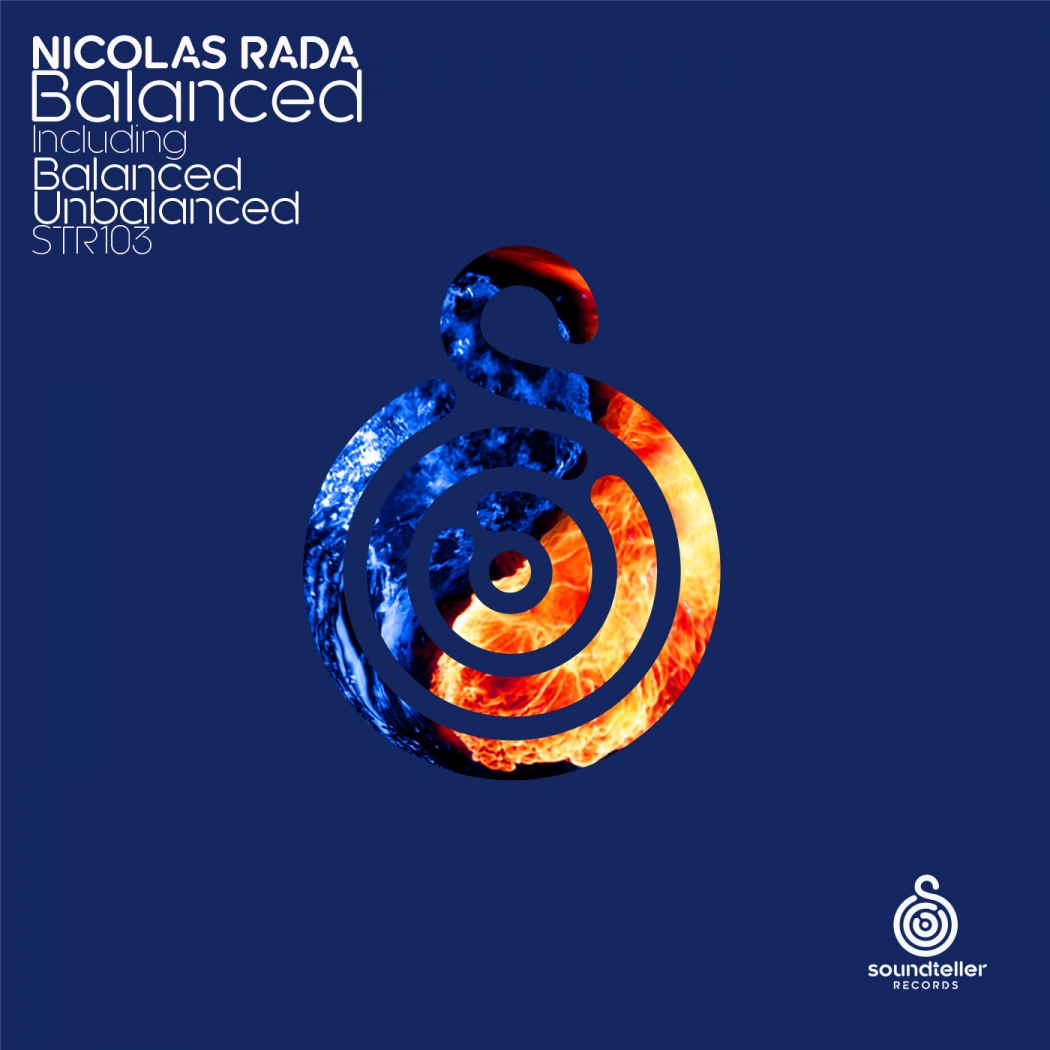 The Argentinean artist and BCSA resident first appeared on the much loved Polish imprint in August with a remix of 'Lemuria' by K Nass. Now returning for his first EP Nicolas presents his two latest studio productions 'Balanced' and 'Unbalanced'. 
First off I like the simplicity of the release, Nicolas makes quality progressive music and having two of his productions showcased with no remixes is a great thing. If you love his groovy style that's been showcased on BCSA with great regularity then you'll definitely love both of these. The lead cut 'Balanced' comes with a modern, chuggy groove that would certainly sound right at home in a Guy J set and once the melodic elements begin to enter the mix something magical takes shape. Swirling harmonics, billowing tones and electric stabs fill the framework up nicely before the main break furthers the melodic narrative just a touch. Although quite indistinct those glassy keys have some pixie magic in them and the short break pays off as you never really lose that sense of groove. Gorgeous track from Nicolas. 
The companion piece and nicely titled 'Unbalanced' comes in a bit deeper and darker but with the same amazing design profiles. Again the groove is just super smooth with just the right amount of funk and roll, while the surrounding vocal and esoteric elements just elevate the mood. The break again brings a more distinct melodic motif to the forefront making for quite a big moment when the beats do quickly drop back in. Nicolas knows exactly when to reel things back though and it's keeps the cool groovy nature of the piece intact as a result. Two top notch productions from the Argentinean and in my opinion his best yet. A great signing for Deersky and Soundteller Records. Don't miss it.