The latest release on Michael & Levan and Stiven Rivic's Mistique Music welcomes Pavel Denisov back to the label for a brand new EP.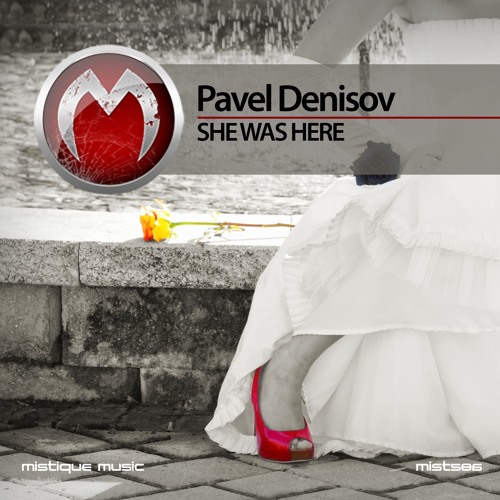 The Russian producer made his debut on Mistique in November of 2014 with his 'Immersion' single. The progressive trance piece contained remixes from Kajis & Blaumar and Andromedha. Now a regular on Round Triangle and Silk Records, Pavel makes his much anticipated return to Mistique Music with the two track EP 'She Was Here'.
The release begins with the title cut and finds Pavel crafting more of his warm, summery brand of progressive music. Gorgeously unpredictable vocal gates and strong instrumentation lead the piece while a pumping groove keeps the focus firmly on the dance floor. The main break showcases even more musicality with cascading keys and gorgeous synth work. A stunning sweep eventually reveals the groove for a short stripped down section, before all the elements reconvene for a gorgeous conclusion.
The companion piece 'Varaga' comes in a bit quirkier with some very distinctive hooks and lovely design. The storyboard is a touch wonky, particularly through the break which really makes for an interesting listen. There's a bevy of unique elements here and Pavel has brought them all together masterfully, and again a strong groove maintains a good dance floor sensibility, while the continual design shifts delight your senses a long the way. Two very strong tracks from the Russian producer and great signing for Michael & Levan and Stiven Rivic's Mistique Music. Don't miss it.