Amnesia's authentic Ibiza party brand Pyramid is currently enjoying a successful second season with a whole host of high-quality events featuring the world's best house and techno DJs, organic decoration plus state-of-the-art lighting and production.
Monday saw last season's most anticipated event Pyramid x Diynamic back for its second collaboration extravaganza where Diynamic's label boss and recognised crowd-puller Solomun returned to the decks on Amnesia's terrace – this time armed with the colossal sonic capabilities of the venue's newly fitted KV2 sound system – for one of most the memorable parties of 2019.
The Bosnian-German house innovator was joined, on the terrace, by the in-demand Italian selector Joseph Capriati – who hasn't performed at the club since 2015 – and each treated the full capacity crowd to an emphatic solo set packed with spectacular lights and pounding beats plus a rare back to back session to close the night.
Elsewhere, the South American house pioneer Renato Ratier and Diynamic label favourites Adriatique – or just one half of the Swiss duo, it turned out – each helped man individual sets of their own in Amnesia's hallowed club room. An audacious and daringly experimental set from Ratier set a dark and menacing mood before Adrian Shala of Adriatique played a seminal solo set full of hypnotic surprises. All proved to be dramatic, cutting edge performances as Diynamic wrapped up their second Pyramid partnership at one of the world's best clubs.
See what went on below: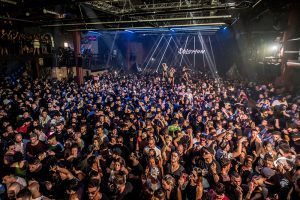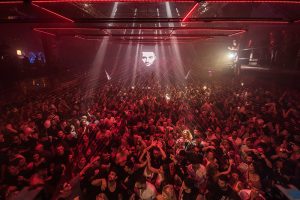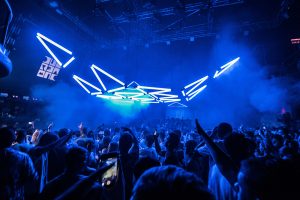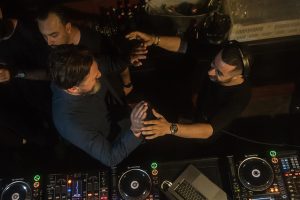 All photos credited to David Pareja.
For full details of Amnesia's events, please visit:
To keep up with Diynamic, please visit:
www.facebook.com/DiynamicMusic