Balkan Connection's latest finds Robert R. Hardy returning to the label with a brand new vocal project.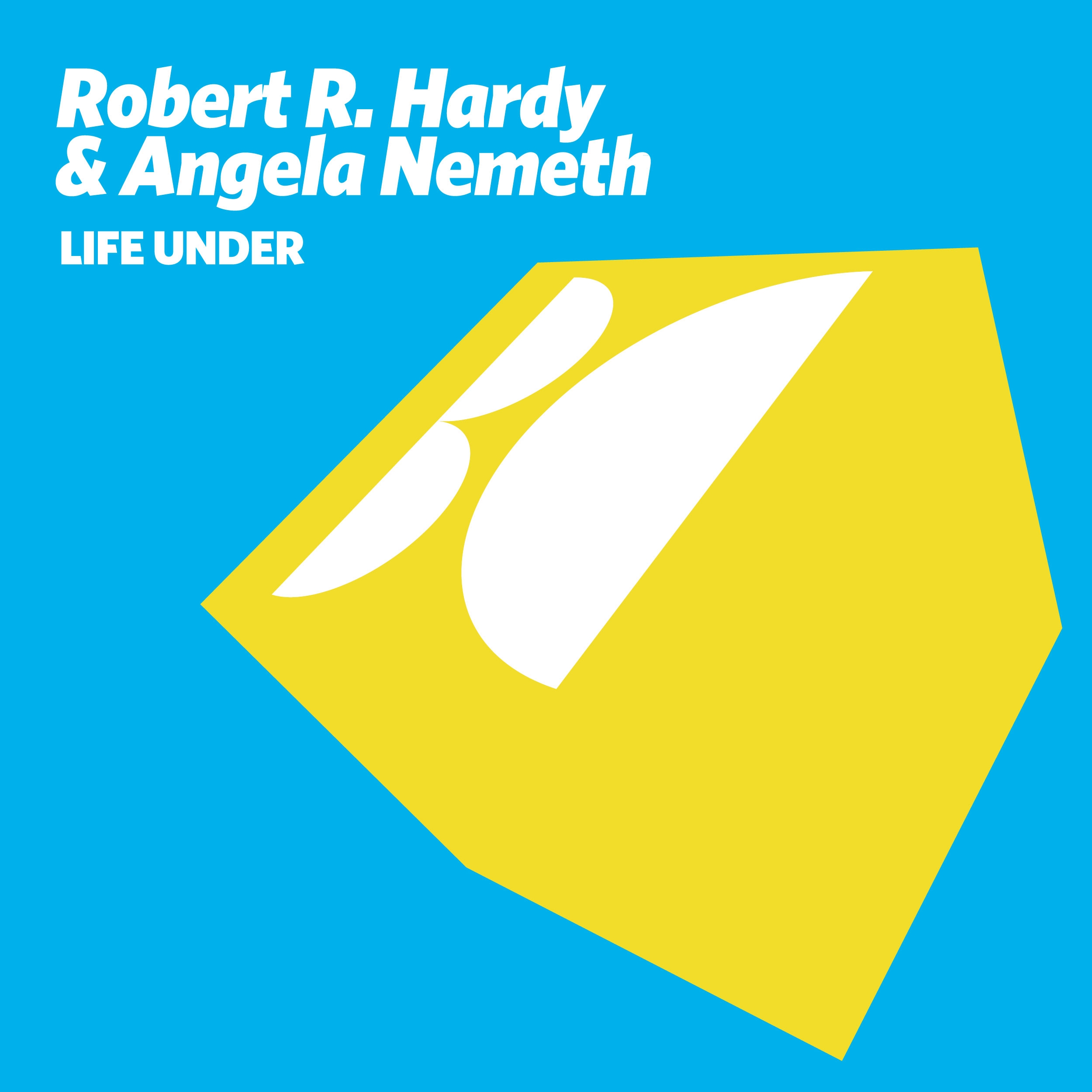 The Hungarian artist has probably been 2016's most prolific producer. There isn't a week that goes by where I'm not writing about his music and how he manages to pull off such a full schedule is beyond me. The quality however remains high and he's one of the most loved producers in the progressive underground right now. Here he presents a brand new project entitled 'Life Under' which features vocals from Angela Nemeth.
Robert always creates very engaging stories in his music but when you add such angelic vocals it really takes it up a notch. All of Robert's hallmarks play well here, from a deep, dubby groove to indistinct tonal themes, but Angela's elegant voice adds a layer of beauty which calls on both ethereal and cross cultural influences. Wisely, Robert let's things breathe and just lets the well sculpted groove and vocal story carry the piece. An elegant production from the Hungarian. 
This is a unique release for Balkan Connection in that there are no remixes, rather 3 alternative versions from Robert. The Dub mix retains all of the rhythmic qualities of the original while eliminating the vocal elements completely. As such, elements like the bass tones and atmospheric drifts play a larger role in carrying the record, particularly in the second half. Also included is a 'Progressive Mix' which finds Robert beefing the groove up a touch and adding more ethereal elements which complement Angela's silky smooth wails perfectly. Rounding the release out is the 'Progressive Dub' which again carries the same beefed up appeal minus the vox, so the less vocally inclined DJs are well covered here. It makes for a well rounded release that both progressive and deep house lovers should really enjoy, and a unique for Balkan Connection as well. Don't miss it.