Balkan Connection returns after a week off for a Christmas release from Robert R. Hardy.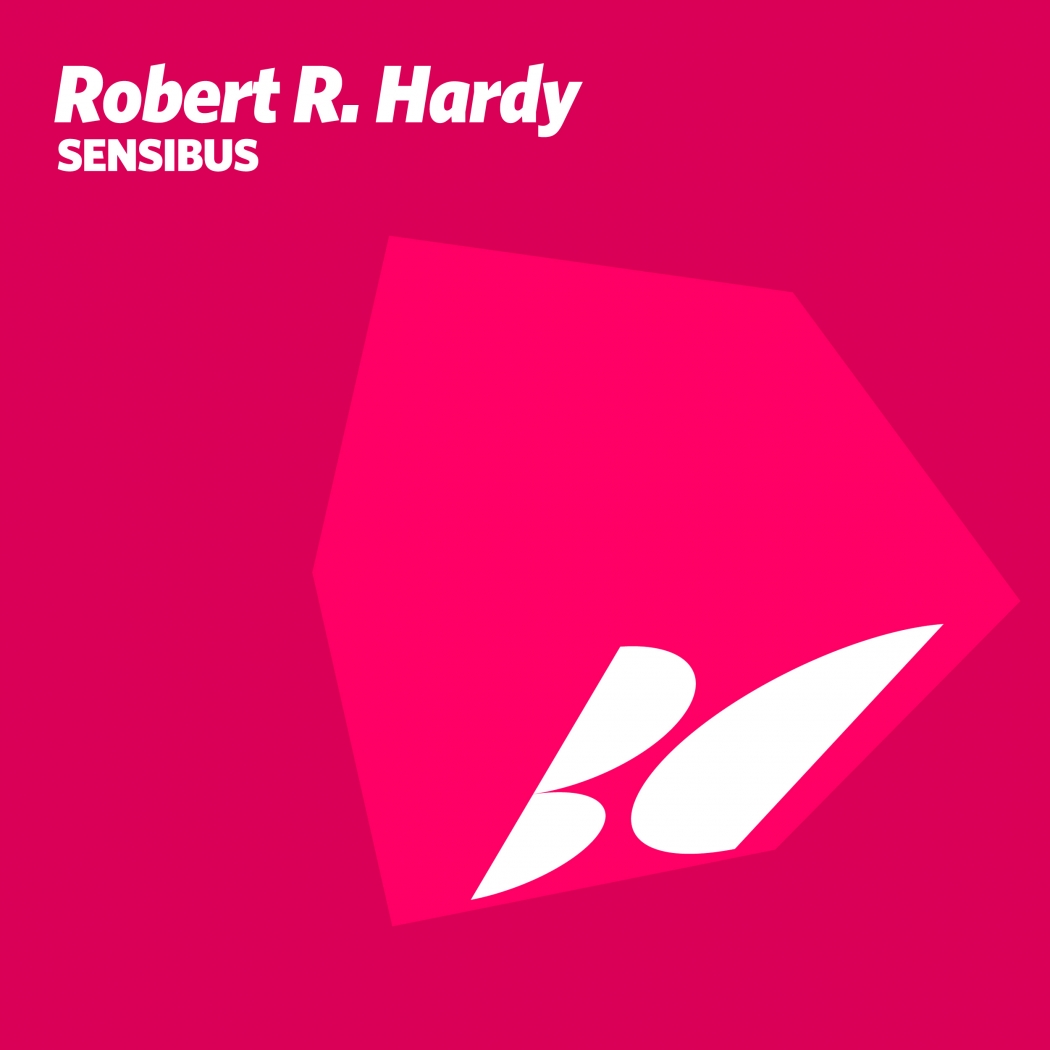 It's been a great year for both the Hungarian artist and Serbian imprint. A steady flow of material have seen both the artist and label as a constant in Beatport's progressive house charts and 2017 holds even greater promise. Looking to end the year off in style Robert now presents his latest two track offering entitled 'Sensibus'.
Although primarily known as a progressive house artist Robert's productions do range from dubby techno to deep house all the way up to more traditional progressive house. The lead and also title track here comes in decidedly spacey and wonderfully deep. A far cry from the old school progressive minded productions but something quite cosmic and groovy. It's spiralling motifs are a joy to listen to and the sultry drums combined with a laid back vibe suit the narrative to a T. Gorgeous work from Robert.
The companion piece 'Perception' comes in a touch more melodic and proggy but without losing the groovy precedent set with 'Sensibus'. Haunting voices, mesmerizing lines and a warm foundation make it incredibly inviting while a short, gaseous break adds just the right dramatic flair. Another good one from Robert to end off an incredible year for both himself and Balkan Connection. Don't miss it.