Paul Hazendonk's MNL imprint gets 2017 off to a great start by welcoming Sebastian Busto back to the label for his debut EP.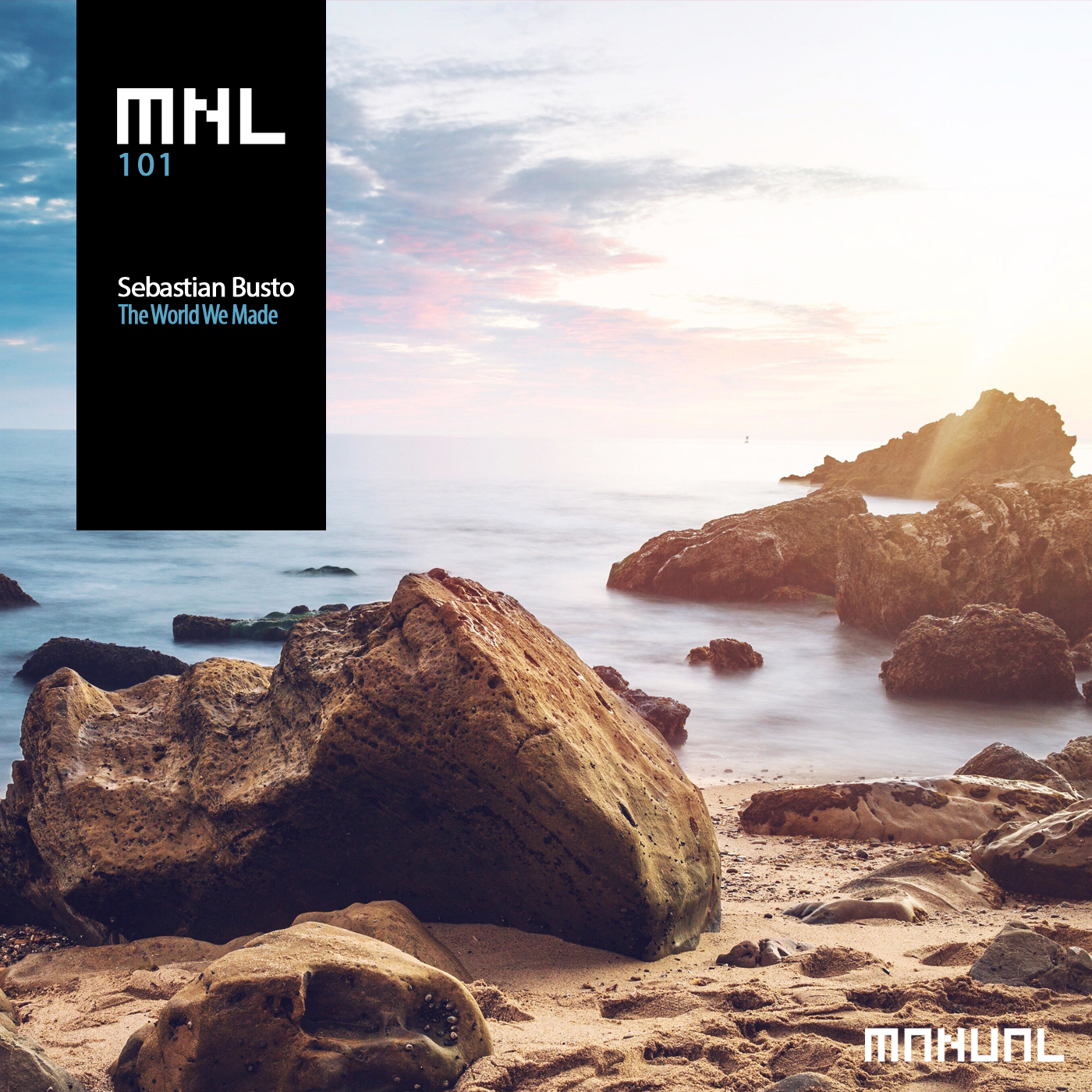 The Argentinean artist proved to be one of 2016's hottest new names in progressive house. A contribution to the label's 'Seasons | Winter' Collection along with an appearance on parent imprint Manual Music proved to be highlights. Now looking to further establish himself as 2017 begins Sebastian presents his three track EP entitled 'The World We Made'. 
The lush title track gets the EP underway and what a wondrous piece of music it is. Backed by a strong club framework Sebastian works a variety of melodic motifs into the mix, all holding their own gorgeous traits. From ethereal textures and sparkling effects, to luminous overlays and mallet-like cascades, it is an enchanting musical journey every step of the way. Unlike most progressive house that might come with that description though this breathes incredibly well and it's dance floor sensibility soars as result. Excellent music from Sebastian.
The second cut 'Inside' comes in even funkier with a very distinctive foundation and a wealth of fresh electronics. Haunting vocal swells and mesmerising hypnotics make this a pure progressive house lovers ultimate dream. All the elements are there to appease the Sasha & Digweed old school and the production and groove are impeccable so it translates nicely into the nu-progressive movement that's happening right now. Big time tune from Sebastian.
The release concludes with 'Alterity' which would be the deepest of the three cuts and just as engaging if not more. The crispness of the drums and overall framework is again really impressive, it sounds super tight and the effects storyboard wins you over pretty quickly. A dreamy break is kept a float with the percussion running and once the groove drops the rhythmic core gets a serious boast for a great finale. Three very strong tracks from Sebastian who I expect you'll be hearing a lot about in 2017. Highly Recommended.