Gottwood festival have remained a key figure in the UK festival scene for a full decade and after a four year break, the iconic brand now returns to their Gottwax label this July with an epic 30-track compilation album featuring many established artists and the brightest emerging talents in the electronic music scene.
The 30-track compilation has been compiled by the festival owners alongside their new label manager Geoff Kirkwood, who is Me Me Me Records head honcho, Man Power. The album includes the likes of Roman Flügel, Margaret Dygas, Voigtmaan & John Dimas (as VOIGT.MAS), Ron Basejam, Appleblim and Maxxi Soundsystem, alongside rising talents, such as Anna Wall & Corbi, Sweely, Adam Curtain and Harry Wills.
The result is a musical journey that evokes the scope of Gottwood festival itself, taking the listener through to Balearica, Disco, Funk, Experimental Music, Garage, Bass, Minimal and the many forms of House and Techno.
Released on 20th July via Beatport, Bandcamp and Spotify, the compilation will be the first of man regular releases, with a series of artist EP's to follow which throw further light on the artists close to Gottwood's heart.
To coincide the album, the label is giving away a free Jonny Rock edit on their Bandcamp page. Click here to get your free copy.
Pre-order 'Gottwax present: Nottwax – A Gottwood Compilation' via Bandcamp.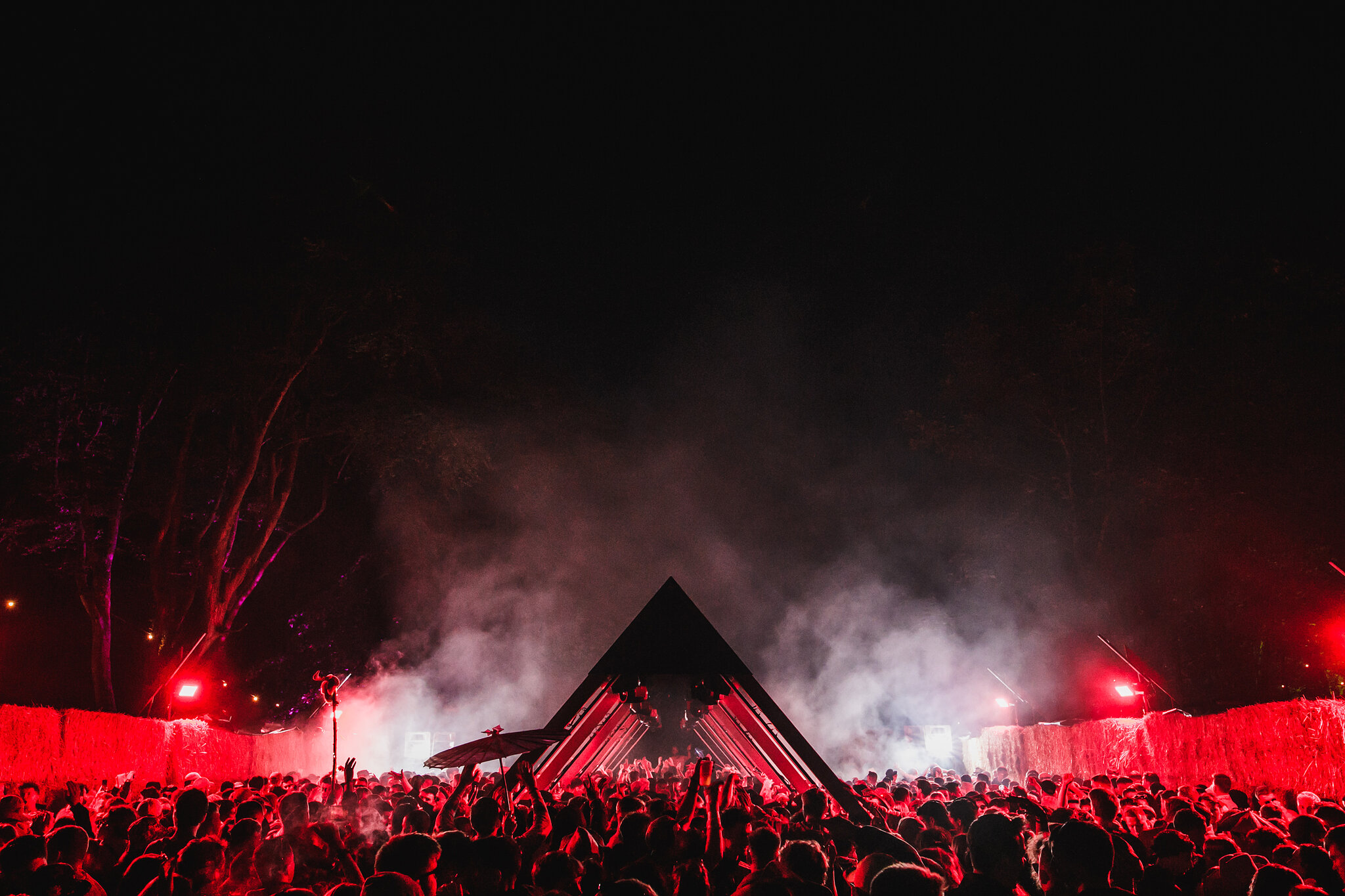 ---