Trentemoller teams up with Sune Rose Wagner from the Raveonettes, on "Deceive" the fourth and final EP to be taken from his hit album 'Lost'.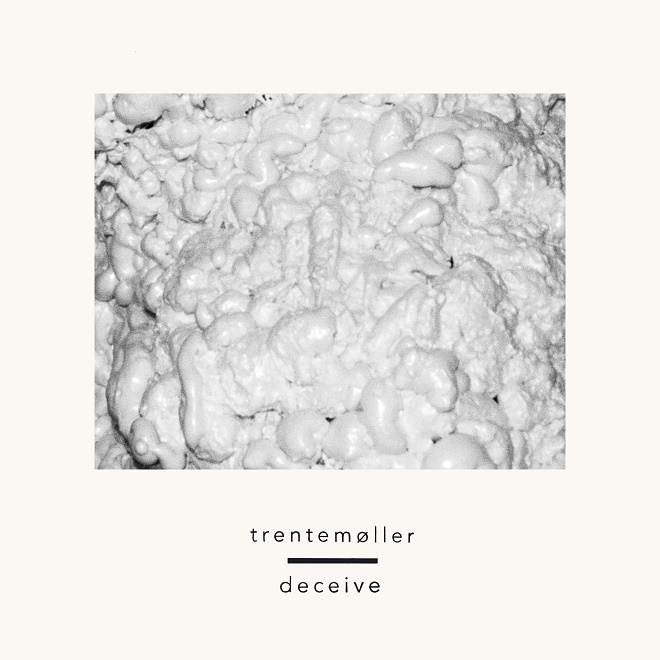 The original version of 'Deceive' the listener is swept up in aurally consuming soundscapes with haunting vocals layered over a grimy bassline. The groove enthrals as the instruments are laid over a solid kick which drives a meandering path through the track.
The video studies a horse. The suggestive mood of the music and Sunes' hypnotic words about an obsession, the idea of almost wanting to be in another body, worked well with the film's point of view, as well as wanting to introduce a visual vocabulary not often seen in music videos.
Trentemoller's Club Mix, which weighs in at just over 8 minutes, retains all of the delicate interwoven layers of the original and adds the extra punch needed to translate this to the dancefloor. The vocals are hypnotizing, the dark groove is captivating and the production is sublime. Unkwon strips back the track, adding an off-beat kick to his atmospheric reinterpretation. The vocals are less pronounced and studded throughout this laid back take that really nails an almost chillstep-esque journey.
Wrapping the package up with a dub version of his Club Mix, Trentemoller strips back the majority of the vocals (the hook and chorus remains) to highlight some of the layers of intricate sounds that are used throughout the EP to great effect.
Overall it's a great EP which you pick up now on Beatport.