The latest release on Making You Dance finds the label showcasing new interpretations of Alex Justino's '11th Heart' EP.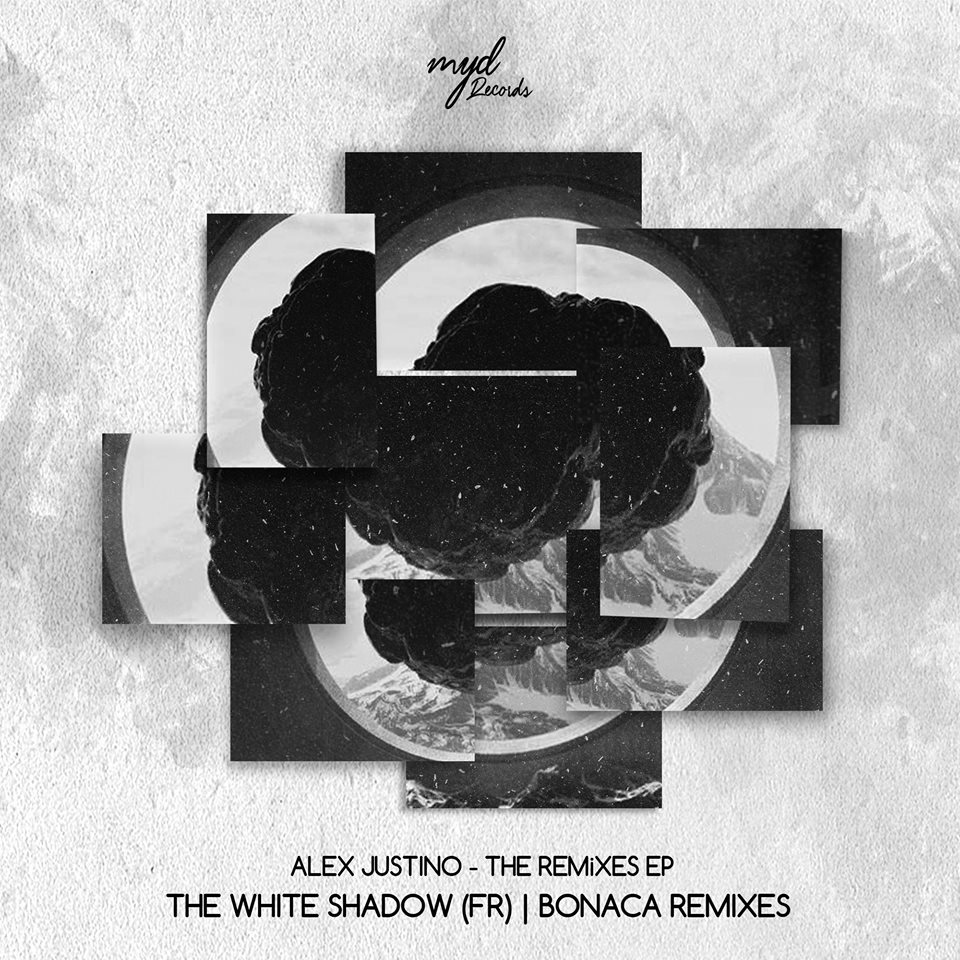 Originally released in August of this year the three track offering saw the Brazilian artist with a solo lead and also collaborations with Danke, Monobloq and Talking Machines. Now as the year draws to a close the label invites THe WHite SHadow and Bonaca to reinterpret two of the tracks. 
I think most electronic music fans discovered THe WHite SHadow with his EP on Tenampa Recordings in November of 2014. The French artist has since gone on to release with Crossfrontier Audio, Stil Vor Talent, Chapter 24, Suara and his recently launched Nagual Research imprint. Now returning to Making You Dance for his second appearance THe WHite SHadow puts his own unique twist on 'Moment'. For the longest time the French artist was known for his big wonky leads but of late we've seen something a bit different coming out of his studio. His 'Moment' interpretation has a more refined sound with less distinct elements and a focus on hypnotic grooves. Clustered claps, acidic rhythms and spiralling motifs make for a smooth yet electric journey that's ideal for both your mind and feet. Brilliant remix from THe WHite SHadow. 
The release concludes with Bonaca returning to the label for his fourth appearance. The Croatian artist has been one 2016's most pleasant surprises. His releases on Reworck, Sound Avenue, Capital Heaven and his own One Of A Kind imprint have all been sensational. Here he closes the year out with another brilliant remix and perhaps a foreshadowing of what we can expect next year. A first act full of ethereal qualities builds dramatic tension nicely before the main break unleashes the strong lead from the original, albeit in a less boisterous manner. The dreamier context in which it gets conveyed is lovely and a spacey third act just drives that sentiment home. A brilliant remix from an artist to keep a close eye on as 2017 begins and another great release from Making You Dance to close out 2016. Don't miss it.