One Of A Kind returns this week with a stunning EP from Di Rugerio.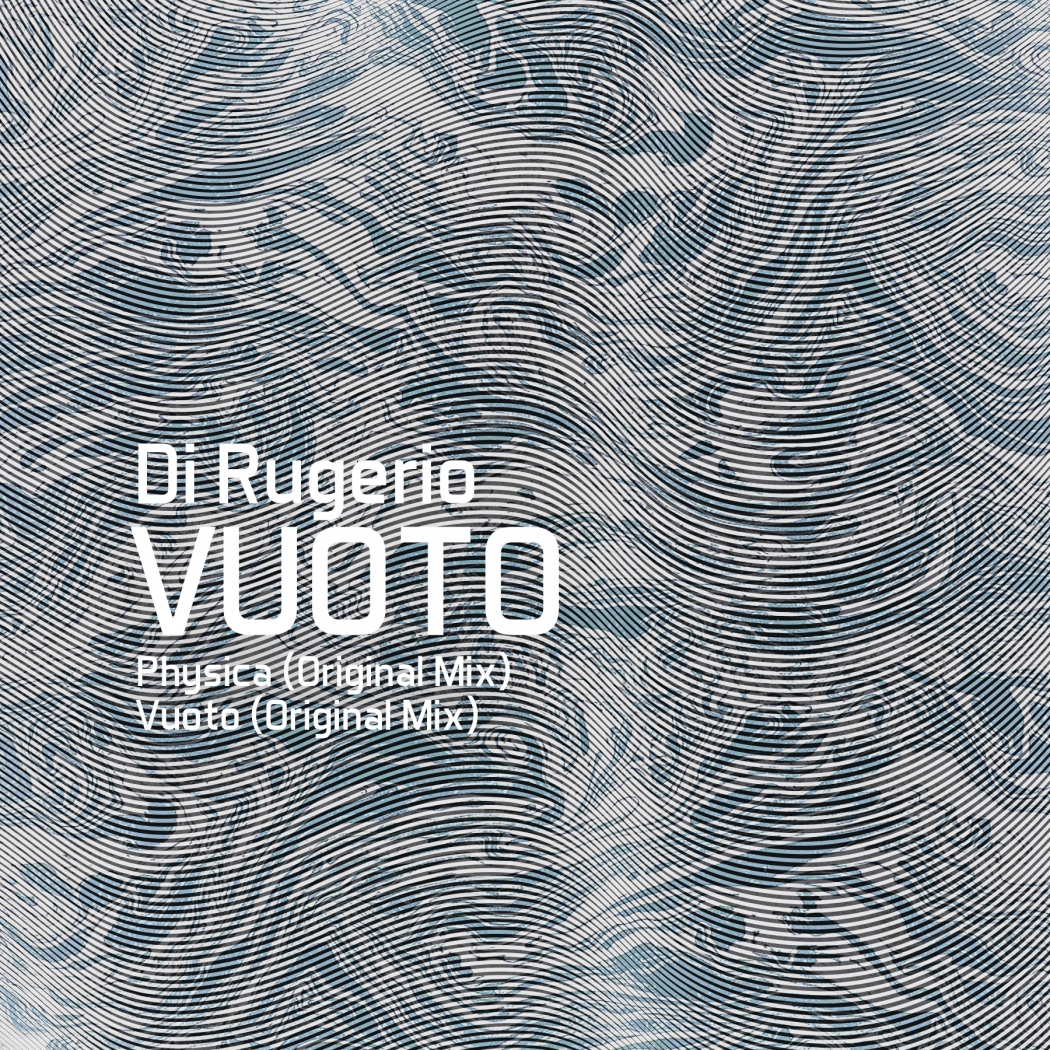 Luis Paolo Rugerio aka Di Rugerio has carved out a unique place in the electronic underground. Since beginning his career in late 2011 the Mexican artist has compiled an impressive discography including releases on Sounds of Earth, Yin and Balkan Connection's Tech division. Now after 4 appearances on Jelly For The Babies The Purr, Di Rugerio steps up to label affiliate One Of A Kind for a brand new EP entitled 'Vuoto'.
The lead track 'Physica' brings a more melodic approach than perhaps many of Di Rugerio's fans are used to. It not only shows great variety in his studio repertoire but brings some very emotive vibes in the process. Smooth arps and bright melodic accents play off each other wonderfully while a rolling groove carries great momentum into the break. A touch more grandiose, the track's centrepiece comes off quite orchestral and uniquely epic before a well played drop dials everything back done for what should be a great moment on the dance floor.
The companion and also title piece 'Vuoto' closes the EP out with more melancholic themes and arp fuelled bliss. This comes off quite a bit more ethereal and hypnotic than 'Physica' resulting in a deeper but perhaps more impactful feeling. The subtle progression along with timely drops and a gorgeous vocal during the break ultimately seal it's brilliance and closes the release out very strong. Two stunning pieces from Di Rugerio which would have to considered his most accomplished work to date. Don't miss them.