Robert R. Hardy's 'Sensibus' gets four fresh new interpretations on Balkan Connection's latest.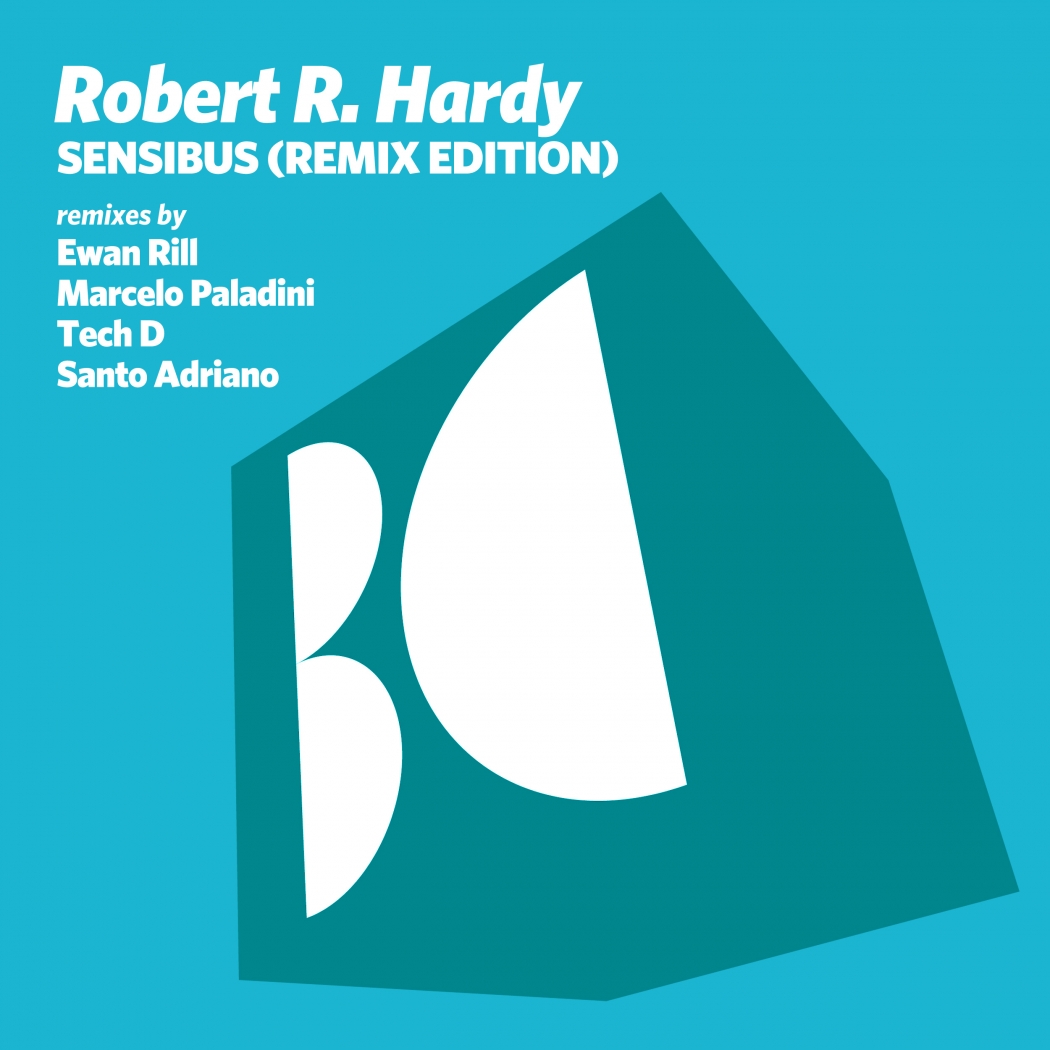 Originally released in December of last year it was the lead piece on a two track EP which made it into Beatport's Top 50 while earning support from a host of top international DJs. Now we see Balkan Connection inviting Ewan Rill, Marcelo Paladini, Tech D and Santo Adriano to reinterpret the track.
Balkan Connection stalwart Ewan Rill is first up and ever the creative remixer he does another fine job here. Many of the Russian artist's remixes are a radical departure from the original and this certainly is as well. Monumentally funky it definitely fits more in a deep or tech house set than a progressive one. The melodic content is there however and so too is the emotion, particularly during the main break which is quite an odyssey, flowing through impassioned motifs and charming atmospheres before settling on one final sweep before the groove returns. A unique and inspired remix from Ewan.
Next up Marcelo Paladini returns to the label for his 14th appearance which follows his 'Blows of Life' single released in early January. Well known in the progressive underground for his warm grooves and pleasant melodies the Argentine works more of that magic on 'Sensibus'. Backed by an up-tempo and melodious groove the piece flows with an effortless ease through smooth chord changes and delicate motifs. A touch spacey, the main break is a delight for the senses as spiralling synths and gaseous atmospheres bring all the astral qualities you could ever want. It leads to an impactful yet tasteful drop which sets in a motion an epic third act finale. 
The third interpretation of 'Sensibus' is provided by Tech D who is making his tenth appearance on Balkan Connection. The Ukrainian artist last appeared on the Serbian imprint in September with a remix of 'Growing Circle' by AudioStorm. Now adding a touch of variety to the release Tech D provides a downtempo version of 'Sensibus' which sits nicely alongside the more progressive or tech house interpretations here. Clocking in at a nice 115 bpm the piece showcases all the warmth and musicality of the original along with a chunky groove and wonderful drum elements. A definite winner for early evening or Sunday afternoon play.
The release concludes with Santo Adriano making his Balkan Connection debut. The Argentinean artist has found a home on Deersky's Soundteller Records where he has appeared three times previously as well as PHW Elements. BC2 has also showcased his music and now he steps up to affiliate leader Balkan Connection for a wonderful remix of 'Sensibus'. The rhythmic elements are what stand out here, a very strong construction with the core of the piece emanating a strong dance floor sensibility as a result. It's quite tracky compared to the previous mixes and that's a good thing, definitely more of a club tool which avoids all the melodic pageantry. A great interpretation from Santo which rounds out an excellent remix edition from Balkan Connection. Don't miss it.