Balkan Connection returns this week with a brand new collaborative single from Ewan Rill & Sam Scheme.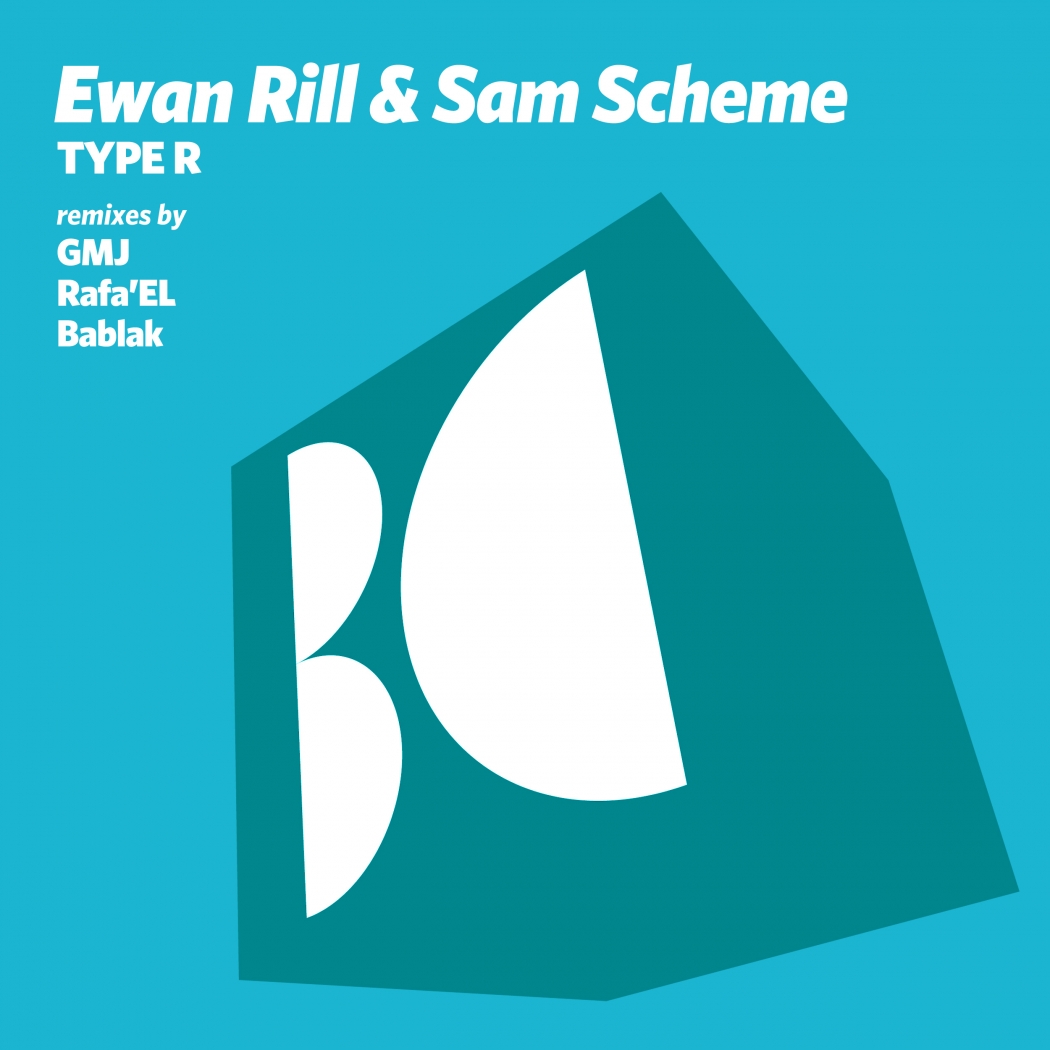 Both hailing from Russia this is the first time the duo have worked together following solo releases on Just Movement, Majestic Family, Symmetric, BC2 and Yang. Together the duo have crafted 'Type R' which comes alongside remixes from GMJ, Rafa'EL and Bablak. 
Both Ewan and Sam present very club friendly, progressive sounds in their respective solo careers and the meeting of their creative minds has resulted in something very cool. 'Type R' comes with all the great dance floor sensibility you would expect but with a very unique melodic lead as well. The elastic-like line which runs through the piece is quite catchy and it's ever-evolving modular grind is a delight for the senses. It's a touch gnarly and a touch emotive all at once and the effects line which complements it is quite deadly as well. Big tune and a very successful debut colab for Ewan and Sam! 
As always the remixer cast that Milos and Balkan Connection have assembled is on the money with GMJ bringing more of his usual magic. With a deeper, dubbier and more subversive approach the Aussie has crafted a wonderful complement to the big original. It's likely GMJ's most emotive sounding production of the year in fact. There's something in those subtle chord changes and time stretched effects which make for a special vibe during the first act. It's understated and just absolutely brilliant sounding. Luckily the break doesn't take the idea too much further and you're left with a really haunting and beautifully refined piece of music. For me one of GMJ's best remixes to date.
Next up Rafa'EL makes his seventh appearance on the label and also goes much deeper than the original with great results. Crisp production and a warm, fluid groove stand out immediately before a short break teases in one of the main motifs. Building subtly in the background the intertwined melodies carry nicely into the break before dispersing a touch for a heartfelt moment. A lone vocal sweep summons the groove back for a big drop as the twinkly melodies continue to float through the framework on into a gorgeous third act finale. Lovely remix from Rafa'EL.
Closing the release out is one of this year's top new faces Bablak who is making his debut on the label. Past efforts for Deersky's Soundteller Records and Stellar Fountain have been sensational making their way into the Beatport Progressive House tracks chart. Here he brings a fresh approach to 'Type R' and closes the release out on a strong note. This is quite a bit rougher and more rugged than the previous versions and the use of the lead line is really clever, which makes for a third act that has both dramatic and emotive moments. Great remix from Bablak and another well rounded offering from Balkan Connection. Don't miss it.