Underground favourite and progressive music stalwart Gai Barone releases his much anticipated debut LP entitled 'Towards'.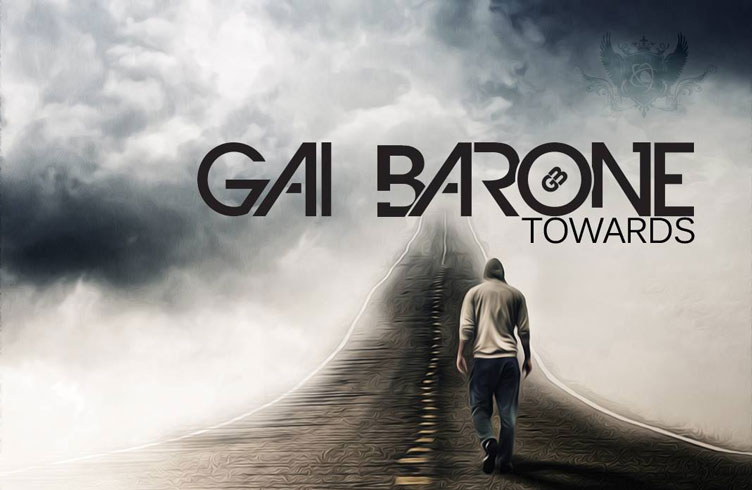 Italy's Gai Barone is a man who's played electronic music's long game and played it faultlessly. Turning it into something approaching an art form, brick-by-brick, track-by-track, he's built a discography every bit as imaginative, as it is admired. Placing the music ahead of the DJ or the persona, he's bided his album time, waiting for the perfect career point to deliver a comparably matchless first long-player.
On the 29th of Feb, that countdown reaches zero… The virtuoso will pull back the curtain on 12 months of tireless studio work, with 15 tracks that encompass his first album-long body of work.
As it approaches its milestone 100th single release, Germany's Afterglow Records are delighted and proud to bring you this as-eclectic-as-it-is electric debutante. An extraordinary (in the truest sense of the word) outing, it is as far removed from the musically routine as its possible to envision.
Sand-like, it shifts across musical borders, passaging at will between the beat and the beat-free, the cool and the intense, the instrumental and the vocal. Flying, as he has, under the populist radar for a half-decade or more, many have tried to put a name to what Gai does. All have failed. So put away your classification books, cast aside those cookie cutters and close that electronic music atlas up tight!
'Towards' encompasses 15 typically off-piste Barone productions… An electronic music chocolate box, it takes a taxi to the deep side, lighting its genre bonfire on arrival. Aquiline waveforms, dramatic bass drops, siren-song vocal haunt, multi-form instrumentation and limitless imagination: it's all here, constructed, as you've never heard it constructed before.
Thematically its shifts between the polar chill of 'Mimosa', the bassy, savannah-like warmth of 'Lilith' and the 'Stripped's equatorial heat. Tonally, from the reclined beachside-day of '2 Sides Of Nowhere' & 'Make It Hurt' through to the inky nighttime-black of 'Six Months' and the frisson uplift of his 'Love Stimulation' revision.
A league-of-it-own album odyssey, and a trip all open-minded music-heads need, nay should take in 2016; 'Towards' unfolds this February 29th.
http://www.facebook.com/gaibarone
http://www.twitter.com/gaibarone
http://www.youtube.com/wereafterglow
http://www.facebook.com/afterglowrecords
'Towards' is out now on Afterglow Records, you can purchase the release: here
Limited Edition USB Card's also available, email Afterglow Records for ordering info: info@afterglow-records.de