The latest release on Stellar Fountain welcomes George Yammine back to the label for a brand new single.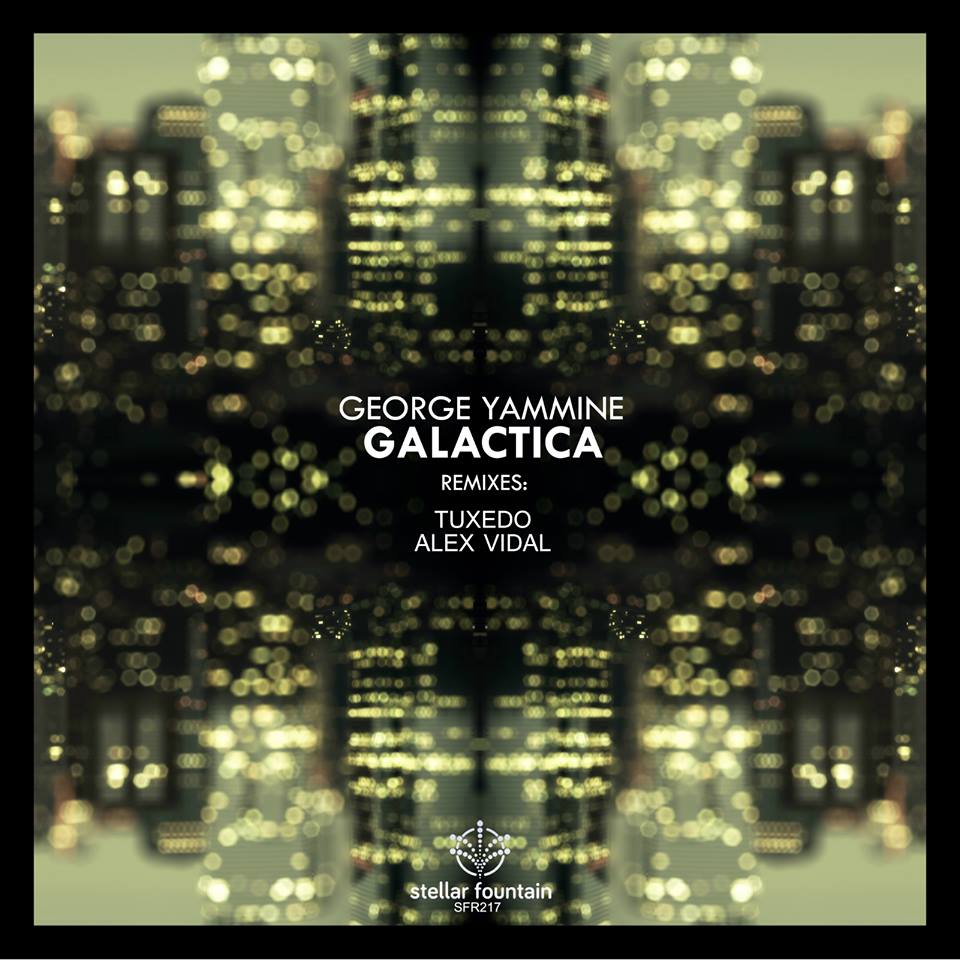 Hailing from Denmark, George last appeared on the Hungarian imprint with his remix of 'Numinous' by Luke Santos and Marc De Koning. Now following up his 'Colorise' single from August of 2014 George presents 'Galactica' alongside remixes from Alex Vidal and Tuxedo. 
Stellar Fountain always seems to find the perfect dreamy records and this one certainly fits the bill as well. The original comes in deep, smooth and emotive with warm bass swells and delicate motifs leading the way. It's quite a journey at 10 plus minutes but it's effortless flow and spaced out break make for quite a pleasurable trip. The broken beat section coming out of the break is a nice touch and sets up the warm, fluid conclusion perfectly.
There are two great remixer choices here, Alex Vidal and Tuxedo who stylistically are quite different and add great variety to the release. First up Spanish artist Alex Vidal makes his ninth appearance on the label and takes the track into progressive trance territory with great results. The dreamy parts certainly lend themselves to something electric yet wistful and the dynamic groove in combination with poignant melodies and blissful atmospheres is a deadly combination. Beautiful remix from Alex.
Closing the release out is Tuxedo who is making his ninth appearance on Stellar Fountain. The Electronic Tree boss continues on his journey into deep and mystical sounds by dropping the tempo and crafting another late night beauty. Aside from the dub inspired groove it's the fuzzy electronics and melancholic moods which are really striking here. It's an odd combination but the quirkiness really works and some lovely modulation during the break doesn't hurt either. Brilliant remix from Tuxedo and my fave on the release as well. Great stuff from Stellar Fountain once again. Don't miss it.