Praveen Achary's Juicebox Music returns with a brand new two track EP from Greg Tomaz.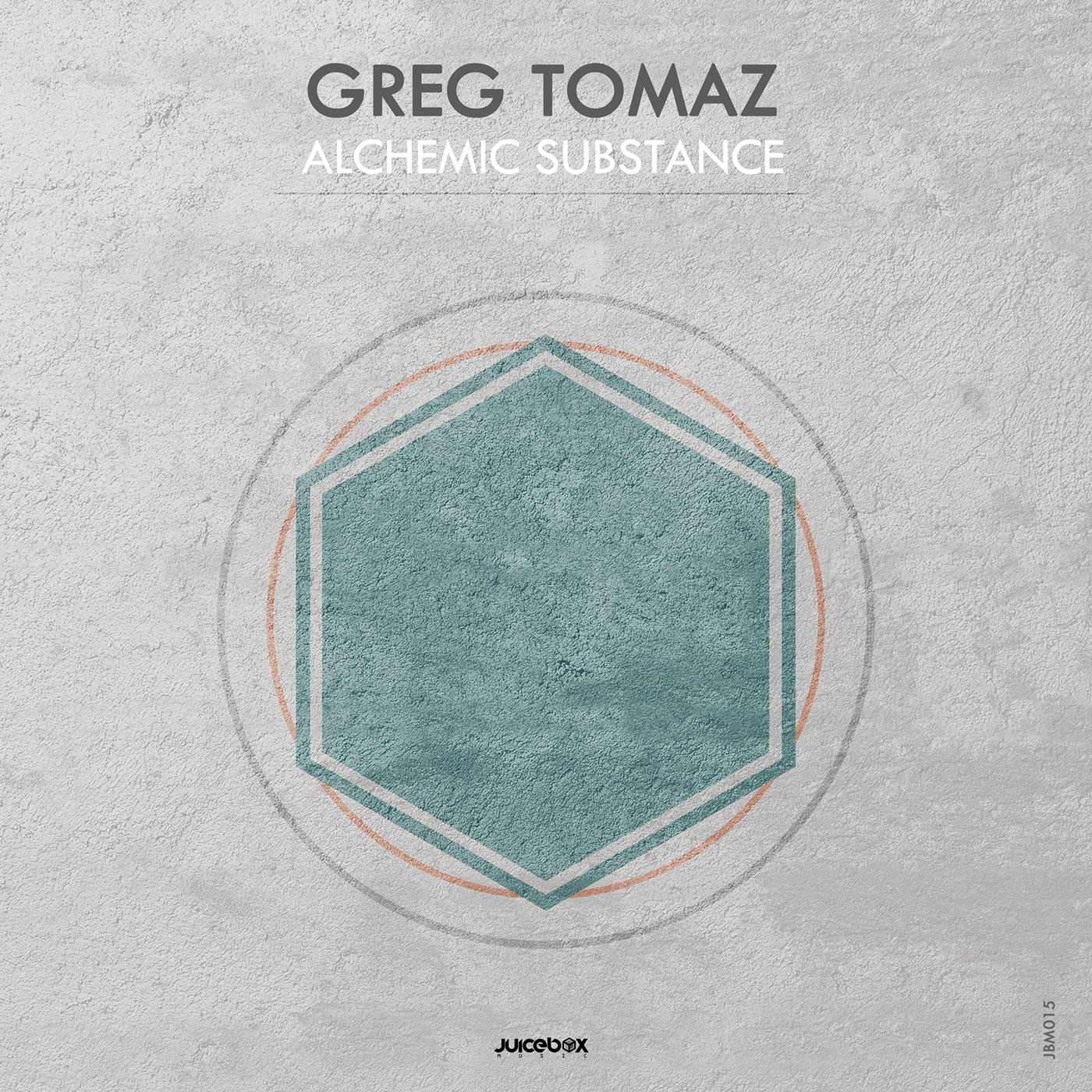 Hailing from Kochi but now based in Bangalore, the Indian artist closed out 2015with an appearance on UK label Stripped Recordings. 2016 has seen Greg find a home on Deersky's Soundteller Records with the deep and sultry 'Dreamers and Explorers'. Now making his much anticipated Juicebox Music debut Greg presents his brand new two track EP entitled 'Alchemic Substance'.
The release begins with 'Alchemic Angels' which finds Greg going into deep and trippy territory with amazing results. Bulbous bass tones and a variety of scattered drums converge for a thumping groove while a wavering backdrop adds just a touch of atmospheric tension. There's something about this that reminds of that old Australian sound, it's got the same hypnotic cadence to it but with a denser atmosphere and a bigger effects profile. The quick drops and buzzing synths makes for an electric first act, ultimately setting up the break where a vocal storyboard and spacey designs further tantalize the senses before the road home.
The companion piece 'The Substance of Feeling' comes in a bit more emotive and proves to be a great complement to 'Alchemic Angels'. Strong drums and a variety of effects surround the tough kick and warm foundation as haunting atmospheres continue to evolve, eventually leading to the break. Monumentally spaced out, the near two minute centrepiece is the highlight of the track for me, a journey into cosmic designs and ethereal vocals that perfectly foreshadows a strong and driving third act. Two gorgeous productions from Greg which make for a stellar debut on Juicebox Music. Highly Recommended.