The latest release on Balkan Connection finds the label showcasing its first BC Edition of 2016.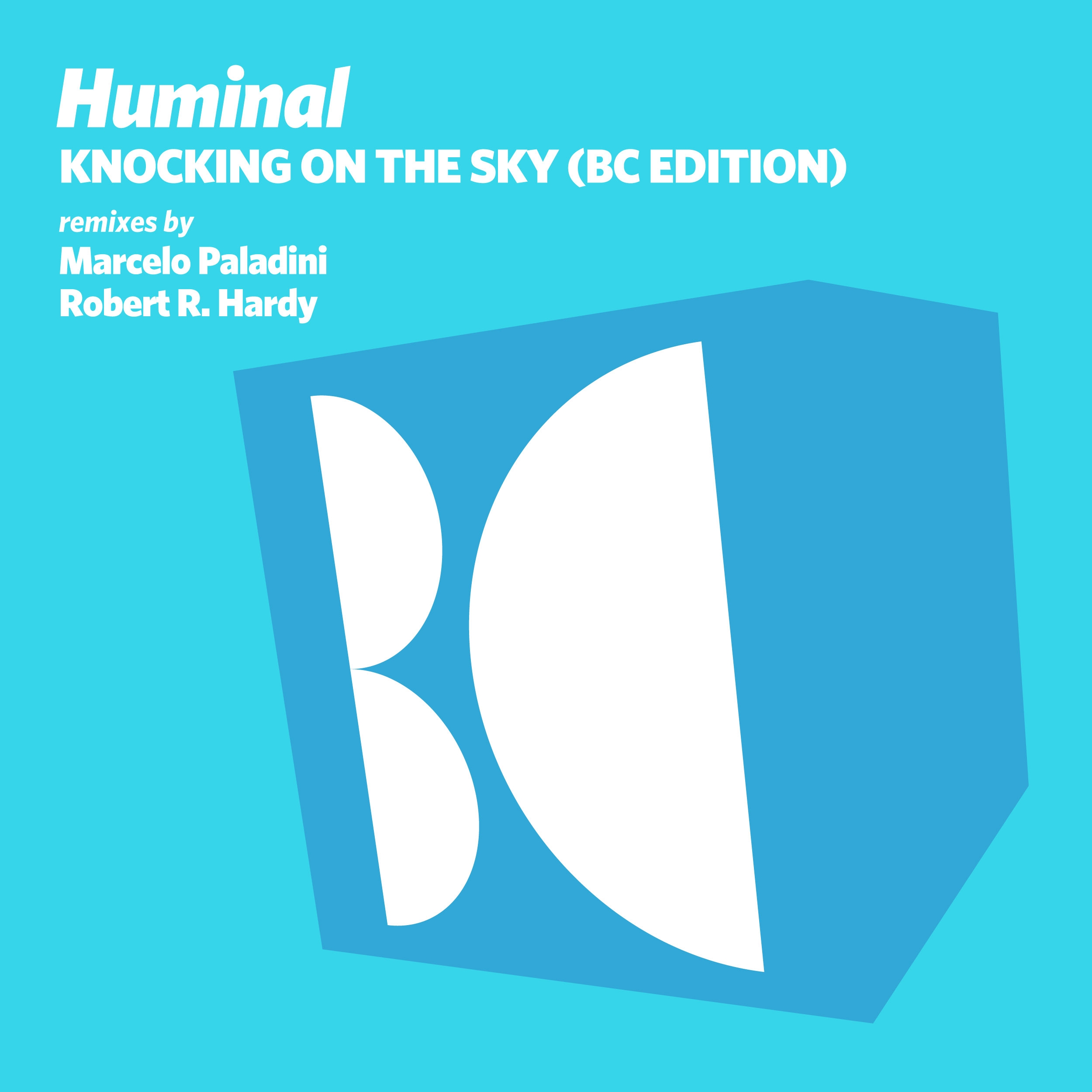 For the year's inaugural edition we see Huminal's 'Knocking On The Sky' getting the BC treatment. Originally released on Proton Music in August of 2015 the track went on to see new interpretations from Tim Penner and James Monro in January of this year. Now for Balkan Connection's 374th overall release the label invites Marcelo Paladini and Robert R. Hardy to add their own unique takes on the track. 
It's a busy week for Marcelo Paladini, the Argentinean producer has a new single due out on Stellar Fountain and here he brings his melodic prowess to 'Knocking On The Sky'. The techno, design heavy styling's of the original have been toned down a touch for a softer more emotive vibe. The metallic crunch is offset with warm bassy swells, soft textural overlays and haunting vocal pads, the latter of which drift with an lovely ethereal quality. Scattered claps add a techy flair before a wispy sweep initiates the main break. Here the melodious storyboard continues while fuzzy stabs pierce the air in dramatic fashion. A calculated build slowly brings the drums back while the melodies intensify before one final sweep reignites the beats for a killer conclusion. Beautiful remix from Marcelo.
The second and final interpretation of 'Knocking On The Sky' is provided by Robert R. Hardy who continues to be the busiest man in the underground. Here he makes his sixth appearance on Balkan Connection which closely follows his 'Life Under' single released just last week. Known for his deep and captivating creations Robert's 'Knocking On The Sky' keeps things tough and techy, albeit with a somewhat dubbier and softer approach than the originals. Titanium coated kicks anchor the driving groove while the distinctive melodies from the original work their magic throughout. This mix excels on its fluidity, where the original was highlighted by a few colossal moments Robert keeps that hypnotic flow working from start to finish for a really enjoyable journey. A wonderful remix which rounds out a very successful first BC Edition of 2016. Don't miss it.