Balkan Connection kicks off 2017 with a brand new single from Marcelo Paladini.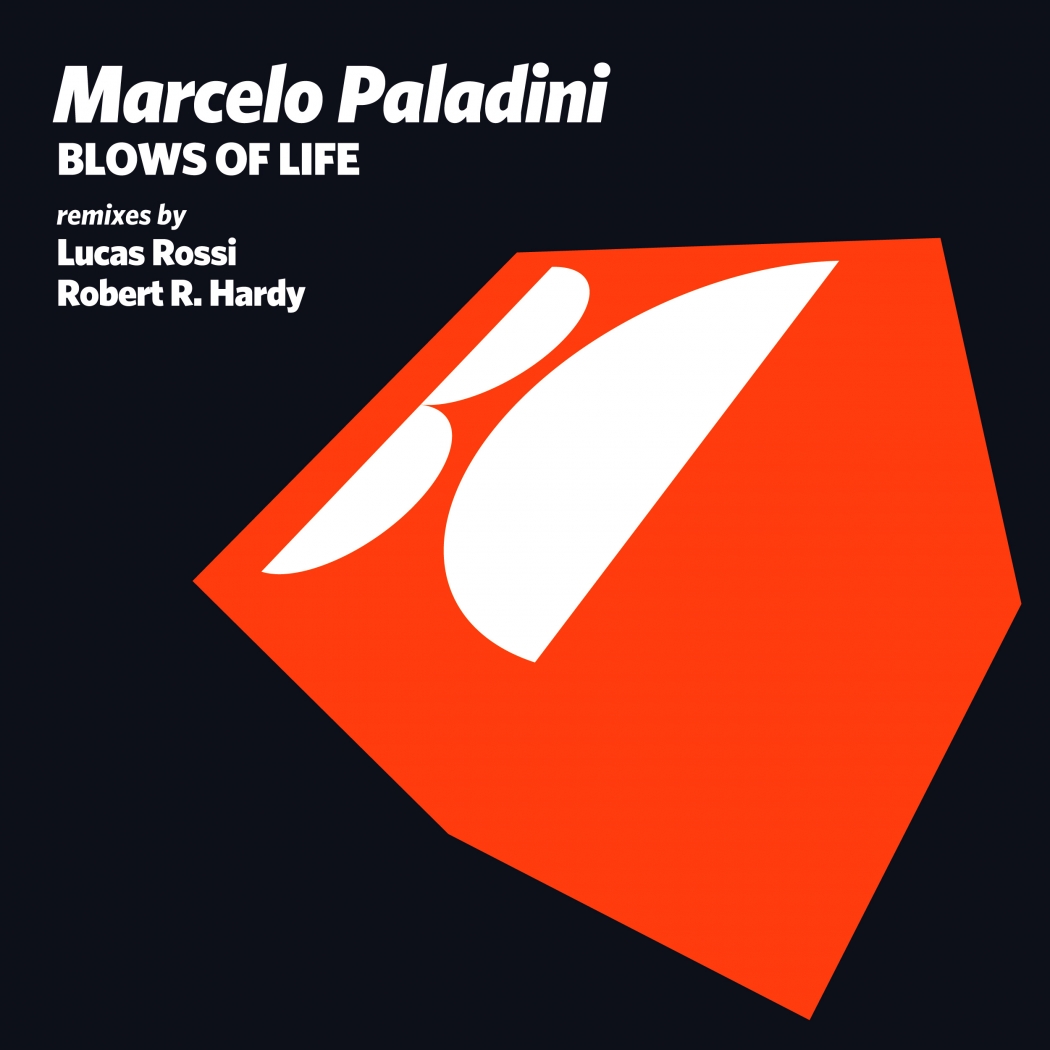 The Serbian imprint had an amazing 2016 with literally every release earning a spot in the Beatport Progressive House charts. At years end they were in Beatport's Top 10 Progressive labels and 2017 looks to be even better. Marcelo Paladini gets it off to a great start with 'Blows of Life' alongside remixes from Lucas Rossi and Robert R. Hardy.
Argentinean artist Marcelo Paladini has certainly found a home on Balkan Connection, now making his 13th appearance with the gorgeous 'Blows of Life'. Beginning in a techy, hypnotic vein the storyboard gradually progresses into ethereal, melodic territory. It's airy and floaty in all the right ways with a second act that brings all the beauty you could want and with an impactful conclusion to follow. Brilliant work from Marcelo.
The two aforementioned remixes keep the general vibe of the track intact but add their own unique twists along the way, First up Lucas Rossi makes his first appearance on the label and brings a tougher, techier approach while still retaining airy atmospherics. Gated vocals play nicely into the narrative while an effects heavy break takes you further into the cosmos. A great complement to the original and a sensational debut for Lucas on Balkan Connection.
The release concludes with Balkan Connection artist Robert R. Hardy returning for his 14th appearance. The Hungarian producer once again adds a great sense of groove and dancefloor sensibility to the track while still conveying the amazing vibe from the original. Reworked melodic elements and a greater sense of space present the narrative in a dubbier context but the underlying message is perhaps all the more rewarding as a result. Brilliant remix from Robert and a great start to 2017 for Balkan Connection. Don't miss it.