The latest release on Clinique Recordings welcomes Monojoke back to the label for a brand new single.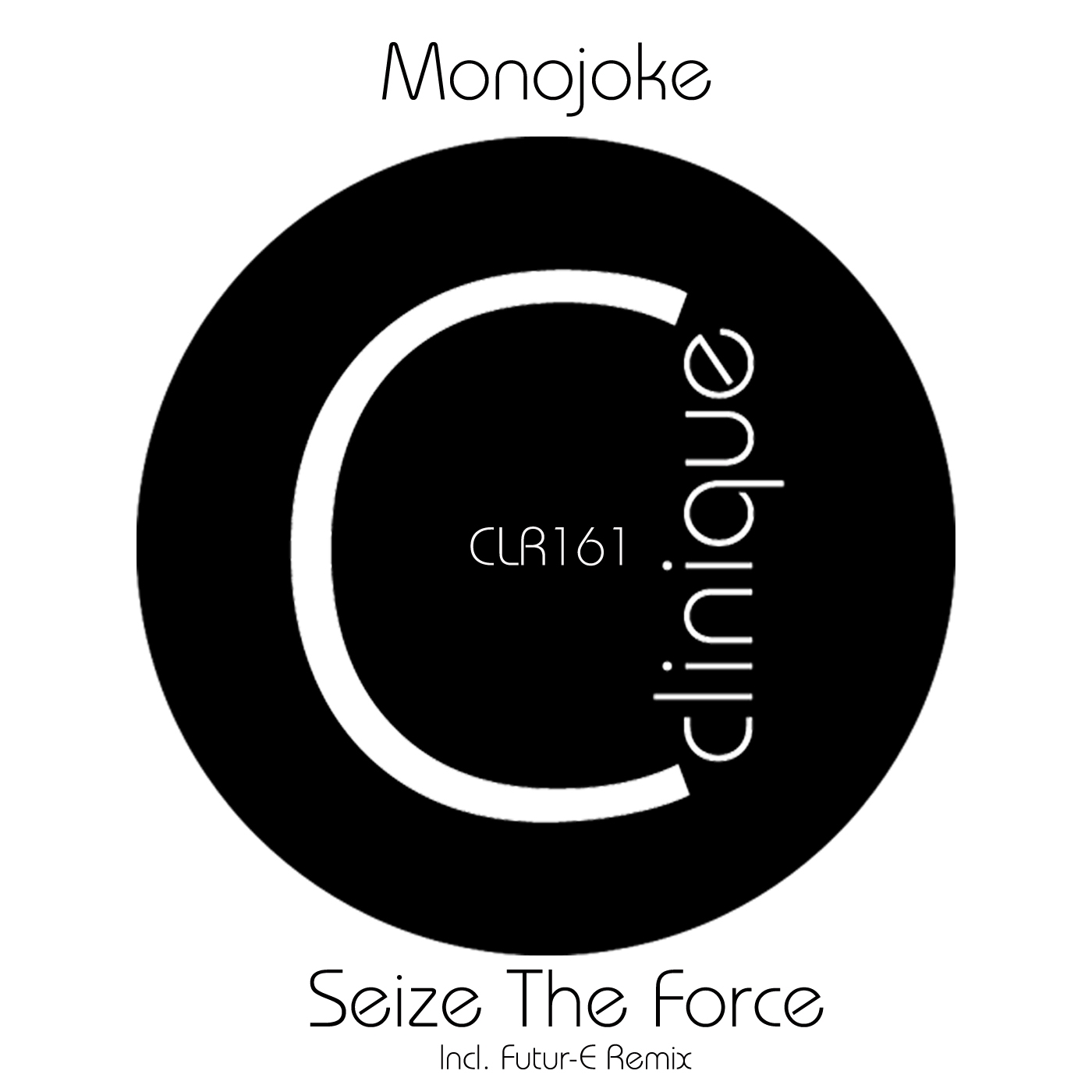 The Polish artist is making his 13th appearance on the Russian imprint and is also fresh off an amazing remix for Electronic Tree just last week. The long time progressive house stalwart now presents his newest studio creation 'Seize The Force' alongside a remix from Futur-E. 
If you're a fan of traditional progressive house that's not afraid to go big then Monojoke is likely near the top of your fave producers list. On 'Seize The Force' we get of more of his spaced out and unabashedly epic sounds. Sitting at the foundation is a sequence of mammoth bass stabs which carve out a deadly groove. As with all Monojoke tracks it's how all the motifs and effect chains come together for that proverbial wall of melodious noise. The first act, with all its trailing designs and haunting accents, has great sense of anticipation. It carries nicely into the main break where after some sizeable drama Monojoke lets loose with an epic lead line. It's a big moment but it's fuzzed out enough to avoid sounding too over the top and makes for a killer third act. There's a bit of a Guy J vibe locked in this one somewhere as well and definitely sits as one of Monojoke's best productions this year.
The lone interpretation of 'Seize The Force' is provided by Futur-E who is making his second appearance on Clinique. The Greek producer is known for a fresh sound which fuses techno minded grooves with progressive sensibilities. In the last five years he's racked up an impressive discography with releases on Inlab Recordings, Cinematique, MNL and Tulipa. Most recently he's released his 'Delphi / Euphoria' double a-side on Stripped Digital and he's followed that up with a great interpretation of 'Seize The Force' here. With a techno inspired approach and hypnotic sensibility Futur-E has delivered a perfect complement to the bigger more progressive original. It's spiralling lines and mesmerizing themes work wonderfully together and the haunting vocal elements are quite unique. A great break showcases a smooth, methodical build which although very rhythmic still culminates with a rush of noise, ultimately setting up a finale with clever beat patterns and dynamic drum fills locked down the groove even further. Great remix from Futur-E and a solid release from Clinique Recordings. Don't miss it